The Cittadella Park
Cittadella Park was originally built for defensive purposes and was then transformed into a prison and a place of torture. Today, this beautiful area located in Parma, Italy is a public park with spaces for children to play with rides. It also includes a fountain and sports fields, and even a "dog only" area inside this beautiful place.
This post contains affiliate links that help keep this website running. By purchasing through our links, we make a small commission at no extra charge to you. Thank you for your support!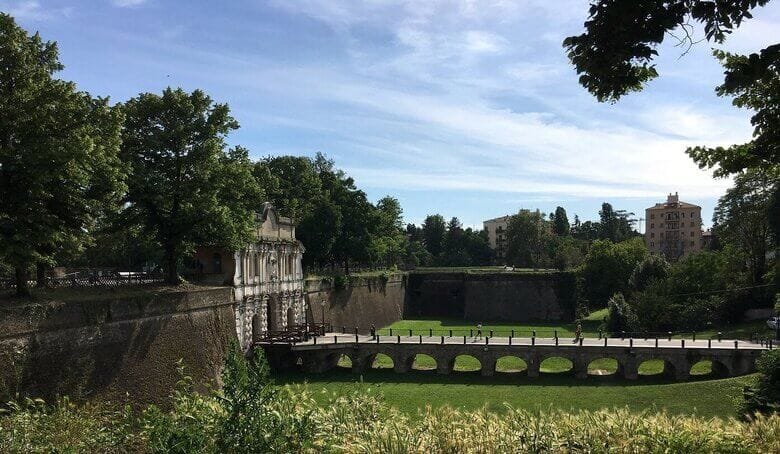 We came across this park, called The Cittadella. It is enclosed by a beautiful stone wall. The symbol and the name of the district where the park is located come from the pentagonal-shaped military fortification by Alessandro Farnese, Third Duke of Parma, at the end of the sixteenth-century.
It was originally built as a fortress and is in the unique shape of a pentagon. You can still find remnants of where the ramparts used to be, and it's quite obvious the location of the once moat that surrounded this magnificent structure.
The entranceway was restored in 2009 much to the happiness of the residents that live around the area. It is almost a mile around the top or 1.6 km. Riding our bicycles was Gary and my favorite thing to do at the park. The trees that surround the park look amazing in fall when they change color.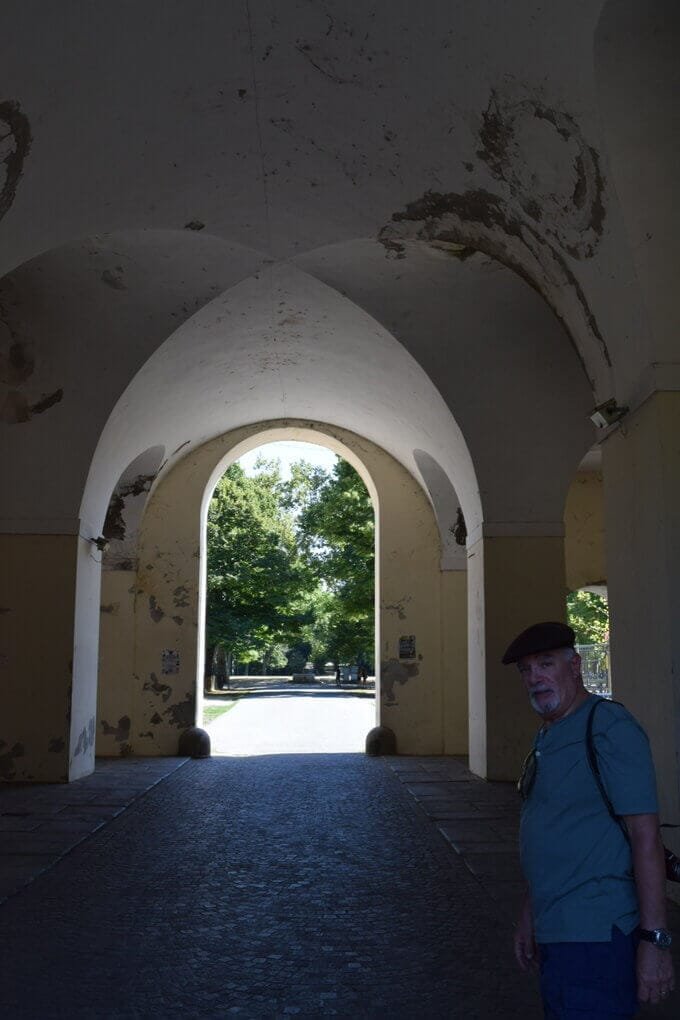 location of Cittadella Park
If in Parma, this would be a great place for a picnic and children!
Cittadella Park
Viale Delle Rimembranze, 5/A
Editor's Note:  This article was initially published on September 7, 2023 and was updated on September 12th for accuracy and additional information.