Ducale Palace and Park
One of Many Parks in Parma, Italy
Finding Ducale Park was a bonus when we stayed in Parma. Plenty of old trees provided shady paths to wander and stroll under. When we visited, the weather was mild considering it was August.
This post contains affiliate links that help keep this website running. By purchasing through our links, we make a small commission at no extra charge to you. Thank you for your support!
The elaborate green landscape architecture of the old trees in this park was designed in 1560 and extended in the 18th century. It is decorated with sculptures by JB Boudard – you have to wander around to find them.
It is peaceful watching parents pushing strollers; pedestrians, and bicycles. This park is very easy to find and across the river from the Duomo. They hold many events in this park. This is a neighborhood place to gather, and it's beautiful.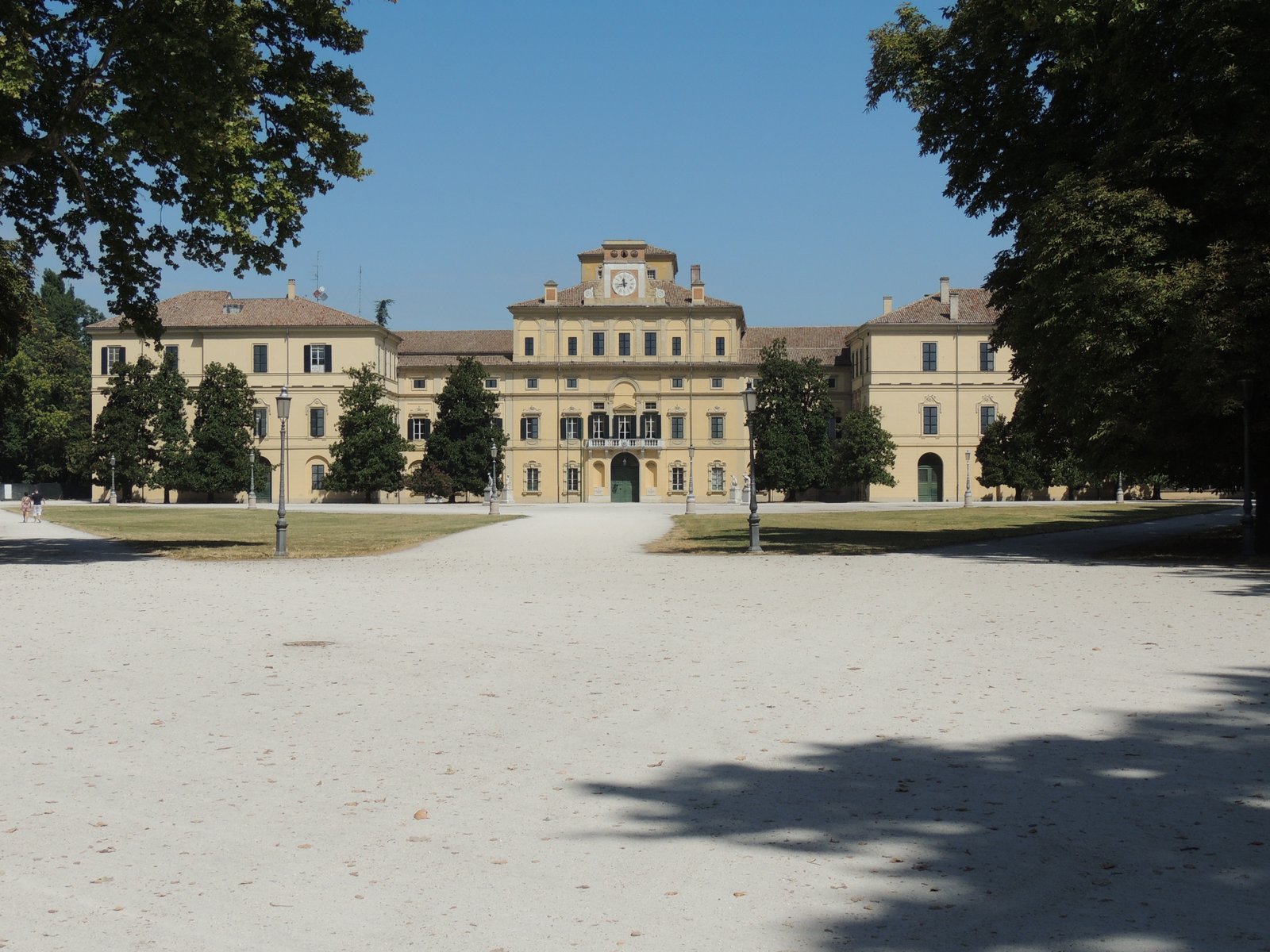 The architecture of some of the buildings is a piece of art all in itself. This one above always caught my eye every time we entered or left the park. This palazzo is currently the headquarters of the Italian Carabinieri. We loved riding our bicycles here and just sitting and watching the turtles stretch their necks up high in the pond.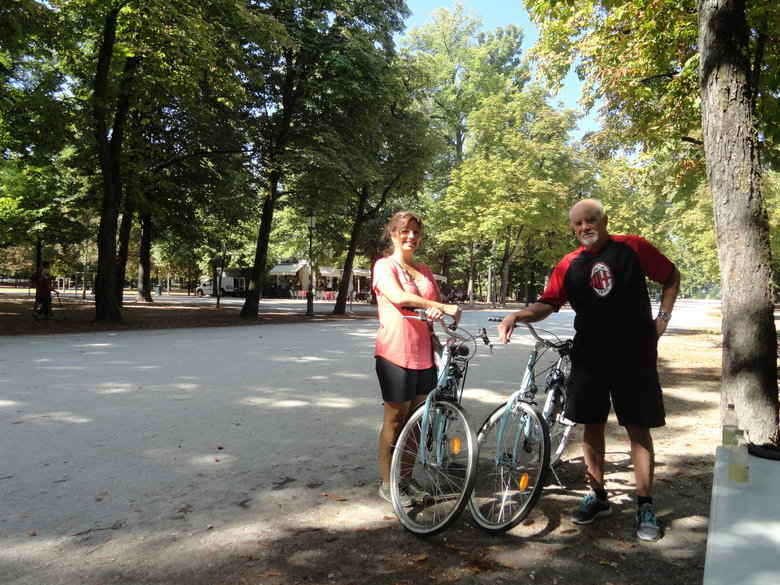 What You'll Find in the Park
Facilities in the park include a small playground for children, several fountains, a sport tracks, an area for dogs, and a lovely cafè with outdoor tables.
In the nicer weather, from about May to the end of October, small bicycles called 'grasshoppers' are available to rent for children. Times will vary but usually later in the afternoon (around 3:30 pm) to about 7:00 pm. Saturday and Sunday rentals are from 9.30 am to 12.30 pm and from 3.30 pm to 7.30 pm.
Conclusion
Pack lunch and plan to spend some time wandering around. There are many paths that take you to the statues we mentioned above. We enjoyed this park during the day, as well as the evening hours.
We fell in love with Parma, Italy.
Check out all our other posts on this beautiful city located in the Emilia Romagna region of Italy!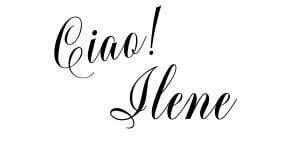 Editor's Note:  This article was initially published on September 7, 2023 and was updated on September 12th for accuracy and additional information.