Ilene and Gary are award-winning bloggers and new authors of their first book, Our Italian Journey which is available wherever books are sold. This memoir was written while living in Italy for one year in 2019. They have a successful following on their website and social media accounts and wanted to share their memoir and personal adventure during this special year in their lives.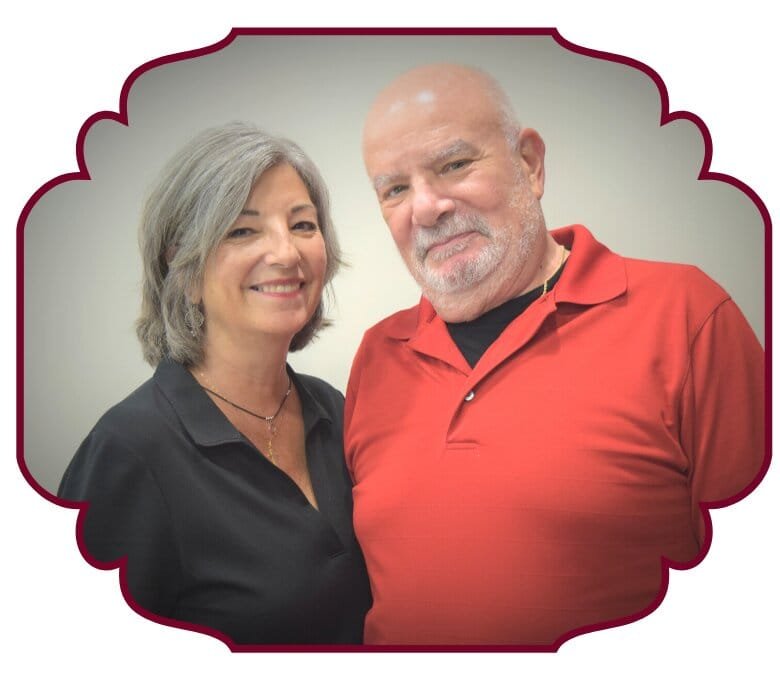 Writing as they traveled through various towns they stayed and explored, they share their trials and tribulations, as well as laughter in this lighthearted book. In addition, they describe artful depictions of Italy's seducing charm, their experiences in daily life, Italy's cultural differences, and the well-known Italian zest for living. Live vicariously through them in their spiritual experiences throughout this beautiful country they can now call home.
A beautifully written, emotional read. Not only did I feel what Gary and Ilene felt, I believed there were times I was physically with them on their journey. I was immersed in some of the most amazingly beautiful settings, it was very difficult not to want to go immediately online and book my next flight to Italy. I have a new list of places to see, things to do, and ways to do them.

Sue Kuehne
Interviews
You can find all interviews with Ilene and Gary on the Main Menu > under > About Us.
Dual Citizenship with Italy
It took them three years to become Italian citizens through the Jurs Sanguinis and Jurs Matrimonii application process. This was done through the Los Angeles, California Consulate as they currently reside in Arizona. Obtaining Italian citizenship became personal for Gary in wanting to bring his name back home to Italy. They would describe this process like a rollercoaster ride and currently help others with their applications, questions, and travel advice.
We enjoy personally helping people over the phone or through email and the now popular, Zoom. We've had many one-on-one calls with people looking for guidance and advice on their upcoming appointments at various Italian Consulates. We are happy to help with any information and guidance. We feel this personal touch, separates us from many other bloggers.

Ilene Modica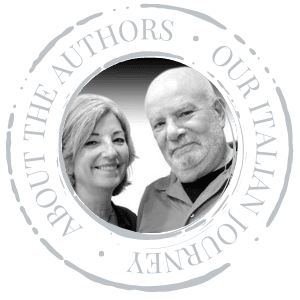 Subscribe to the book newsletter
The Authors
Ilene spends her days mainly working on the blog. A retired administrative assistant, she loved working in an office but is enjoying early retirement. When not blogging, she enjoys quilting and photography.
Gary is a master club builder in the golf industry. When in Arizona, you might find him working at one of the local PGA Tour Superstores. He enjoys working a few days a week while other days are spent enjoying their nine grandchildren. Their entire family is currently living within 30-miles of each other in Arizona. Which makes visiting an easy day trip.
Ilene and Gary enjoy cooking together. It is a passion, along with Italian wine, they share. They also enjoy helping others with travel and dual citizenship. Personal engagement through email and/or phone calls with people that need their help and guidance is rewarding for them.
Currently, they are semi-retired, living between Phoenix, Arizona, and Italy. They now have declared themselves "Italian snowbirds," and plan to fly home to Arizona for the winter. The rest of the year, they will be enjoying their new Italian citizenship – taking it for a test drive in their new hometown of Lucca, Italy.
---


Subscribe for new posts delivered straight to your mailbox.
We'd love to have you along for the ride!