Ilene and Gary are award-winning bloggers and authors of two books. Their first book, Our Italian Journey is a memoir that was written while traveling through Italy for one year in 2019. Their second book, When Your Heart Finds Its Home, was released in October 2022. Although it's a continuation of their first book, this travel memoir can stand on its own.
Our first book has been transformed into an audiobook! The best part is, that we've narrated it ourselves with our producer Mike, enhancing the connection between author and audience, and bringing our written words to life in a new way. Listening to our own authentic voices recounting the stories and experiences that have shaped our lives has been an incredibly personal and emotional journey.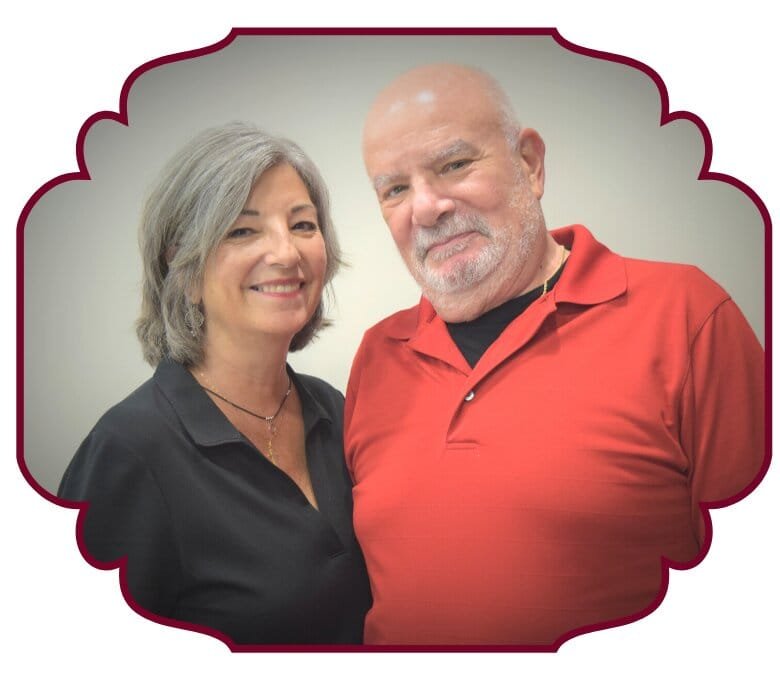 In both books, they describe artful depictions of Italy's seducing charm, their experiences in daily life, Italy's cultural differences, and the well-known Italian zest for living. Live vicariously through them in their spiritual experiences throughout this beautiful country they can now call home.
Interviews
You can find all interviews with Ilene and Gary on the Main Menu > About Us.
Dual Citizenship with Italy
It took them three years to become Italian citizens through the Jurs Sanguinis and Jurs Matrimonii application process. This was done through the Los Angeles, California Consulate as they had resided in Arizona. Obtaining Italian citizenship became personal for Gary in wanting to bring his name back home to Italy. They would describe this process as a rollercoaster ride and currently help others with their applications, questions, and travel advice.
We enjoy personally helping people over the phone or through email and the now popular, Zoom. We've had many one-on-one calls with people looking for guidance and advice on their upcoming appointments at various Italian Consulates. We are happy to help with any information and guidance. We feel this personal touch, separates us from many other bloggers. We also love to get emails and messages advising that our journey has inspired people to get out of their "comfort zone," and follow their own dreams.

Ilene Modica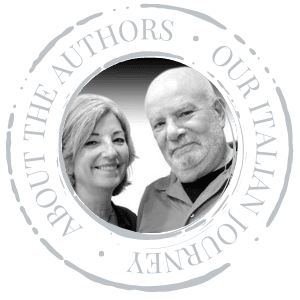 The Authors
Ilene and Gary enjoy cooking together. It is a passion, along with enjoying Italian wine. They also enjoy helping others with travel and dual citizenship. Personal engagement through email and phone calls with people who need their help and guidance is rewarding for them.
Currently, they are retired and living in Lucca, Italy. They would love for you to share their journey with friends and family. If you are visiting Lucca – let them know, they'd love to meet you!
---