Our 2012 Adventure
Our 2012 adventure through Italy became more real and more personal during this particular trip. We decided to discover the southern part of Italy; starting in Sicily. We spent five days traveling by car through several towns staying a few nights in each to explore. What an adventure! Sicily is not to be driven without a GPS system, especially if you want to remain married. Some of the roads on the route from the GPS were washed out and "Louise" (my name for our GPS) just didn't like us trying to circumvent her. We visited Caltagirone, Mineo, Modica (our surname), Taormina, and Cefalu.
This post contains affiliate links that help keep this website running. By purchasing through our links, we make a small commission at no extra charge to you. Thank you for your support!
Sicily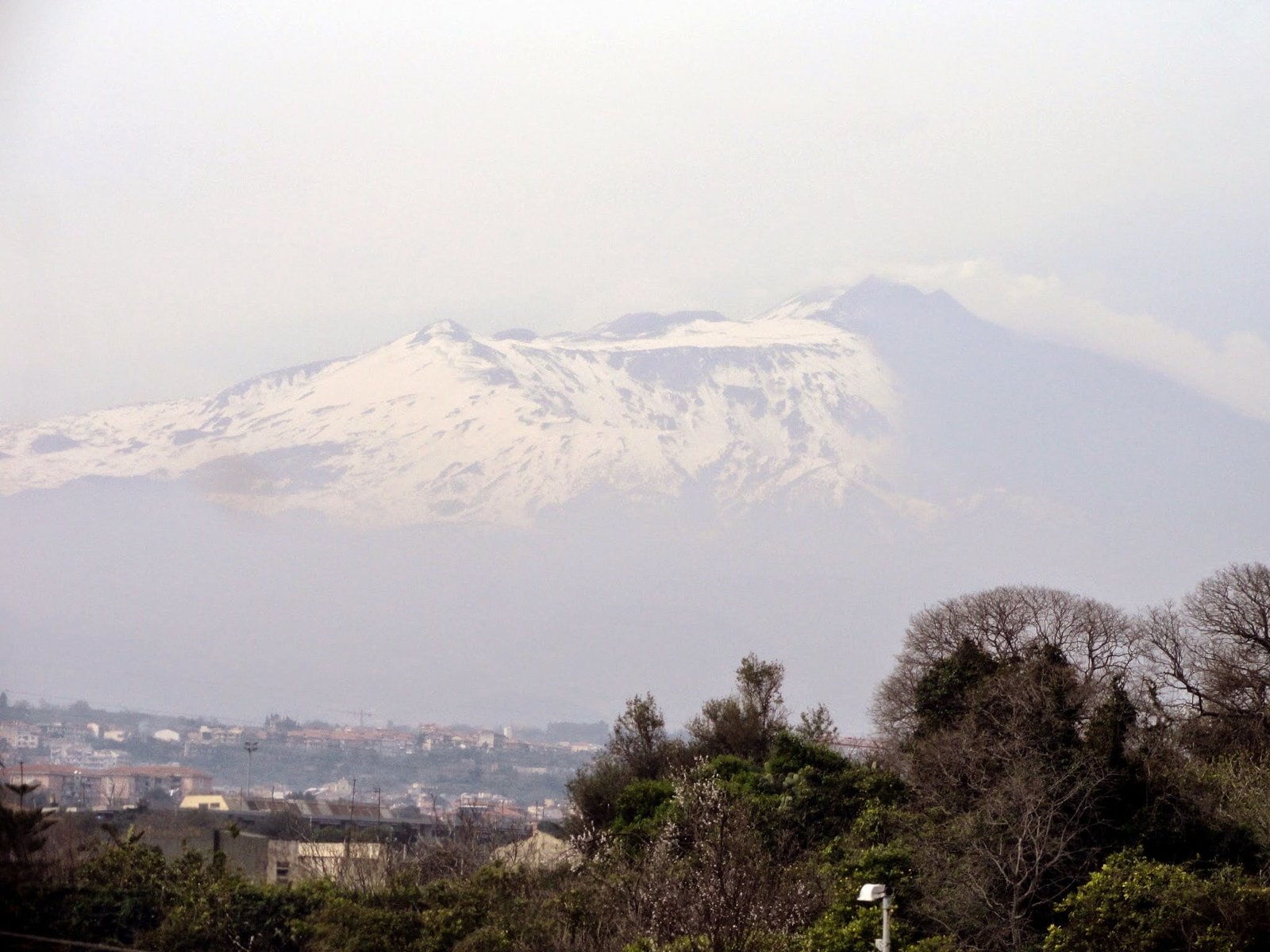 One of the funniest (and scariest) moments during our travel through Sicily was when we were approaching Mineo; where we originally thought Gary's grandfather was born. As we were approaching the tiny town, "Louise" a.k.a. (GPS) indicated to us that "At the end of the road, make a sharp right turn and go up". I looked at Gary with a puzzled face and asked him if she really did indeed say go UP? How do you go UP??
Gary stopped at the bottom of the road and we indeed looked, up. Yikes! It was a tiny road, perhaps 1.5 lanes wide with no guardrails or anything. I informed Gary that we will go UP but if someone is coming down, he is NOT to move over at all costs. We made it up the road and I started breathing again. Roads are pretty rough in Sicily that's for sure!!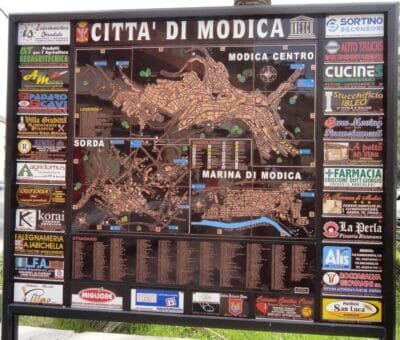 Modica
Another memorable moment was when we found a small shop in Modica and wanted to bring back some souvenirs for our family. When the store owner understood our interest in every item that had "Modica" written on it (our surname) he called out his wife from the back to meet us and saw dollar signs (well, Euros) in his eyes. They were very gracious and probably closed the store after we left.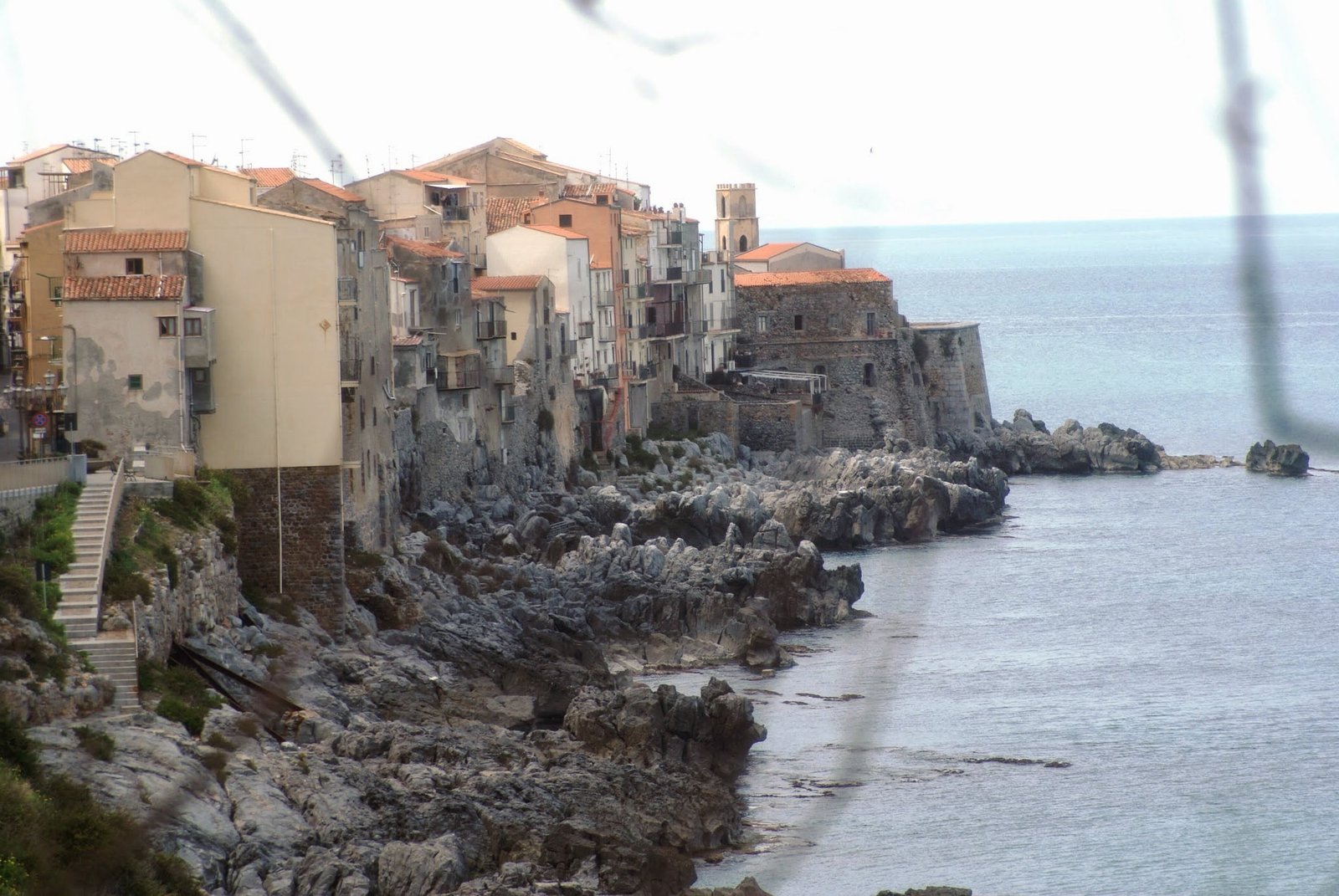 The people of Sicily are unique. Very proud to be Sicilian first – then Italian. This became very clear to me when we were trying to check in for our plane the night before in Cefalu. When I asked the desk attendant about the check-in process and why I wasn't connecting to Wi-Fi and the airline site, I mentioned: "Oh, I forgot I was in Italy." His reply – – "NO, you are in Sicily!"  Uppss…I will not make that mistake again.
The food in Sicily is more rustic and the towns are older and less English is spoken. Churches in Sicily are just as beautiful as on the mainland. The historic sights are older (Greek, Arab, etc.) showing all of the countries that invaded the island and her people. With that said, it was an unforgettable trip we will never forget.
Mainland Italy and Our 2012 Adventure
Back on the mainland, we spent several days in Sorrento. Oh, how I loved that place! The old town where our B&B was located was fantastic.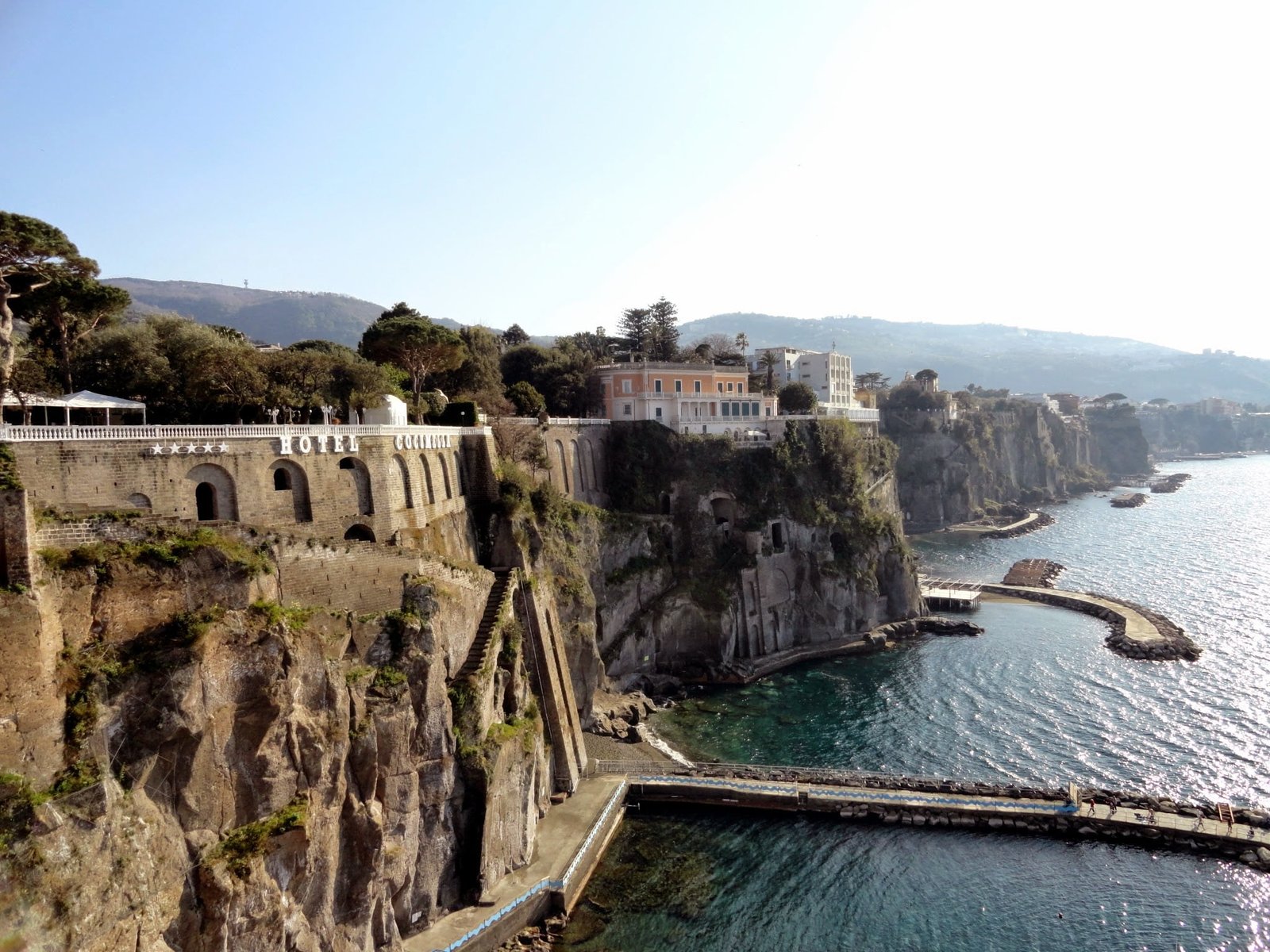 Share this post with someone you know headed to Italy!
Continuing our 2012 Adventure…
While staying in Sorrento, we did a private tour with Raffaele, (monettitaxi17@libero.it) down the Amalfi Coast. One of the best days of our trip! Even Rick Steve's used him. We have had many people tell us that they booked with Monetitaxi and loved the personal service. They were so happy they read about it on our blog. We stopped at Positano, Amalfi, and Ravello.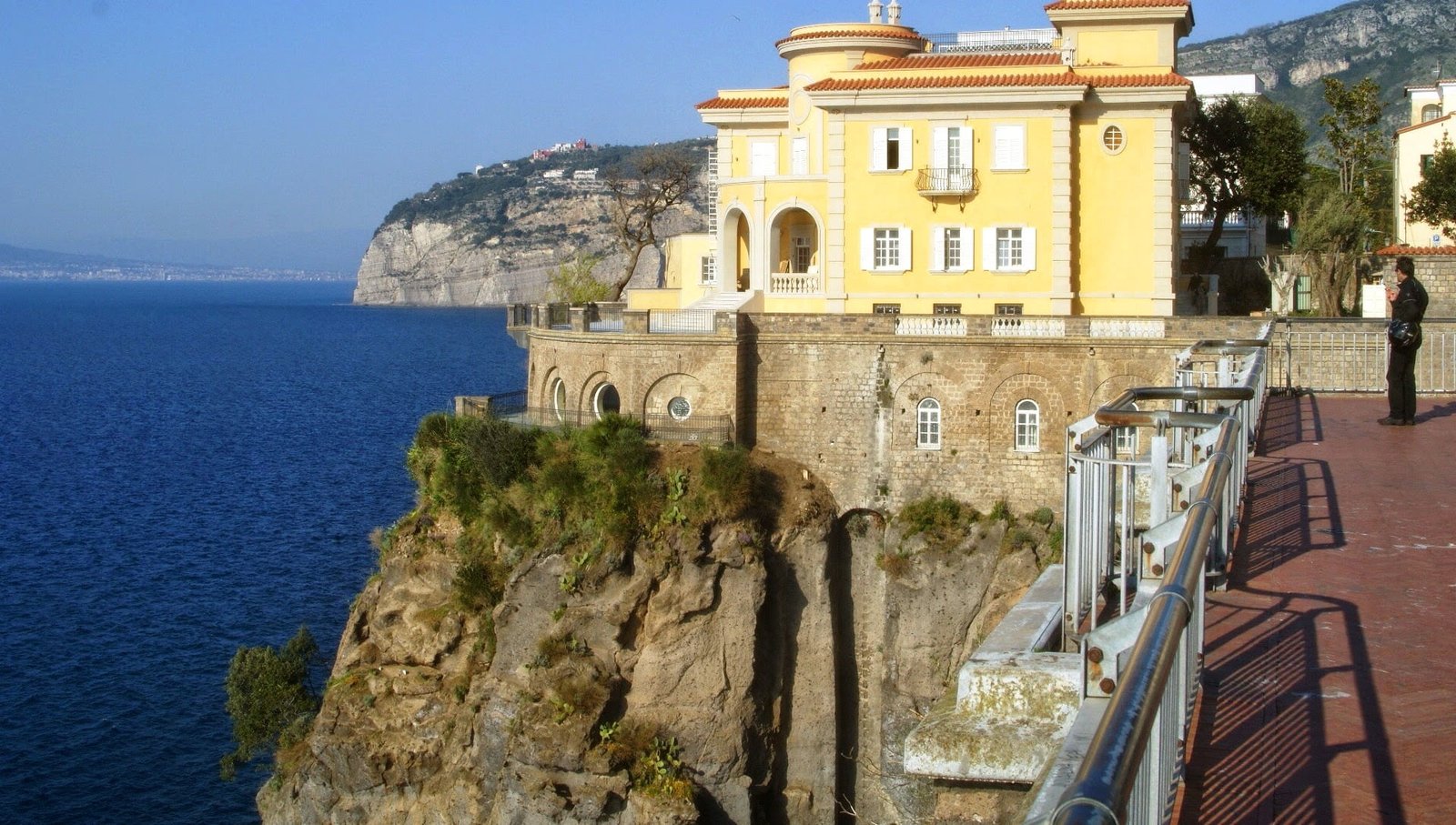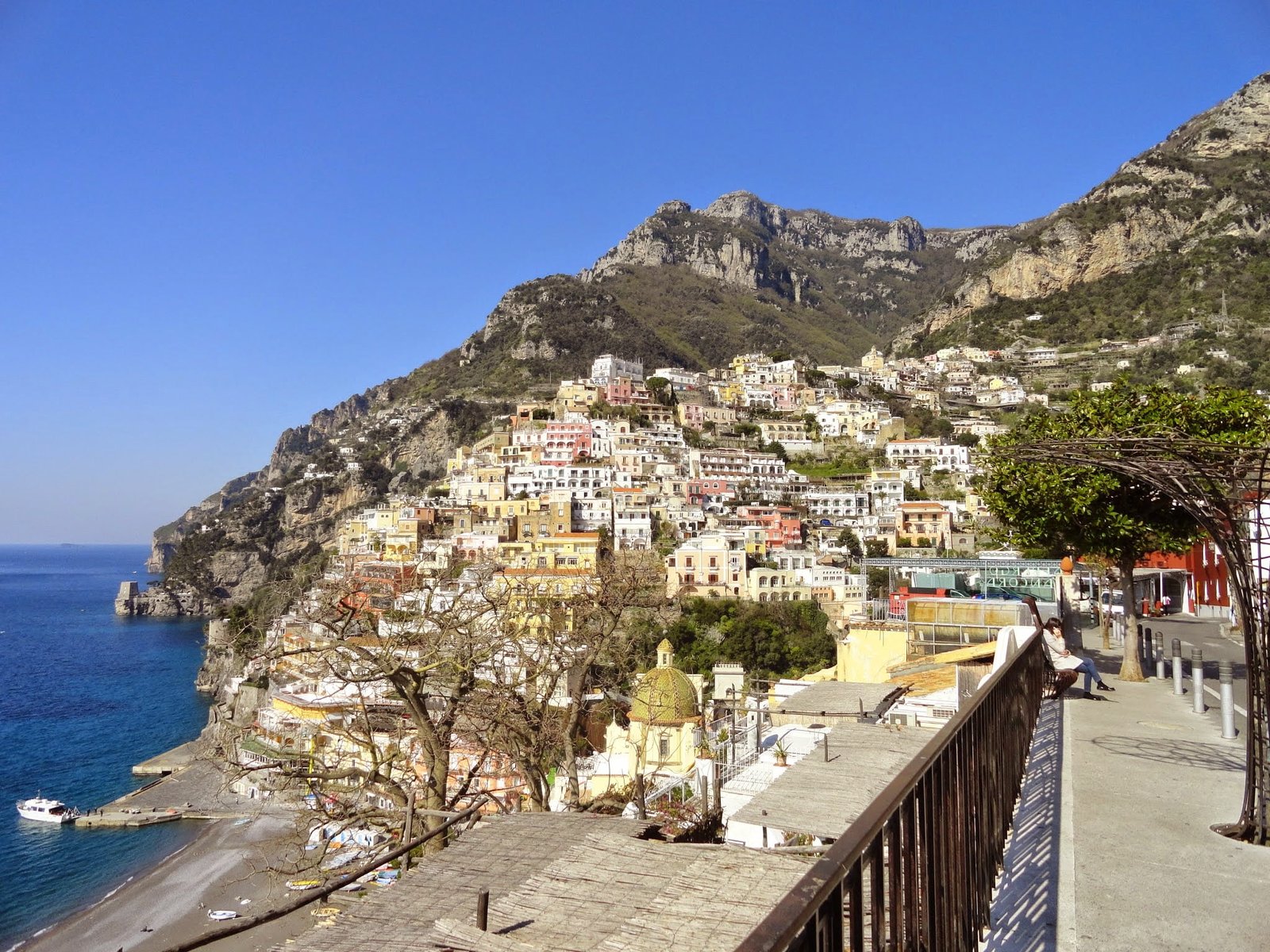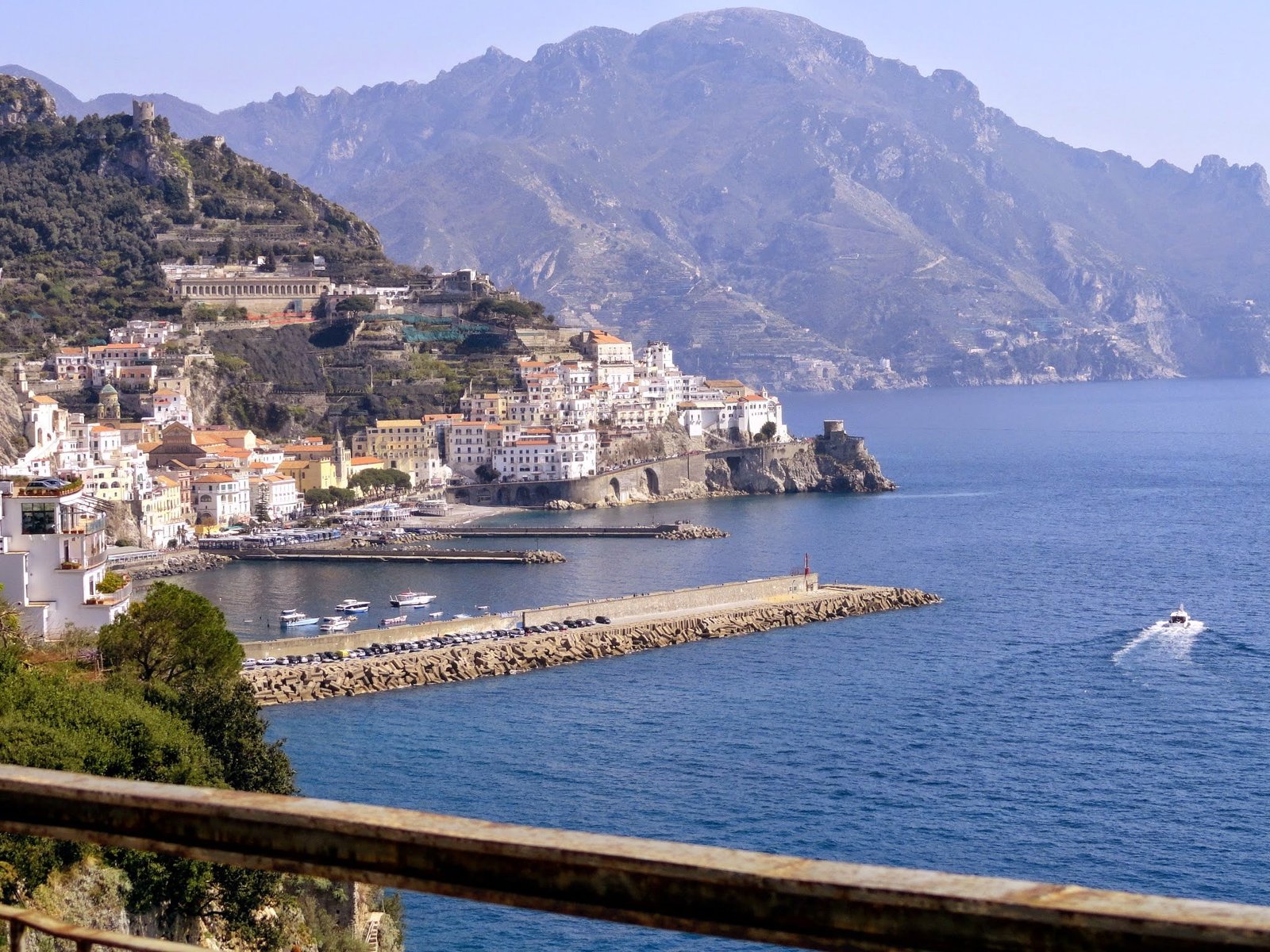 Visited Pompeii one day and just enjoyed our time in Sorrento and left my heart there; hopefully to return again one day.
Our 2012 adventure continued from Sorrento, off to Pescara, Assisi, Cortona, Volterra, Florence, and then Rome. It is truly amazing how fast three weeks can fly by. We said, "Arrivederci Roma" knowing we will be back again.