This post contains affiliate links which means that we may receive a small commission if you make a purchase through a link at no additional cost to you. Thank you for your support!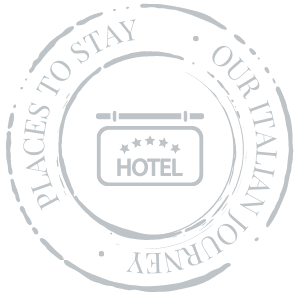 B&B Dolcevita
Hotel Info
B&B Dolcevita
Via S. Cesareo, 64
Location: Old Town, Sorrento
Accommodation: Mid-range
Price: $$
Description
This small B&B is located in the Old Town section of Sorrento. No cars are allowed here. It is a perfect location for enjoying the old town and an easy walk to the train station and marinas. Ettore was so helpful with information – we loved our stay.
Photos
Restaurant
There are several great restaurants in Sorrento. Here are just a few.