This post contains affiliate links which means that we may receive a small commission if you make a purchase through a link at no additional cost to you. Thank you for your support!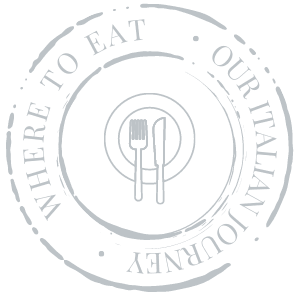 Sorrento has so many great restaurants, especially for seafood. Here are our favorites!
Update: Visited Taverna Azzurra again June 2019 and still as wonderful as our previous visits. Our lunch below with a great view! Thank you Gennaro for the lemoncello!