2010 Adventure
Our 2010 adventure was to celebrate our 30th anniversary. We decided we would give each other 2 weeks in Italy as a gift. We didn't want to do a tour and have to be in a certain place at a certain time.
This post contains affiliate links that help keep this website running. By purchasing through our links, we make a small commission at no extra charge to you. Thank you for your support!
Friends who have been to Italy to get their thoughts and took plenty of notes and we watched a few Rick Steves shows on PBS and ran out to buy his guidebook. With only 2 weeks to spend there, we sat and decided where we wanted to go, what we wanted to see, and how much time it would take to accomplish our travel goals. It took us months and months to plan (see our Travel Tips section for suggestions).
It Began
We flew from Phoenix to Venice. As soon as we got off of the plane we set our watches to Venice time. Now, I don't speak or understand Italian at all but Gary grew up spending weekends with his Italian family where Italian was the language of choice. Although it was 30 years or more since he heard the Italian language he was able to remember some. Some good and some not too good, I hoped he didn't have to use the not-so-good words too often.
Venice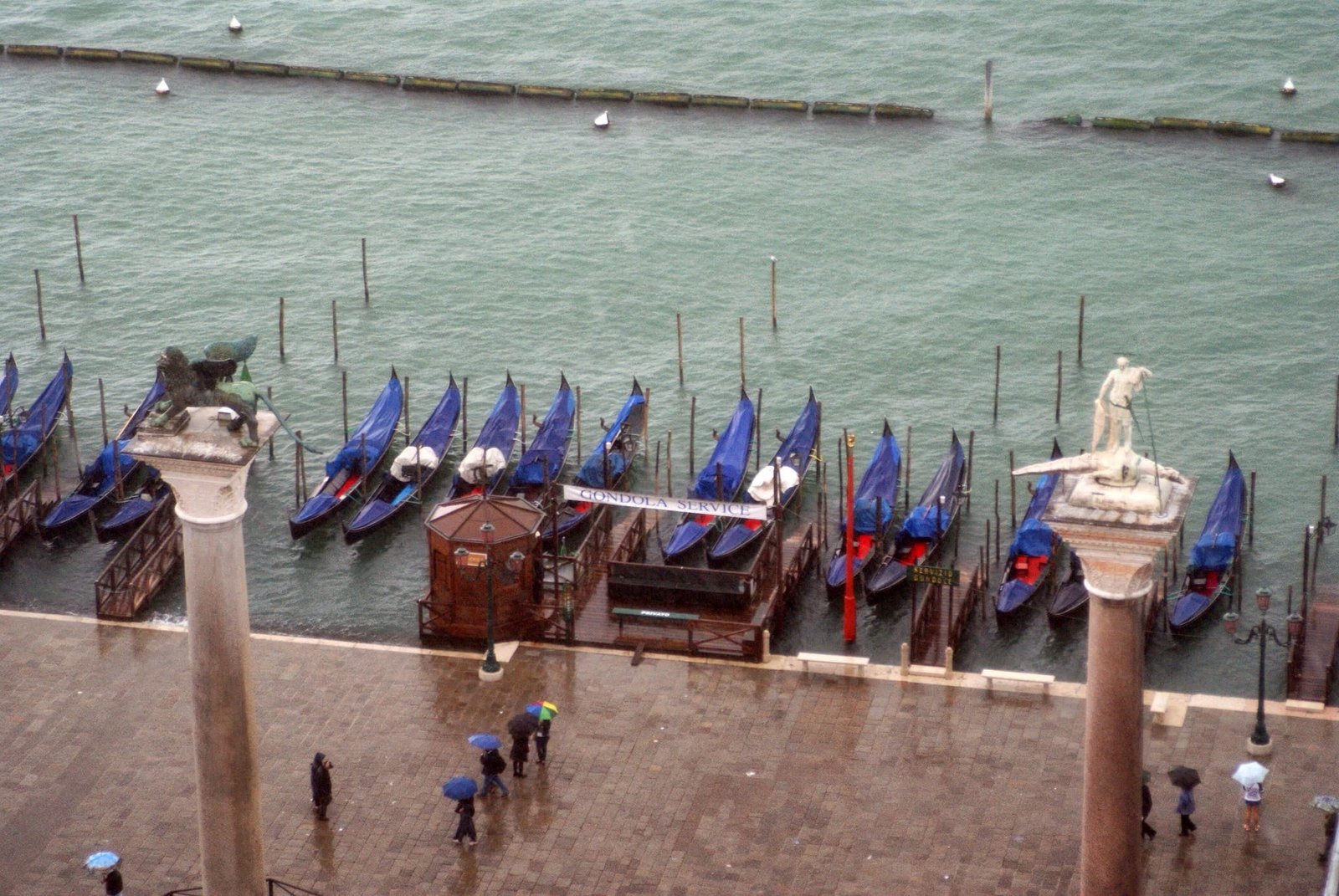 So as our 2010 adventure continued, we left the airport and headed for the Vaporetto (water taxi) to take us to the San Zacharia stop where we were staying. In his best Italian, he asked for 2 tickets to the stop. The ticket agent answered in English. You should have seen the look of disappointment on Gary's face. He was expecting to have his first Italian language exchange and instead, he got English. A memorable moment.
Milan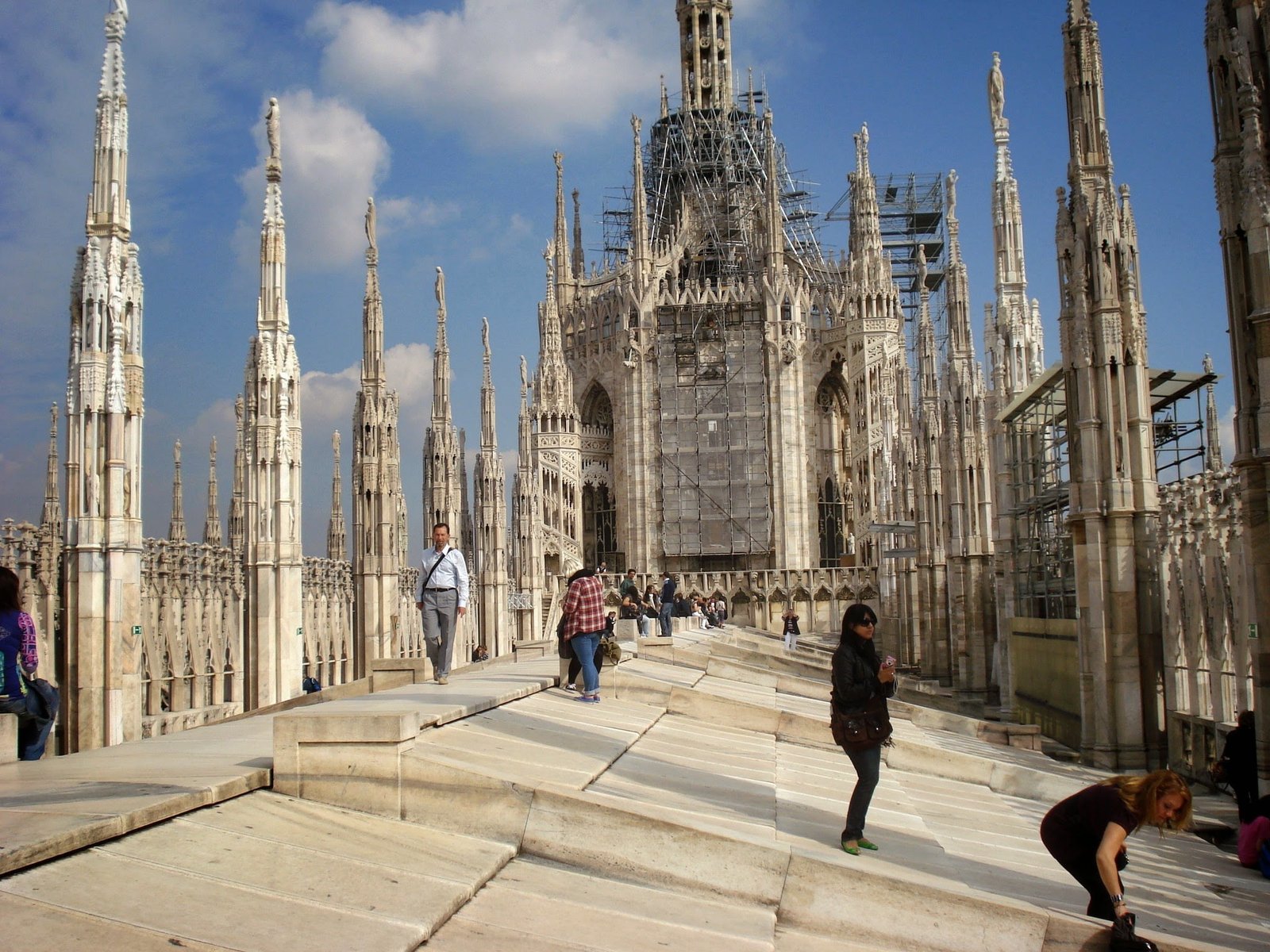 After our 2+ days in Venice and enjoying the sound of church bells, we headed to the train station to catch our train to Milan.
We wanted to see them and walk on the roof (hiking up 300+ steps) of the Duomo and visit The Last Supper (but we knew the monastery of Santa Maria delle Grazie was closed the day we would be in Milan).

The 2010 Adventure Continues in Cinque Terre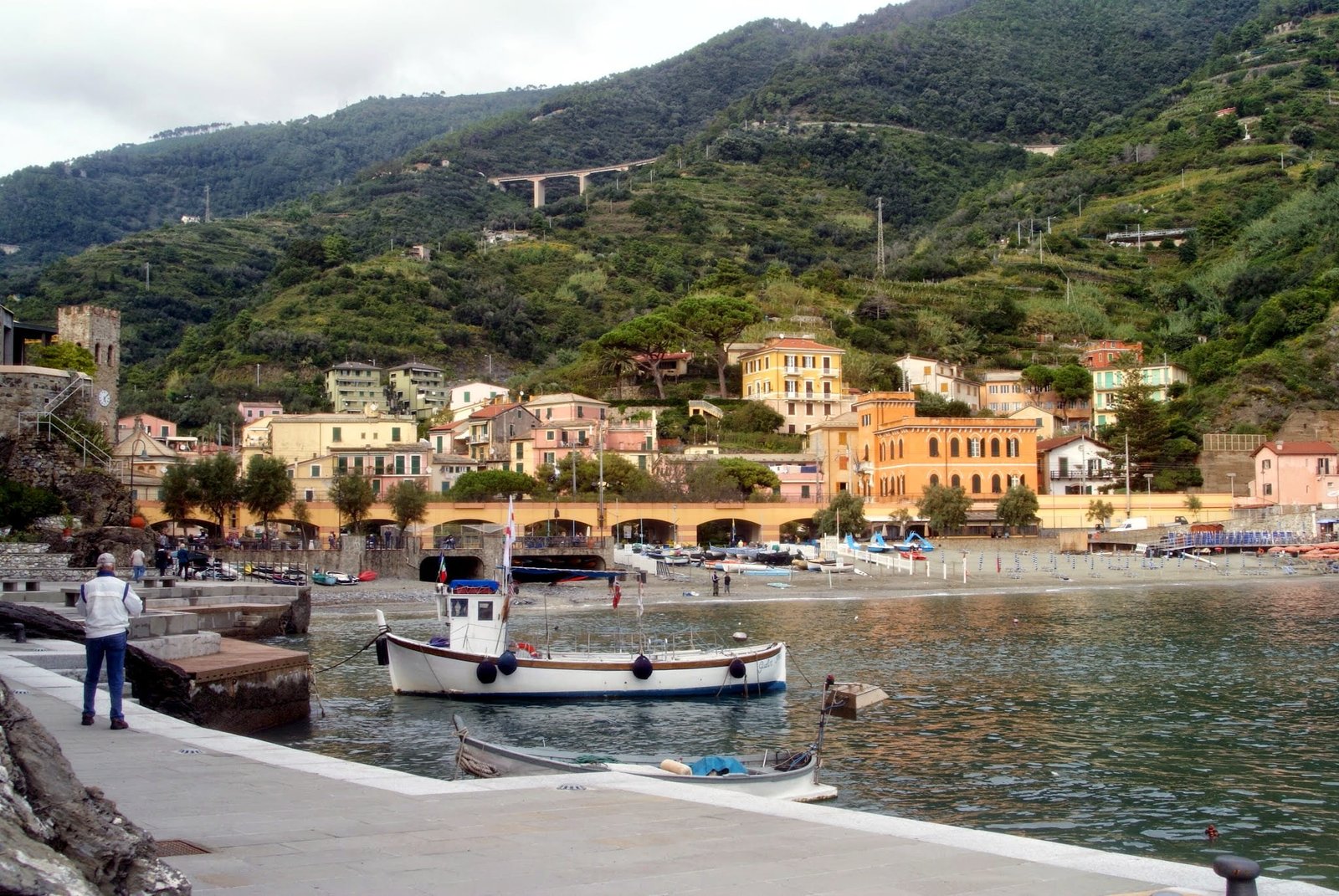 We left Milan the next morning for The Cinque Terre, five of the most beautiful cliff towns we had ever seen. These towns perched on the cliffs of the Ligurian Sea were one of the highlights of our trip. Because of heavy rains before we arrived, the five-town hike was closed for most of the trail. We fell in love with The Cinque Terre.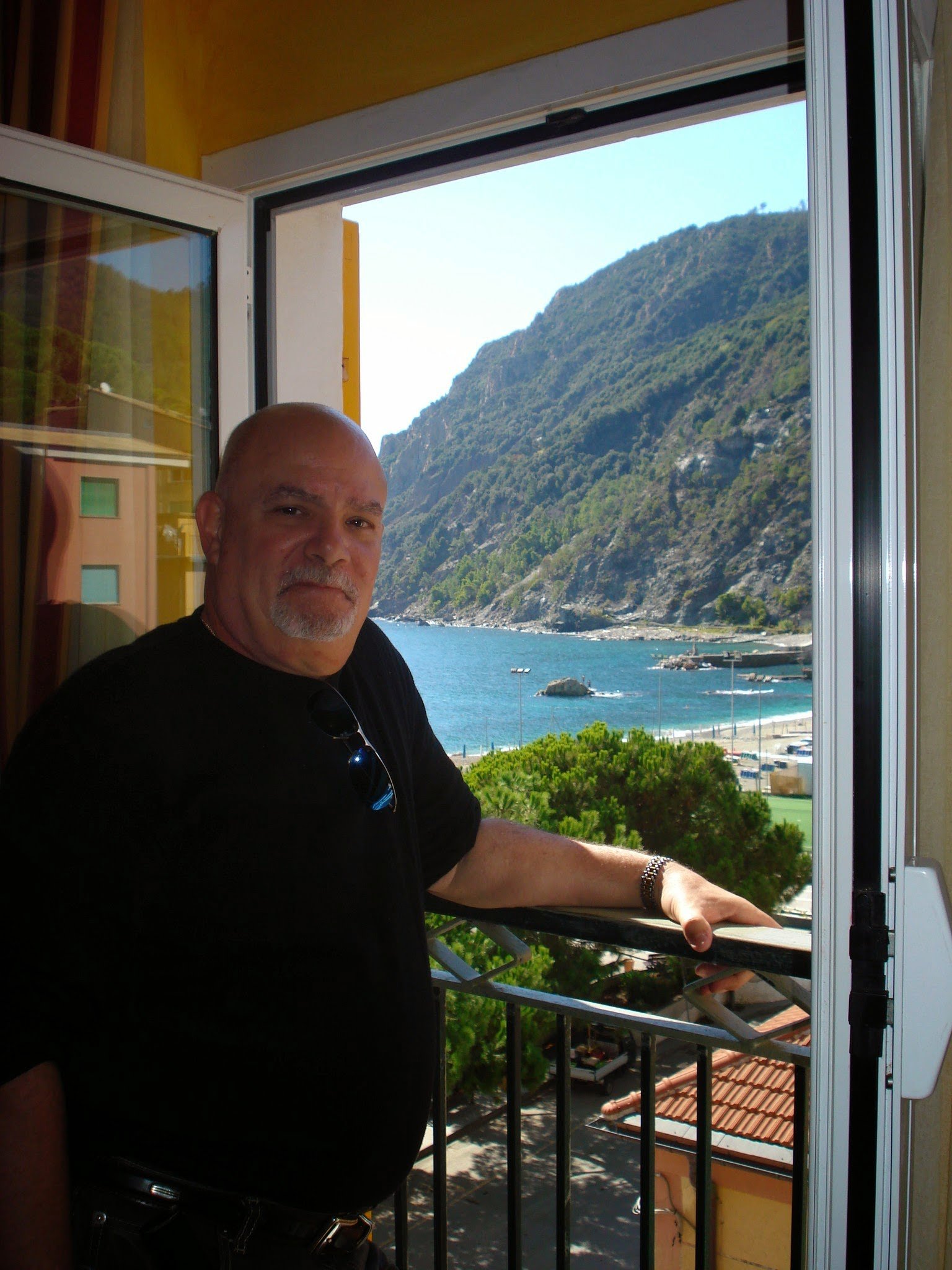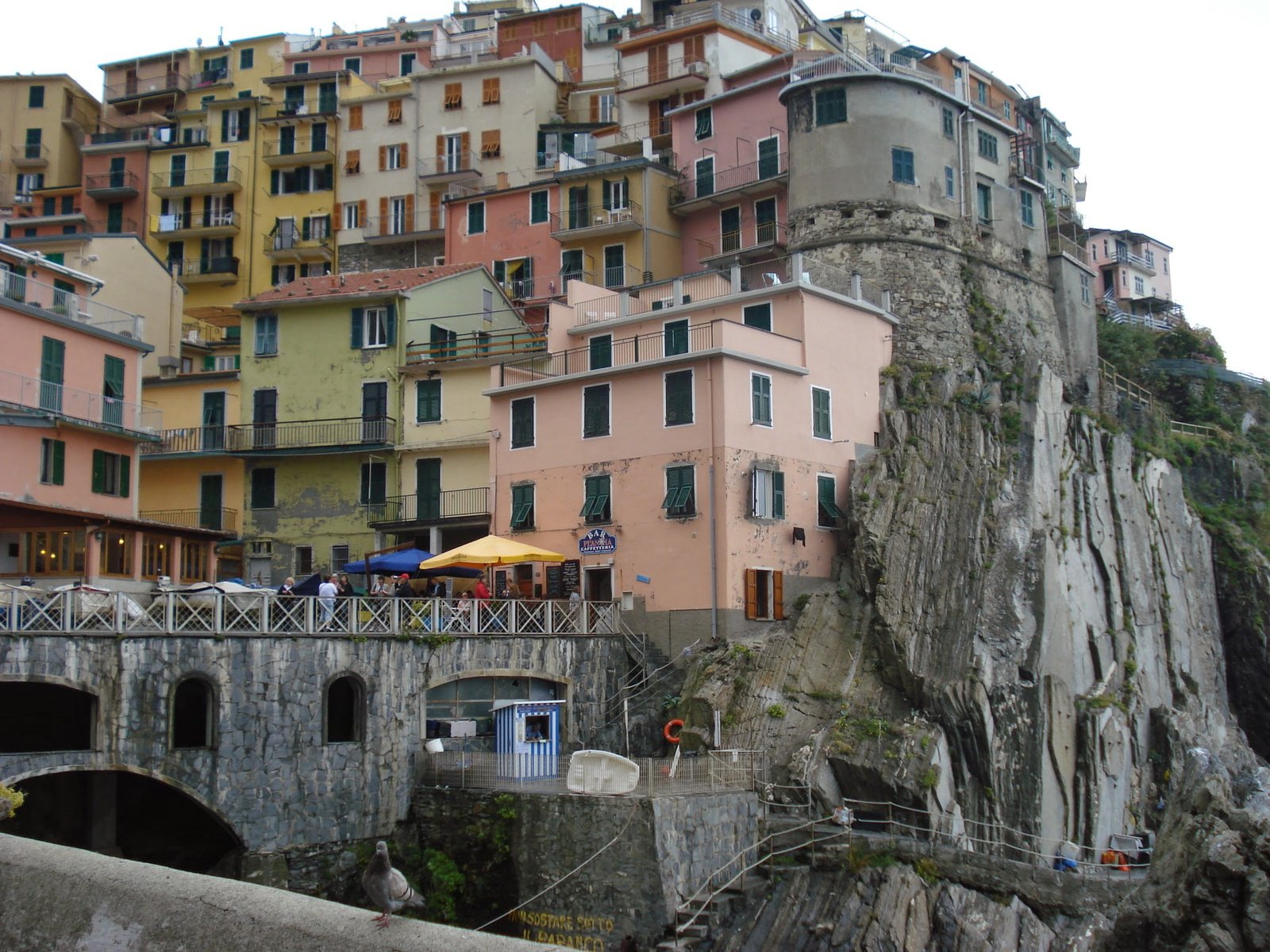 The 2010 Adventure Continues…
Next up was Florence, so we headed to the train station only to find out there was a train strike going on (not unusual for Italy, someone is always striking). We learned a valuable lesson that day. Even though one of the train systems might be on strike, one of the others will be working. In our case, only the local was running so our 1-hour trip took about 3 hours. No big deal, we got through it.
Florence has got to be one of our favorite big cities (not for driving though — that's another story). We stayed at a little B&B just down the street from The Basicila di Santa Maria del Fiore, THE DUOMO in Florence.
Imagine leaving your B&B every morning, turning the corner, and seeing the Duomo first thing. WOW. We climbed the 463 steps to the roof of Filippo Brunelleschi's magnificent dome the largest dome ever built. Florence is filled with so much to do and see. You could spend a month in Florence alone and not see it all. Whatever you do, do not cut short your time here.

Bus Tours of Nearby Towns
We did do two tours while in Florence. One was a bus tour of the hill towns of Siena, San Gimignano, and Pisa and yes, we did the hands holding up the tower picture! Our bus guide was a British lady telling us about everything in Italy in her British accent. We also did a private tour that was also terrific. We visited a cheese and an olive oil factory. The tour was very informative and we made a new friend (who we met again by chance on our next trip to Italy) — Annamaria.
Rome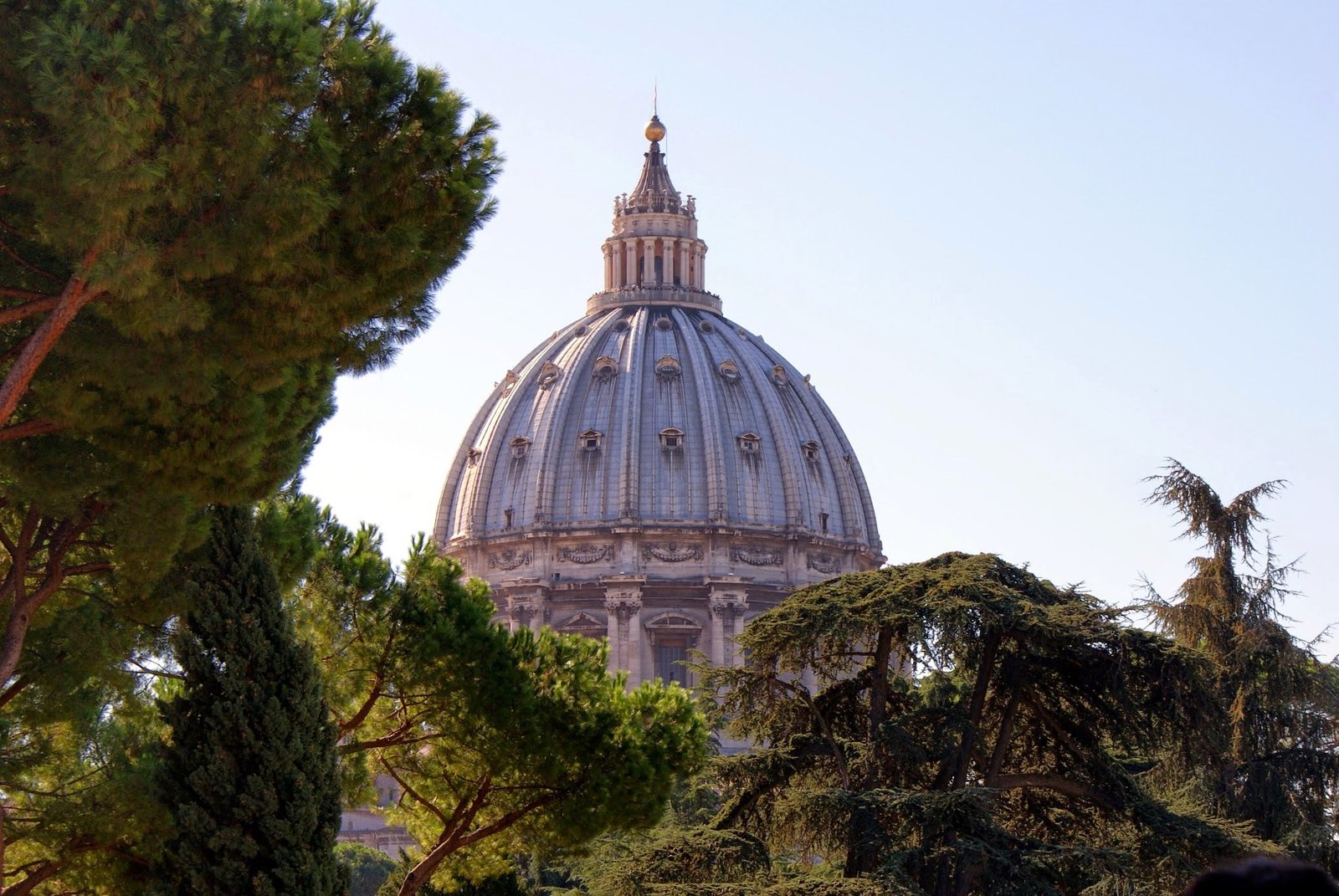 Our last stop was ROME. Rome like Florence is not a place to see in a short period of time. It is large, beautiful, and full of things to see and do. Our little B&B was just down the street from the Coliseum. Here again, we would turn the corner and there it was, history all over the place. We did a tour of the Vatican and it was well worth it. Our guide was an art student who opened both of us up to all the things about art that we didn't listen to in school. It was a 3-hour tour that took almost 5 hours and it ended in the Sistine Chapel. OMG, it brought us to our knees! It has to be the most beautiful sight we have ever seen in our lives.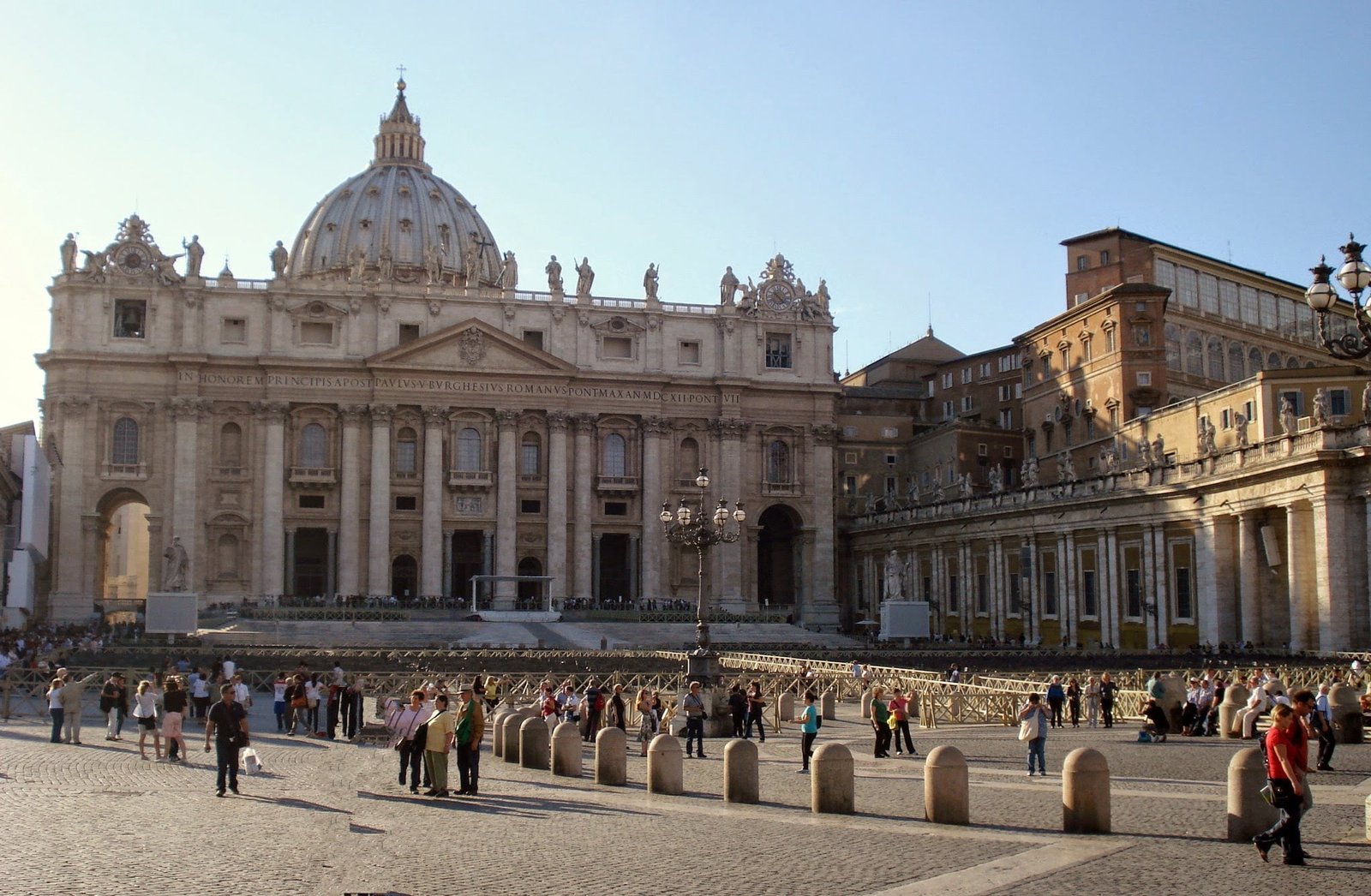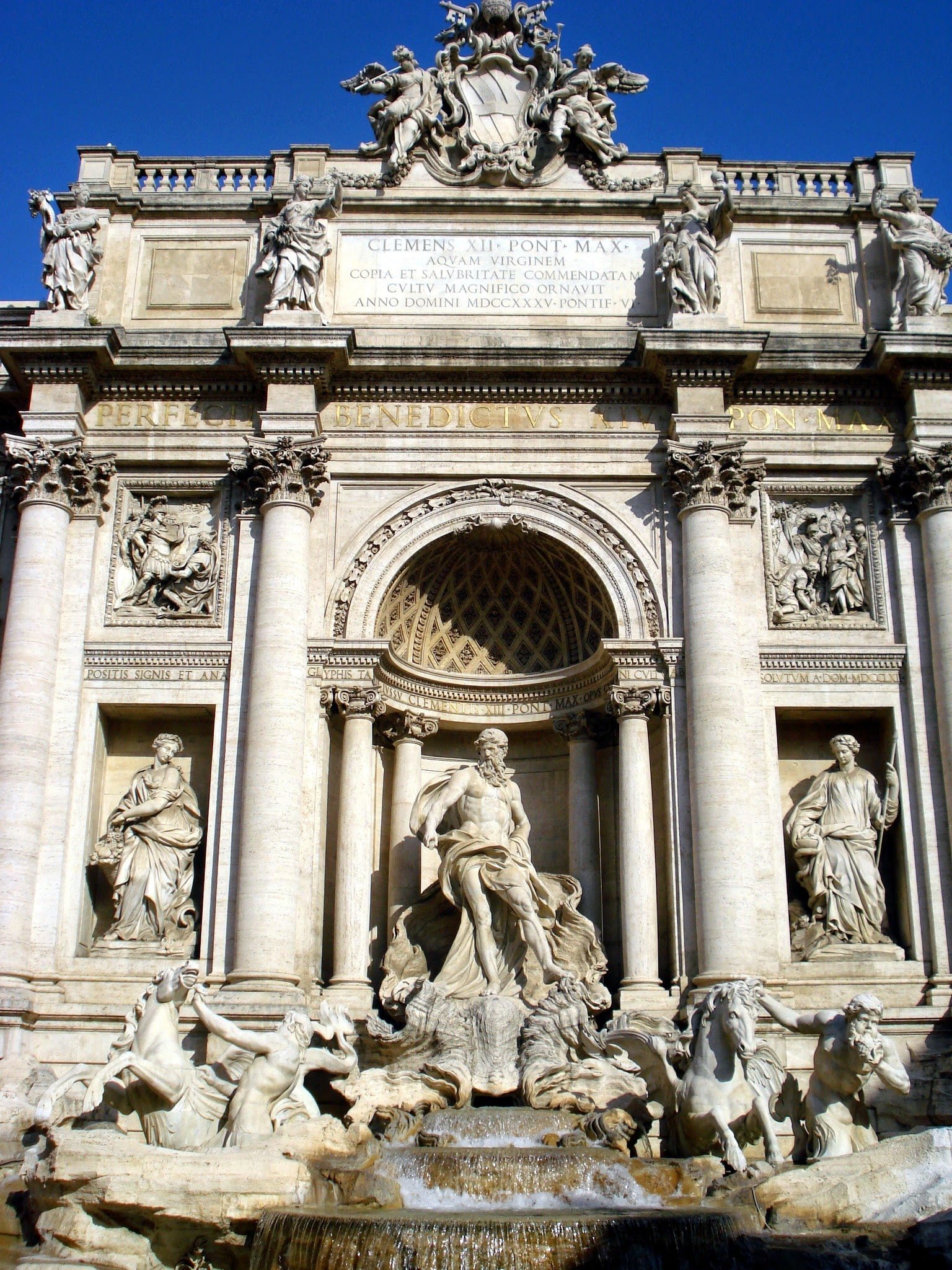 Remember one important fact about art in Italy; most of the masterpieces are in the church where they were meant to be. I remember before the trip that Gary said we would be visiting a lot of churches in Italy. I told him I didn't want to be spending a lot of time seeing church after church. Boy, am I glad we did! We would have missed some of the most stunning art collections to be found anywhere.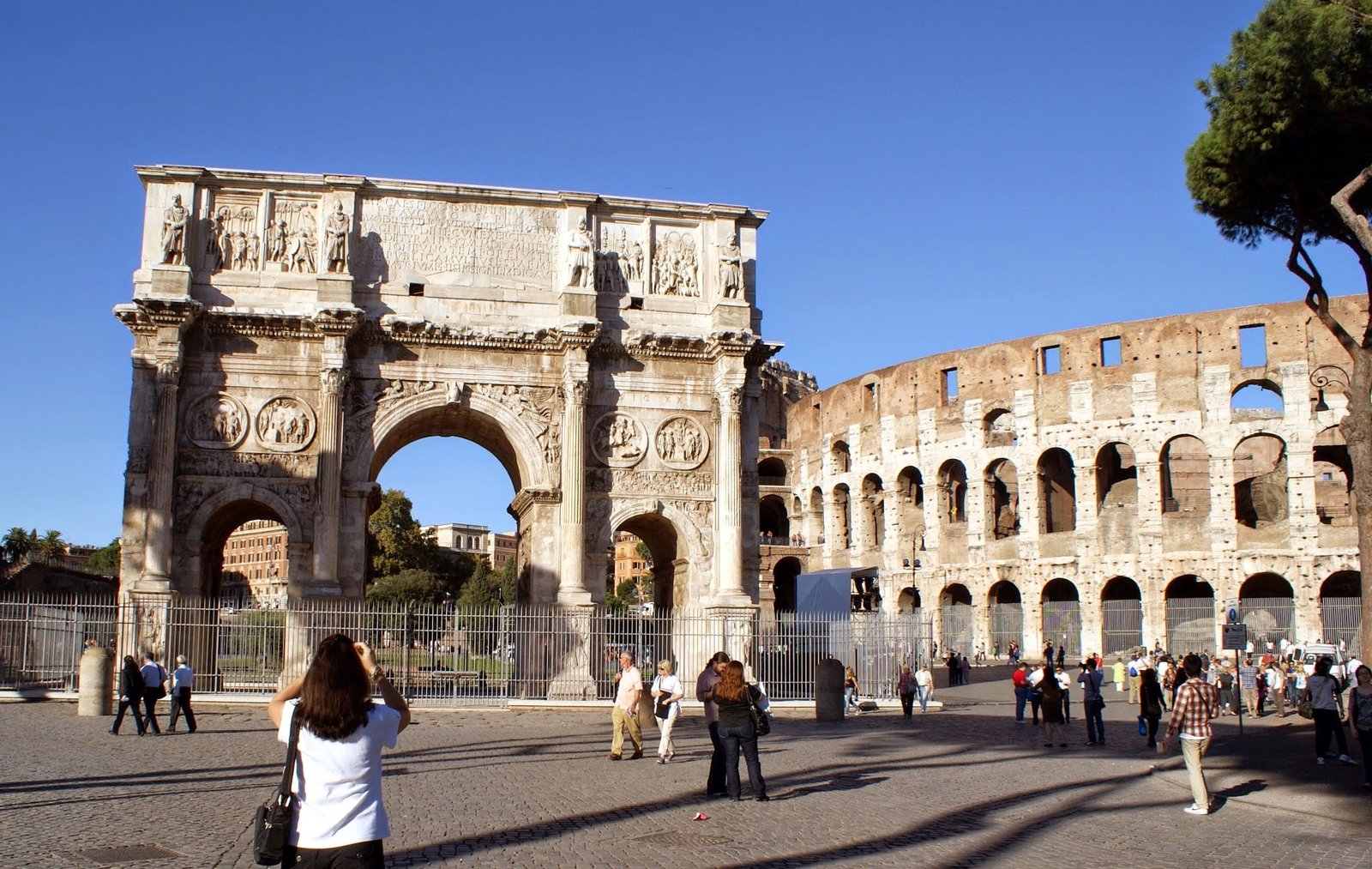 Italy is not just about the famous historical sights. The real Italy is the food, wine, scenery and most of all, her people. Walk the back streets and say hello to strangers (try it in your best Italian). Try foods you've never tried before. Stop in little shops to browse around. You won't be sorry. While I am not Italian (though I'm told I look Italian) I will always think of Italy as my second home. Who knows, hopefully someday soon it will become our home. We both dream of moving there and becoming real Italians.
The 2010 Adventure was amazing and memorable!