This post contains affiliate links which means that we may receive a small commission if you make a purchase through a link at no additional cost to you. Thank you for your support!
Beautiful Porticoes of Bologna
Located throughout the medieval historic center, it's the porticoes that capture your attention first. Gary and I love this town and the charm that these stunning covered walkways bring to the city.
After disembarking from the train, we strolled and take our time – absorbing their beauty. These porticoes each are different in their own way. I really had no idea what to expect during our first trip. I've heard of them, but never realized an entire town, at least the centro storico, could be filled with them, one after the other.
When you reach the end of the passageway or walkway, you step down a few steps, depending on the streets height, of course, cross the street, and step up under a whole new walkway. It's almost as if they are little secret tunnels, just not completely enclosed. Along these walkways are shops of course. We found plenty of fornos, bakeries, clothing stores, mom and pop shops with oodles of covers and accessories for your smartphones, as well as an abundant of other little stores.
What didn't surprise me is the number of restaurants and caffés you have to choose from under the protection of the porticoes. Some don't even use umbrellas unless they extend to the outside of the covering.
These porticoes have come to define the cityscape
Bologna is famous for its porticoes. Used since ancient times as protection for pedestrians from the sun and the rain, It also created an extension of the house above. Porticoes became compulsory with a statute in 1288, with the characteristics that they had to be built on private soil, but could be used by citizens.
Hopefully This Year
The picturesque porticoes of Bologna are slated to become a UNESCO World Heritage Site. The board of the Italian National Commission for UNESCO which is based in Rome recommended the stunning Porticoes of Bologna as Italy's 2020 candidate. All the locals are hopeful the nomination will receive final approval in 2021.
---
---
Experience the Food
Bologna is the capital city in the Emilia Romagna region in northern Italy. Bologna is indeed famous for its porticoes but the food from this region is out of this world! Fresh egg-based pasta such a tagliatelle, tortellini, and lasagna are a foodies delight. The ragú or bolognese served over this fresh pasta is something you must taste and experience!
The cobblestone streets inside the city center are well preserved and while walking the town, there is a stretch of approximately 25-miles of these porticoes to explore.

Seligo / Authentic Italian Experience

Casa Isolani
The portico of Casa Isolani in Strada Maggiore has 9 meter high columns (or 29.5 feet). This is the original wooden portico of Palazzo Grassi. This small section of portico dates back to the 13th century. The very high oak beams bear the third floor of a palace.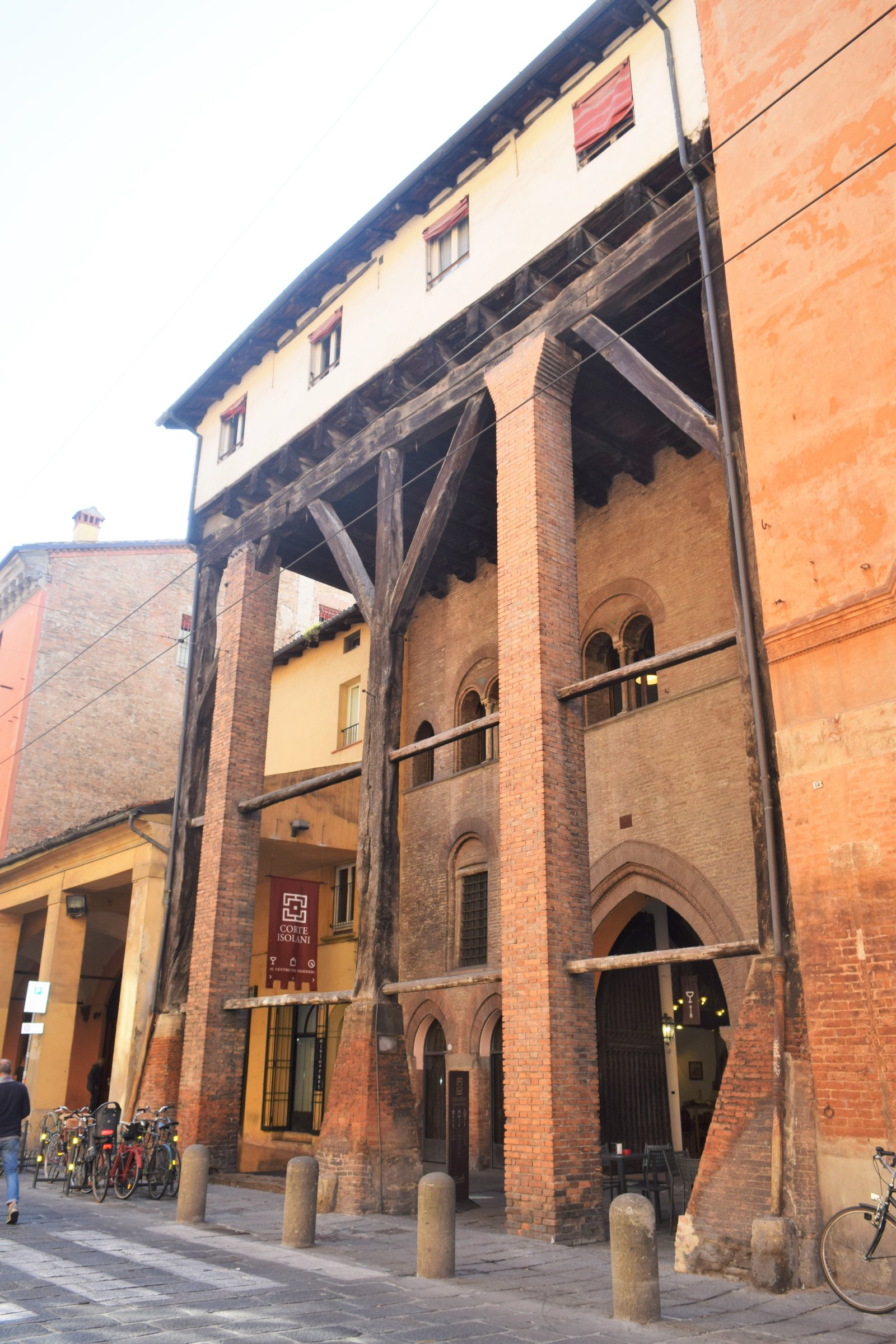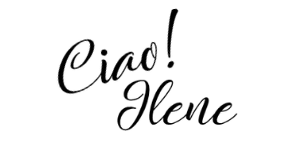 Editor's Note: This article was originally published in October 2016 and was updated in September 2020 for accuracy and additional information.
---
Subscribe for new posts delivered straight to your mailbox.
We'd love to have you along for the ride!