Quick… when you hear the words "classy and stunning iconic Italian sports cars" what company pops into your head?
I would bet for most of you it would be Ferrari. After all, Ferrari is the most popular Italian sports car and has been for quite a while. Surprisingly though, there are a number of companies that would fit the category of classy and stunning Italian sports cars. Names like Lamborghini, Maserati, Alfa Romeo, Bugatti, and Pagani most certainly are on that list too.
This post contains affiliate links that help keep this website running. By purchasing through our links, we make a small commission at no extra charge to you. Thank you for your support!
Classy & Stunning – Pagani
During our stay in Florence in 2019 we had the opportunity to visit two of these companies, Lamborghini and Pagani and when we stayed in the town of Parma back in 2016, we took the train to the town of Modena and visited the Ferrari museum.
When I think back to our visit, I have to admit I had not heard a great deal about Pagani so I didn't know quite what to expect the day we visited the factory. In 1992, the company is now completely owned by Horacio Pagani. He was turned down for a design job by the people at Ferrari.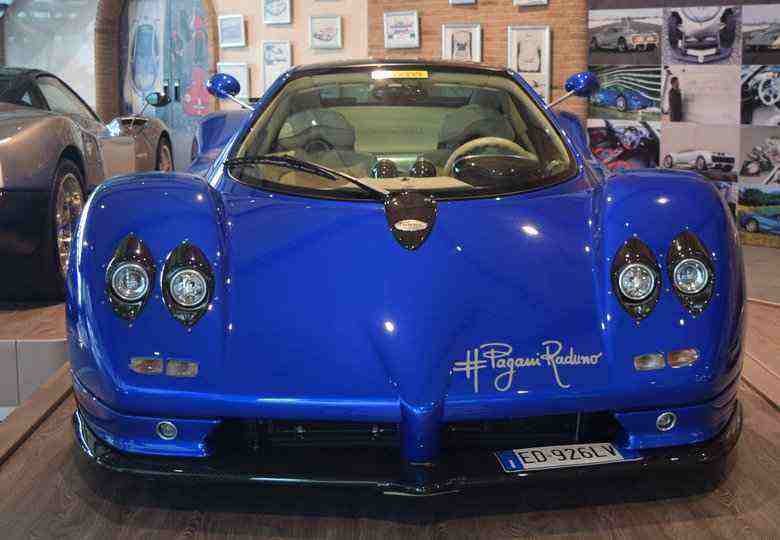 The museum showcases some of the most beautiful cars I had ever seen. Did I mention how expensive they are yet? Well, the price for one of these beauties starts at about 2.6 million euros. Everything in the car is custom-made to fit your specifications. They only make 30 to 40 cars per year. Every car part is made in-house and only the Mercedes engine and drive train are purchased and installed. The trademark of a Pagani car is the four-circle exhaust system.
Pagani has only two models which are the Zonda and the Huayra. The Huayra is the only car presently being made and the bad news is they are outlawed in the USA. According to the NHSTA (National Highway Traffic Safety Administration), because Pagani doesn't crash test his cars, they are illegal here in the United States. The Zonda is also illegal in the USA. In case you are wondering just how fast one of these babies can go – they go from zero to 60mph in 2.2 seconds – fast enough to thrill anyone I'd imagine.
Classy & Stunning – Lamborghini
Before touring the factory, we wandered on our own through the amazing museum. Like Pagani, we saw cars in various stages of manufacture and all being custom-made per the buyer's specifications. Two models, the Huracan EVO and the Aventador were currently in production. Lamborghini produces an average of about 3,000 cars per year which will set you back between 200K euro to 470K euro. The cars will go from zero to 60mph in about 2.7 seconds. Not quite as fast as the Pagani but a lot more affordable and especially relevant, they are legal to own in the USA.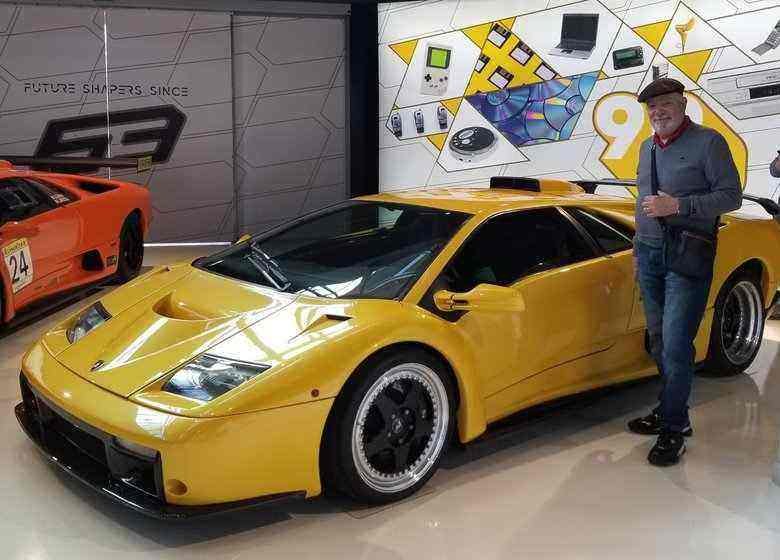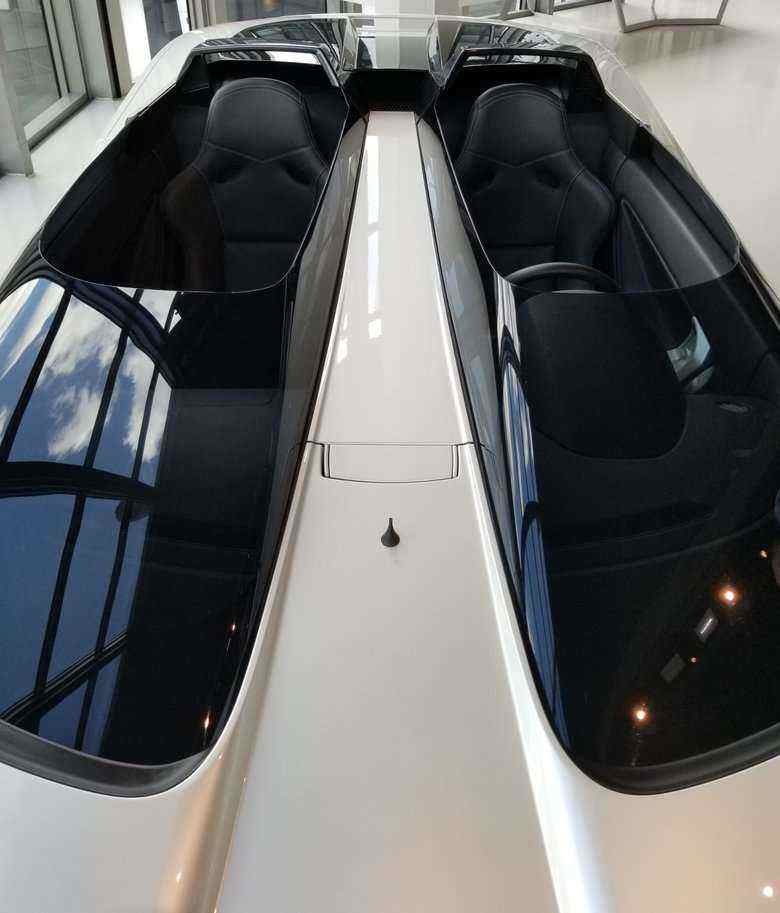 At this point, I should probably add that I got to drive a Huracan EVO before we went to the museum and factory. I believe the first words I uttered after test driving the EVO was "Oh my GOD, I need one of these babies." At one point during the test drive, the instructor told me it would be okay to pass the cars in front of me – carefully. I looked and saw no cars coming so I gunned it and went from 30kph to 180kph in less than 3-seconds passing all six cars that were in front of me with plenty of room to spare. WOW!
View the second video, my return (part 2) here!
Lamborghini was started by Ferruccio Lamborghini but now is owned and operated by the Audi division of Volkswagen A little ironic, Ferruccio was also turned down by the Ferrari people when he approached them for a job. I guess Ferrari turned down some pretty impressive people back then.
Classy & Stunning – Ferrari
In 2016 when in Parma, we visited the Ferrari museum and garage and were quite impressed. Of course, as a young man I fantasized about owning a Ferrari – and I still do. The company was started by Enzo Ferrari but currently, it's owned 67.09% public, 22.91% by Exor N.V., and 10% by Piero Ferrari.
Ferraris are made in Maranello, Italy, and produce about 8,500 cars per year. They make several models and will cost you between 215K euro to 350K euro to own one. The models being produced are the 488 Pista Spider, Portofino, 812 Super Fast, GTC4Lusso, and the Monza SP1 and SP2. There are no restrictions on owning a Ferrari in the USA that I know of but they are pricey.
Post on Enzo Ferrari Museum in Modena, Italy

here
.
---
To date, we haven't had the opportunity to visit the Bugatti, Maserati, or Alpha Romeo factories. We hope to visit them one of these days when back in Italy. Meanwhile… drive and dream on and who knows, perhaps I'll own one of these cars one day! Maybe you will too!