Pienza, Italy
Pienza is a small town situated in the Val d'Orcia, in the southern part of Tuscany. Located in the middle between Montepulciano and Montalcino, Pienza is part of the province of Siena, which is about 50 kilometers away.
This post contains affiliate links that help keep this website running. By purchasing through our links, we make a small commission at no extra charge to you. Thank you for your support!
We took a full-day bus tour from Florence with Pienza being one of the stops. Pienza is famous for its pecorino cheese! We did a cheese tasting at one of the shops along the street along with several others from the bus tour. There were varieties infused with wine, olives, mushrooms, and even hot peppers! We recommend stopping and tasting as it seems almost all shops will give you a taste of their cheese!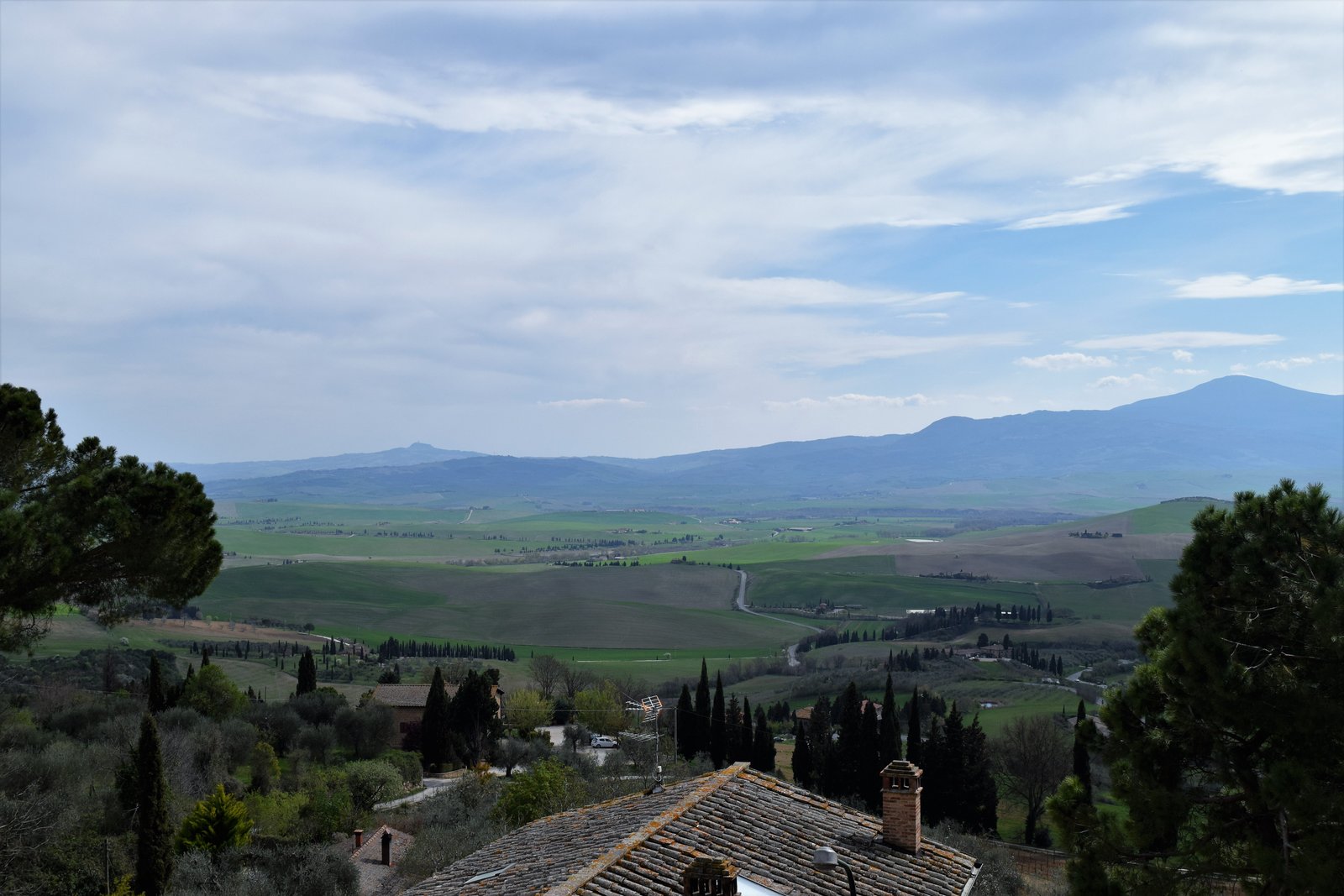 For a little bit of history, the construction of Pienza started around 1459 on top of the hill and took about four years, creating a beautiful fifteenth-century town. Pienza's original name was Corsignano and it is unknown why it was changed.
Street Views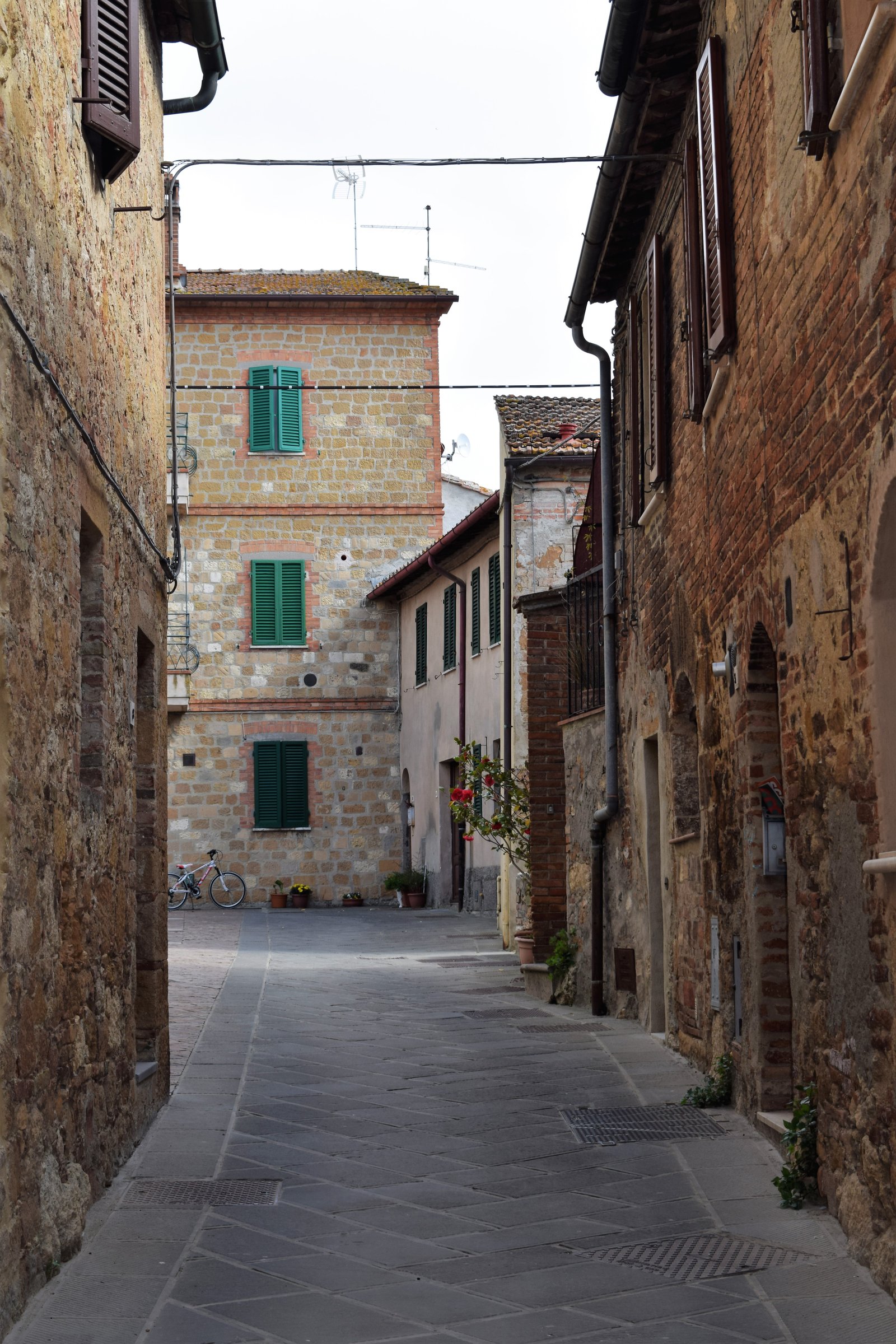 UNESCO
In 1996, UNESCO decided to make the center of Pienza into a World Heritage Site. In 2004, the entire Val d'Orcia was included on the list of UNESCO's World Cultural Landscapes. If you are even in Tuscany, make this town a destination stop. You won't regret it!
The Duomo
The Duomo or Cattedrale dell'Assunta hosts very fine paintings by the most renowned artists of the period. As the church is located on a hillside, they are using a very clever way to monitor the movement in the foundation by using small glass plates that are glued to the walls. If any of the plates break, they know there is an issue.
 Famous Photo
We know you have seen pictures of THE very famous church in the middle of Val d'Orcia. Here is one of ours and a few others.