Another 90-Day Adventure
Another 90-day adventure once again has flown by. It all started on February 6, 2017, when we flew into Rome. We decided to take a few days to just relax as anyone who has flown overseas knows it does take a bit out of you. It was so nice to visit some of our favorite spots again.
This post contains affiliate links that help keep this website running. By purchasing through our links, we make a small commission at no extra charge to you. Thank you for your support!
Bari Adventure
We had rented an apartment on the Internet before arriving in Italy. Bari was chosen because of its location on a good train route and a good "home base" to explore southern Italy. When we arrived and saw the apartment, we realized we could not stay for the 45 days we had planned. It was cold and our apartment's heat was not working, in addition to other things. On a quick trip to the grocery store, we were stepping over piles of dog poop, and it was everywhere on the sidewalks and in the street. In all fairness to this city, it seems that we rented in a "bad" part of Bari but regardless, that night we decided to leave and head for Florence the next day. We weren't going to waste a moment in a place that just didn't seem right for us.
Retrospect
The next morning, we got on the train and had to go through Bologna to get to Florence Yup, it took all day to arrive in the beautiful city of Florence; home of the Renaissance. So, we stayed in a hotel while we searched for an apartment. In retrospect, if we hadn't made the poor decision regarding Bari, we would never have met several friends that we continue to keep visiting and contact even today.
Tours and Day Trips
While in Florence, we took several day tours. We spent an entire day going to Montalcino, Pienza, and Montepulciano. We had not been to any of these towns before and they were amazing!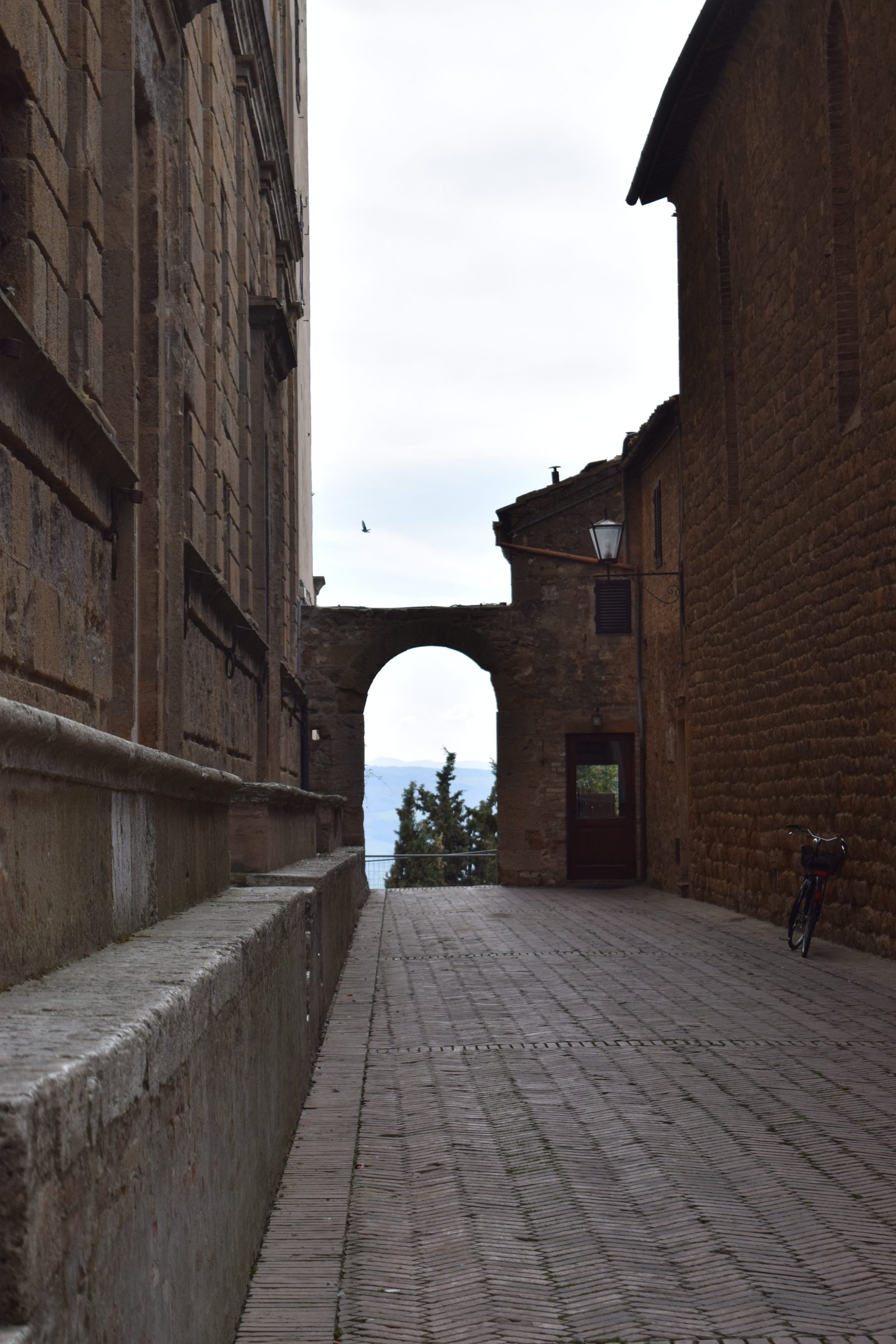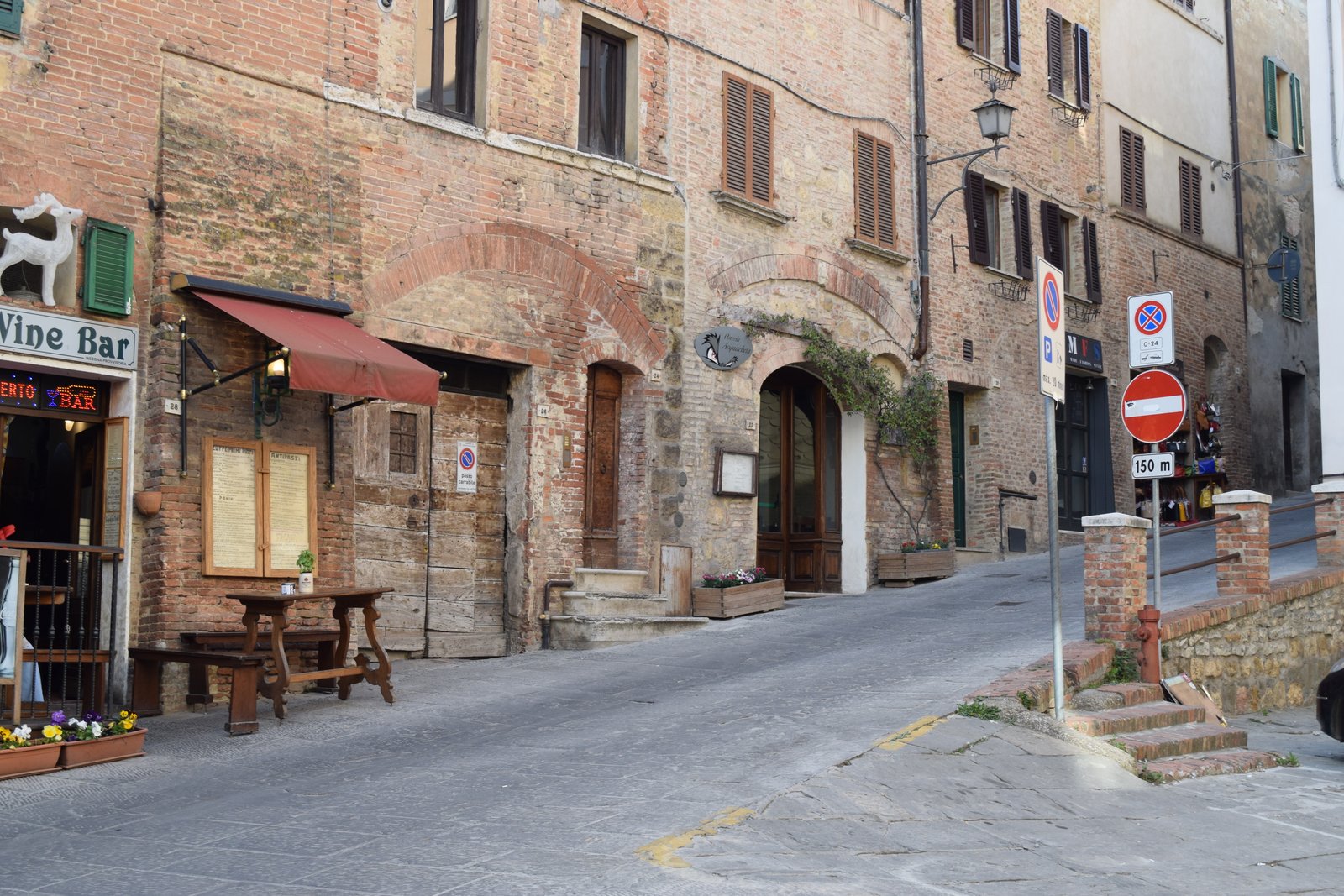 We also spent half a day in Chianti at two wineries; enjoying some fantastic wine, while traveling through the Tuscan countryside.
We revisited the towns of Assisi and Cortona on another great day tour.
While visiting Perugia for the first time, the Cathedral's bells started ringing. View a 360° panoramic view of the Cathedral's piazza below:
We took a day trip exploring Prato but unfortunately, we never got around to a beautiful town I wanted to visit, Arezzo. As Gary says, "It's always good to leave something to do the next time!"
Both these books beautifully capture the essence of Italy, its people, and the strong sense of community that defines life in small Italian towns. With lyrical prose and reflections, Ilene & Gary invite readers to accompany them on a journey of self-discovery and transformation in the heart of Tuscany.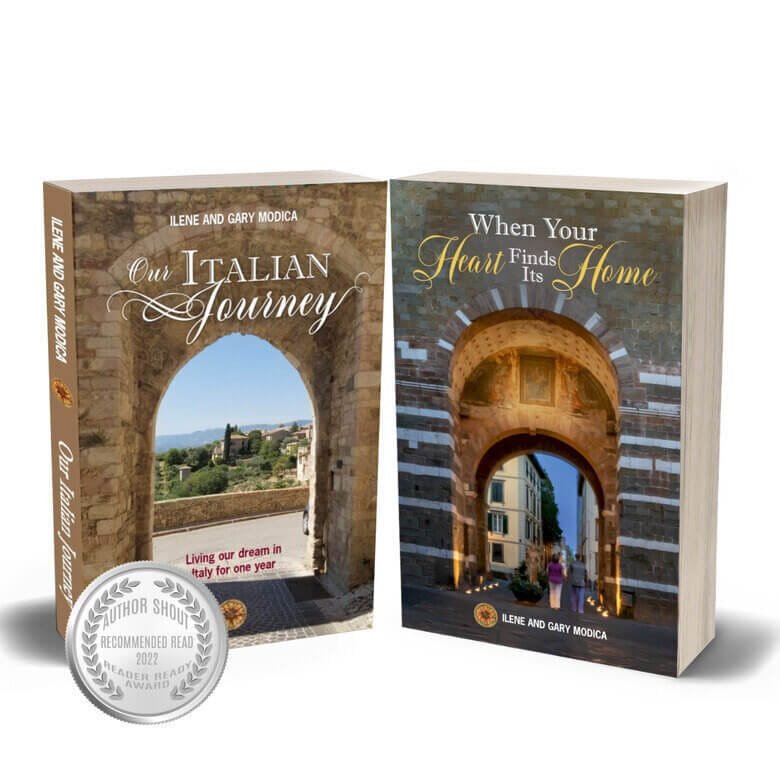 Overnight Trips
In addition, we took the train and spent three nights in the historical part of Lucca. We enjoyed renting bicycles (like we had done in Parma) and spent a few hours riding the wall. We also enjoyed a few nights in Siena which is one of my favorite towns in Tuscany!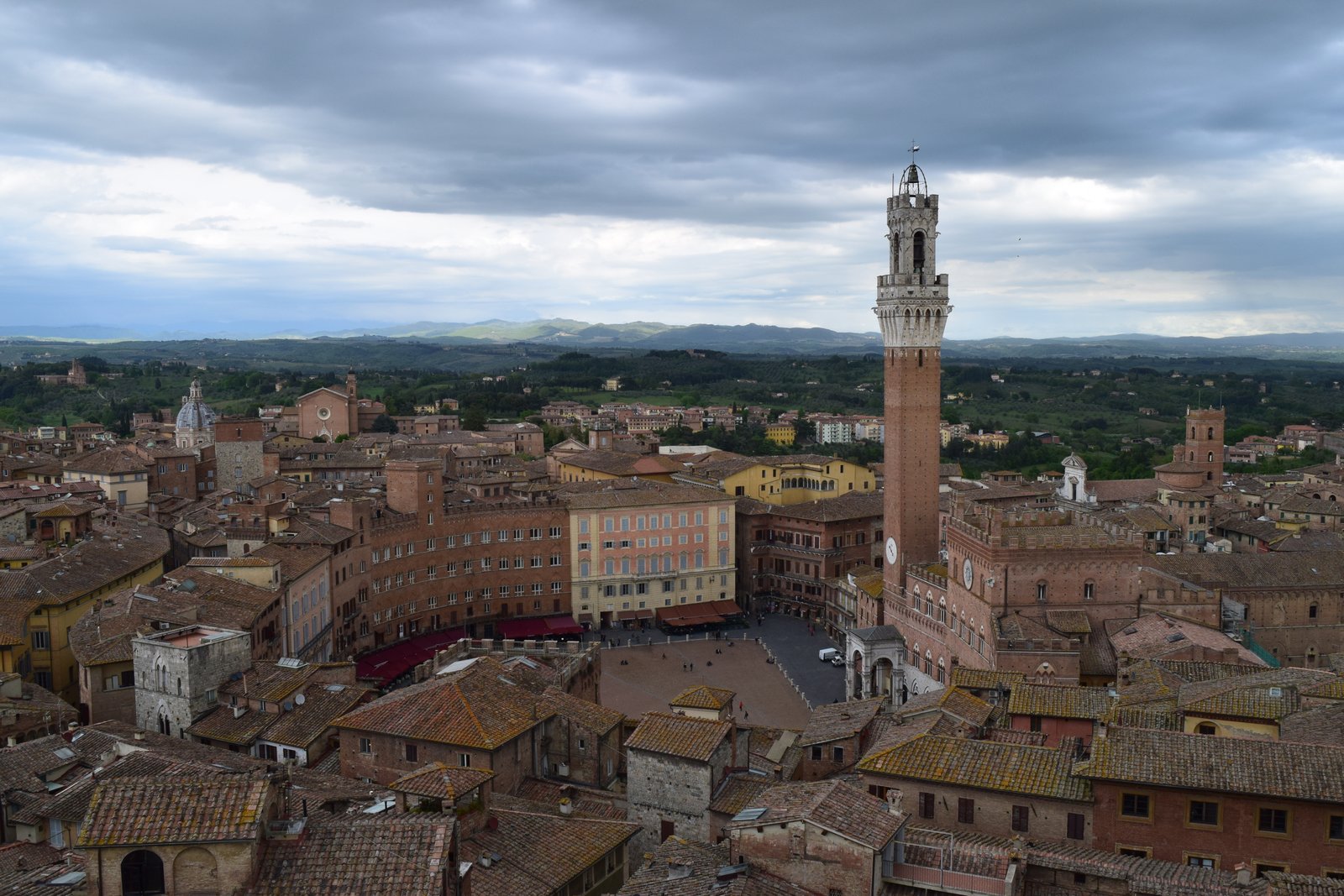 Friends
Another 90-day adventure highlight of our trip was meeting a fellow blogger who I have been following for about seven years. Karen lives in Florence and we have corresponded through our blogs. We enjoyed a few hours with a glass of wine and got to know each other better.
It was terrific meeting our friends Pat and Gene in Parma. They are our friends from Phoenix and were in Italy for about two months. We loved Parma so much that they decided to add it to their itinerary for their trip. As a result, we enjoyed lunch together and showed them a few of our favorite places.
Easter
Celebrating Easter in Florence was simply amazing! We witnessed the ancient rocks igniting the dove that flies on a suspended line to the cart that waits outside the Duomo. The cart is filled with fireworks and explodes to announce Christ is Risen which is what Easter celebrates in the Christian religion. See more on our post about Easter in Florence:
In Conclusion
This second (another 90-day adventure) was amazing in Florence. Consequently, as beautiful as Florence is, it is not somewhere Gary & I could see ourselves living. Not in the historical center anyway, as it is too big and way too touristy. Now we return to the USA and Phoenix, Arizona. We will continue to wait for our Italian passports/dual citizenship to be issued by the Italian government. Perhaps another 90-day adventure is in the future!