Italian Dual Citizenship (IDC)
Our Italian Journey, a memoir written during a year in Italy experiencing the seducing charm of the country, twists and turns, and humorous moments along the way. This experience changed our lives forever. Join us and let us be your guide to some of the most beautiful places in Italy.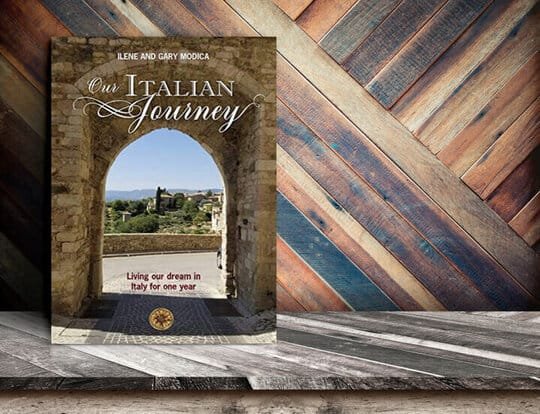 We'd love it if you would share our blog with a friend or family member that loves Italy or will be traveling there soon.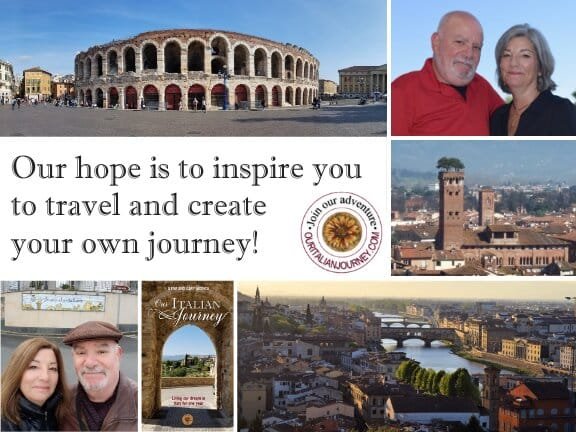 We hope you share your stories with us and keep up with ours!
Want to know more about blogging?

Please take a moment to subscribe by entering your email address below:
Subscribe for new posts delivered straight to your mailbox.
We'd love to have you along for the ride!