Italian Dual Citizenship (IDC)
Join Our Adventure!
Can you imagine living in Italy for one full year? This was the dream. That was the promise. After a rollercoaster ride of three years to obtain Italian citizenship, Ilene and Gary achieved their goal. During 2019, they packed up leaving family and friends to live this dream in Italy.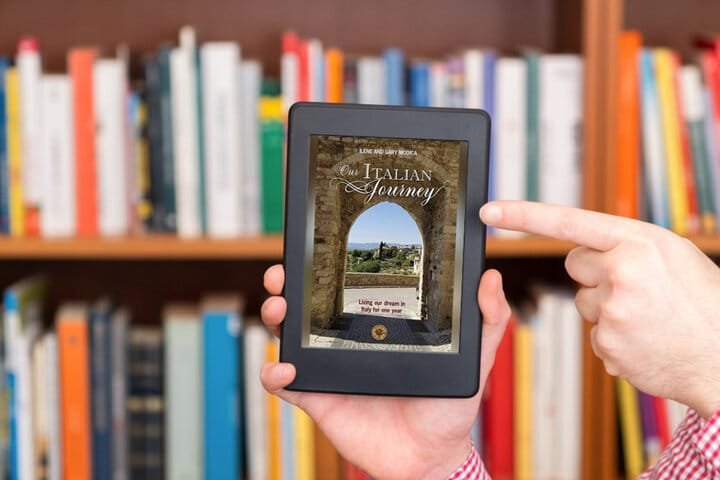 We'd love it if you would share our blog with a friend or family member that loves Italy or will be traveling there soon.

More About Us… Interviews
We have been very fortunate over the years to have a few special people recognize us – and our journey. We enjoy sharing this information and hope you enjoy the two videos and some posts about us.
We were thrilled when Gina and Matteo from Mi.o wanted to interview us when we were in Florence in May 2019. We truly love this group of people and were more than happy to participate. Sharing our story is something we love to do!
Cinzia from Instantly Italy saw us on Facebook and wanted to get to know us better and write about our story. We were happy to answer her questions and enjoyed the interview process with her.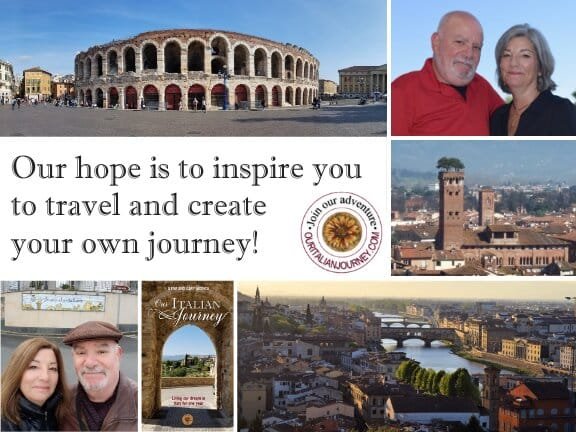 We hope you share your stories with us and keep up with ours!

Please take a moment to subscribe by entering your email address below: