Blogging
Blogging is not just a source of income – it is a way of fulfilling a passion to share information. Well, at least that is what it is for me; for us.
This post contains affiliate links that help keep this website running. By purchasing through our links, we make a small commission at no extra charge to you. Thank you for your support!
When I tell people I'm a blogger, they often laugh. Most people don't think of blogging as a "real" job. Most people have lots of questions about what exactly bloggers do. Hopefully, in this post, I can give you an idea about what this profession is all about and how Gary and I go about it.

How it Started Out
Back in 2016 while going through the application process for dual citizenship with Italy, Gary and I thought it would be a great idea to share with others the lengthy process we were going through. The trials and tribulations of dealing with the Los Angeles, California Italian Consulate. Gary wasn't part of the blog at all back then. I was on my own and struggled each day. Of course, I also had a full-time job so working on Our Italian Journey was when I had some extra time. Family and work came first.
When I look back at some of the posts back then, I had no idea what the term SEO meant least of all how to follow it. SEO is Search Engine Optimization and something every website needs. That is if you want to be noticed. It is not always easy to achieve and takes a great deal of time. I'm still learning how to use it today.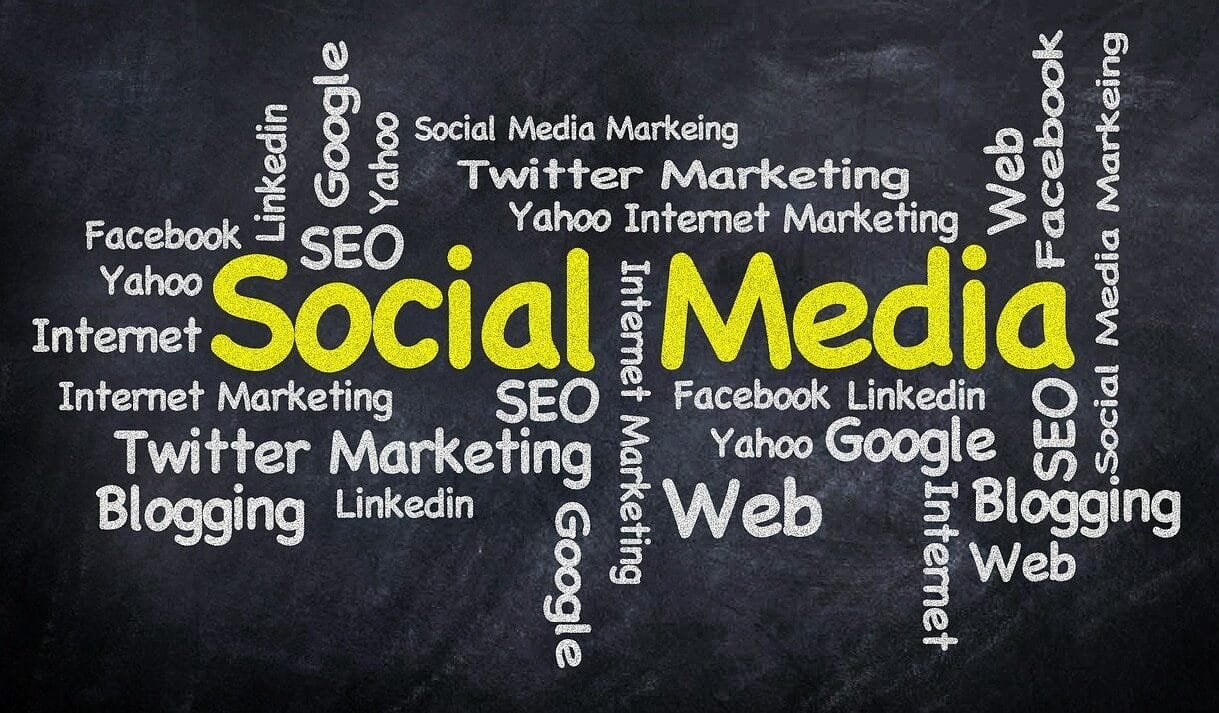 Social Media
We try to listen and be aware through Facebook and other social media outlets of what people want to know more about or what questions they have about a subject. I keep a list of post ideas that I think we might want to write about in the future. It's all about being organized – a must when blogging.
Marketing on all social media for each post is also a must. That alone takes one-two hours depending on how well the internet is working – or the app itself. Currently, our social media includes:
Pinterest
Instagram
Facebook
Twitter
YouTube
Bloglovin
We monitor our social media daily to respond to comments and questions. This takes an enormous amount of time but is necessary and something we try hard to keep up with. It's important to respond to comments on posts as we have had some great feedback received that way. I have also been corrected a few times and have acknowledged and corrected any misinformation presented. It's always been minor, thank goodness, but I appreciate that someone has read the post and wants it to be as correct as I do. Blogging has always been about correct information for me.
A Typical Day
No two days are the same when it comes to our blogging. At the present time, I am not working as we just returned from our year-long adventure living in Italy and are scheduled to return on April 30, 2020. Well, that is of course if the Coronavirus is under control. But that is an entirely different post.
It starts with an idea or a subject. Then comes the research, photography, writing, editing, and proofreading of the post. Every post. During the last year or so, Gary has begun to write a few posts about subjects that interest him and subjects that he feels need more attention. He has good insight and I appreciate the help as we currently post every Thursday.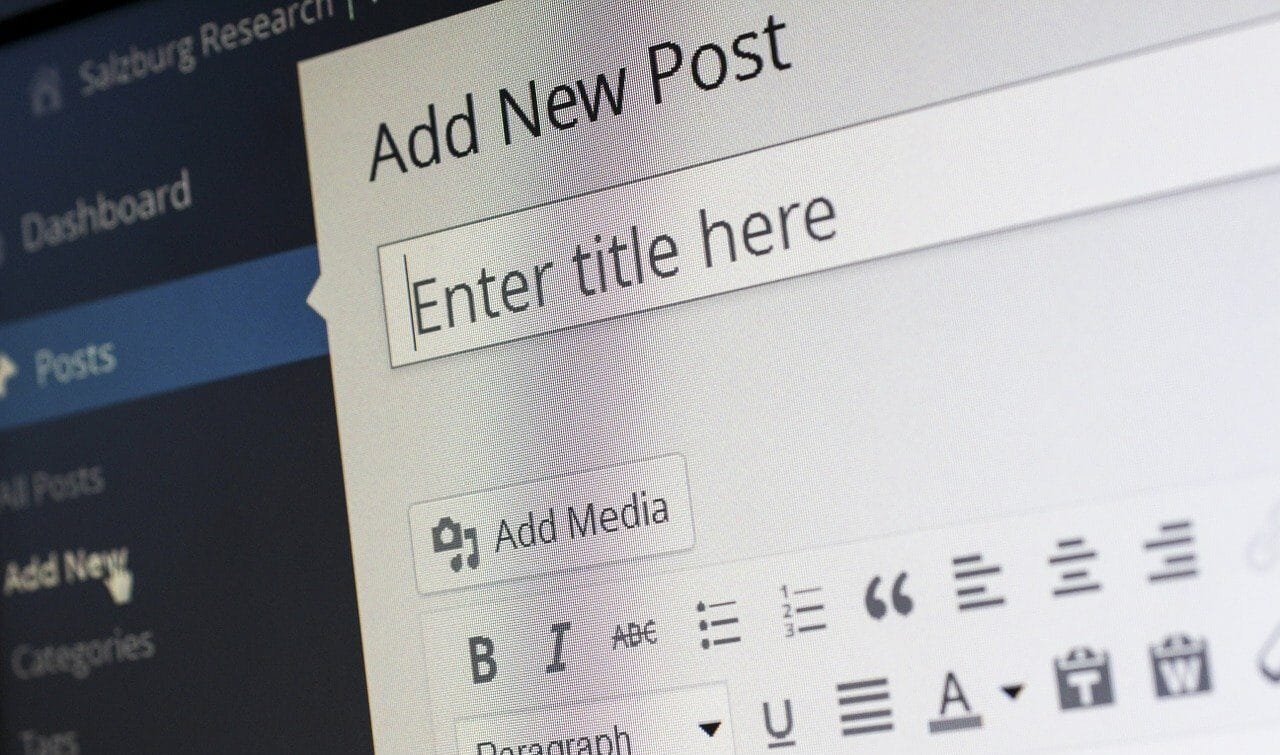 A typical post can take anywhere from a day to four days from start to finish. Many drafts are reworked until we are happy with the end result. I take care of the creation and design of graphics and Pinterest pins for each post.
Another part of my day is answering emails. Our most popular questions have to do with train travel and what should someone pack for a trip. We have several posts on tips regarding traveling by train, just go to the main page and in the search box type in train. Hopefully, in these posts, we have answered your questions.
How Bloggers Make Money
At the completion of a post, the last thing we add is ads from our affiliate marketing networks. We try and keep advertising low and relevant.
Our Italian Journey has a featured area called My Favorite Travel Tools on the main page where we highlight our favorite travel items that we use ourselves. These again are items from our affiliate marketers and we make a very small commission – at no additional cost to the buyer if an item is purchased by clicking on our link. This is one way bloggers earn an income. Affiliate Marketers pay out different commissions – some are better than others.
Blogging: Small Online Business
A blog is basically a small online business either selling something you have to offer or, selling through others as in affiliate marketing. That is how most bloggers make an income. Some make quite a nice salary while others make very little. I wish I could report that our site keeps us in a life of luxury but unfortunately, not at this time. But that doesn't stop us from sharing information we think our readers want to know more about.
A Message to You
We are always looking for topics to write about so if you have an idea or suggestion, please contact us at ouritaianjourney@gmail.com or directly from the main page under CONTACT.
It warms my heart when we receive an email from a subscriber or someone that found our blog on social media and thank us for helping them. Whether it is finding a hotel, alleviating their stress about travel from reading a particular post, or specific information about a town they might want to visit. We enjoy helping people with their vacation itineraries and travel questions. Let us know if we can help you!
So know… I'm not sitting back eating bonbons each day and would love for you to reach out using our direct email or contact form! We'd love to hear from you!