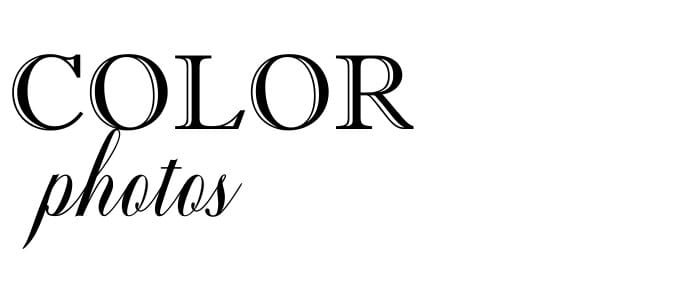 Here are color photos that we included in the book in the order of their appearance. You will find most of them scattered in blog posts on this blog, but we wanted to create this page for easy access to enjoy the beauty and true color we captured. We would have loved to include color photos in the book, Our Italian Journey, but the cost was over our budget. Perhaps the next book?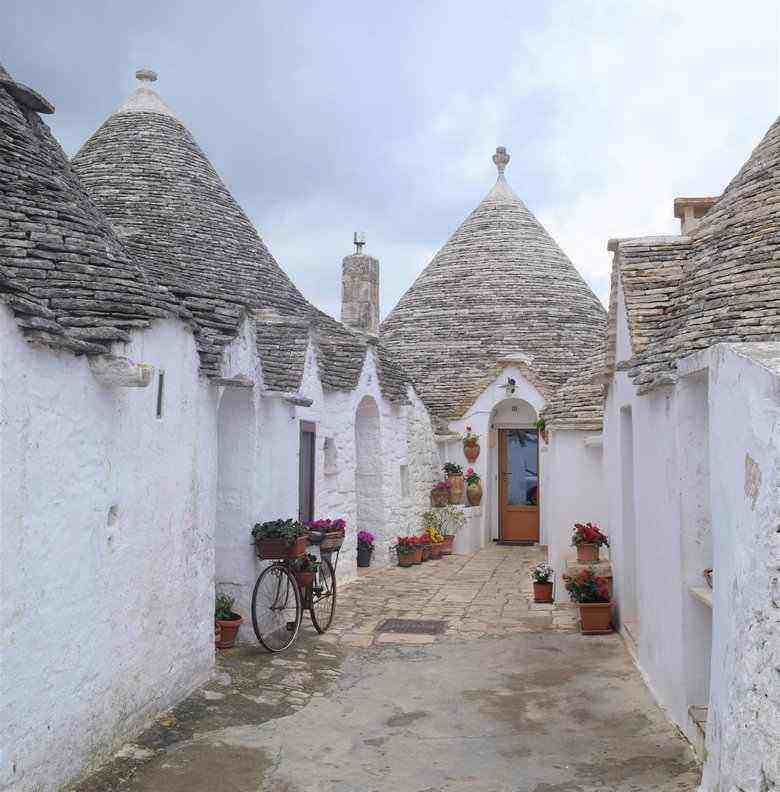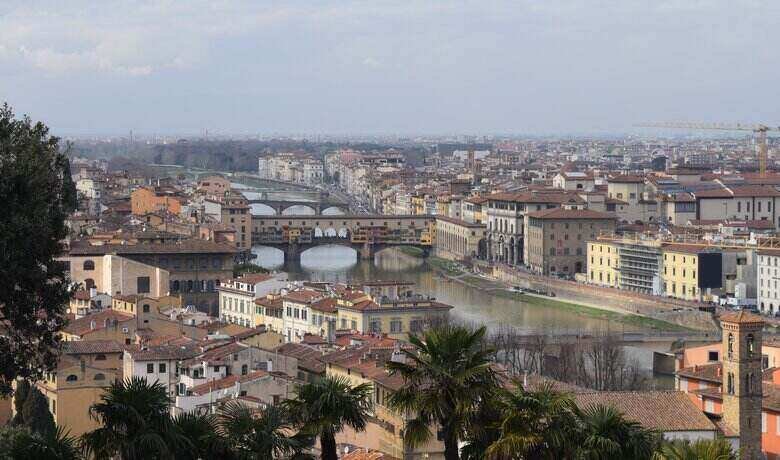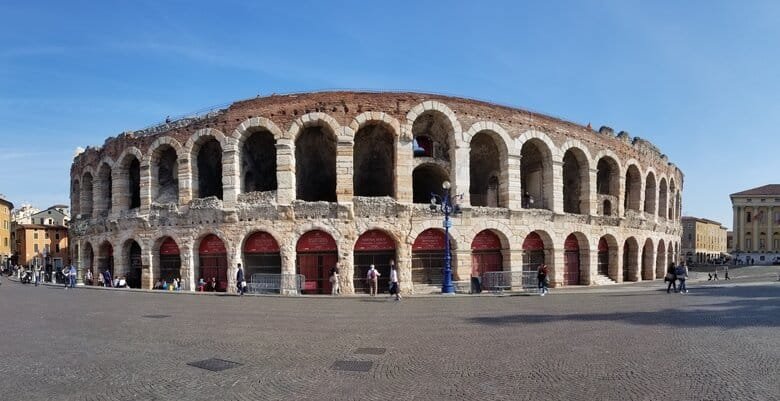 Subscribe for new posts delivered straight to your mailbox.
We'd love to have you along for the ride!