This post contains affiliate links which means that we may receive a small commission if you make a purchase through a link at no additional cost to you. Thank you for your support!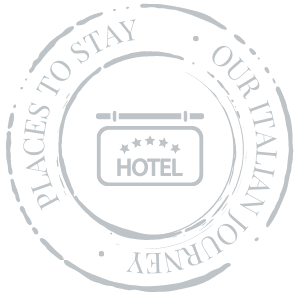 Romeo Design Rooms
Hotel Info
Romeo Design Rooms
Via Leone Gaetano Patuzzi, 1
Location: Verona
Accommodation: Mid-range
Price: $$
Description
This hotel is perfectly located within walking distance to Piazza Bra and right down the street from the arena. The rooms were clean and comfortable.
If there is a concert going on in the arena, with the window open – you will be able to hear the music.