This post contains affiliate links which means that we may receive a small commission if you make a purchase through a link at no additional cost to you. Thank you for your support!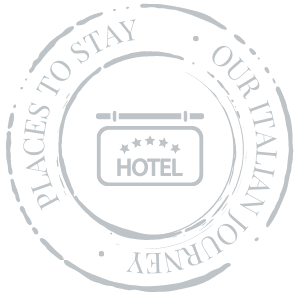 Il Palazzotto
Hotel Info
Il Palazzotto – Residence & Winery
Via Sette Dolori, 39
Location: Matera – Sassi Barisano
Accommodation: Luxury
Price: $$$
Description
This is an exceptional place to stay! I think it's up there with the most beautiful and luxurious place we have ever stayed and I would never have expected to find such a place in Matera.
The entire staff was so helpful. The breakfast was outstanding and it was fun to sit at a communal table and speak to the other guests. We enjoyed a glass of wine while sitting in the lounge area – just absorbing in the surroundings.