Mercato Centrale | Roma
With tons of choices of places to eat in Rome, why would you stop and catch a bite at the train station? Because it is an amazing place! The Mercato Centrale Roma offers authentic and traditional foods in quite an unusual setting.
This post contains affiliate links that help keep this website running. By purchasing through our links, we make a small commission at no extra charge to you. Thank you for your support!
How to Enjoy
As you enter first, stop, and take in the hustle and bustle of people. Watch the workers bringing fresh produce to their stations or the hungry patrons looking for what will satisfy their hunger. Walk through the building and see what each restaurant has to offer. There are 18 food stations in total to visit and explore. Cannoli shells are stacked just waiting to be filled fresh for you. Fresh pasta is just waiting for you to decide which shape and sauce you want. The place is definitely – unique!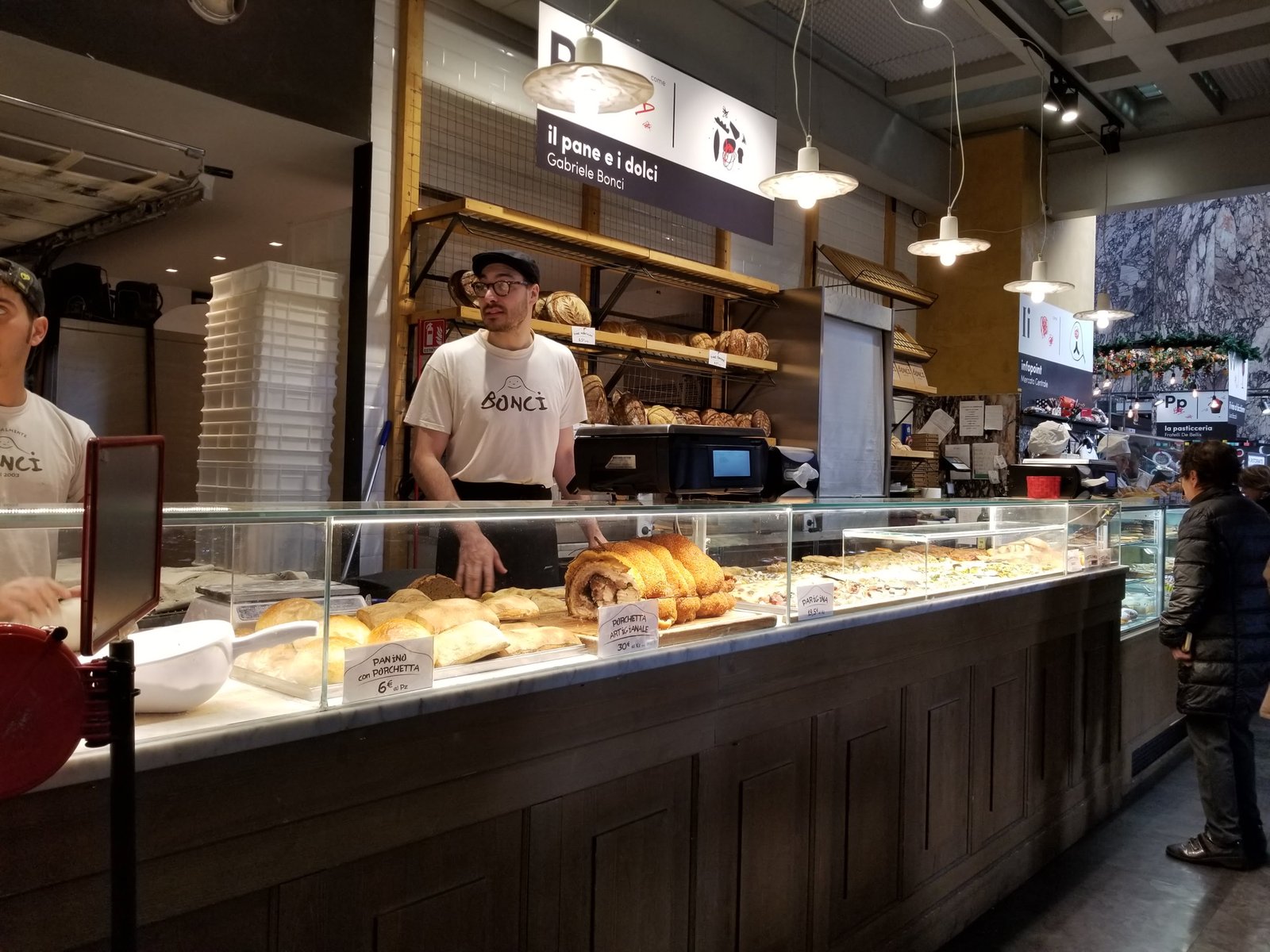 Symbols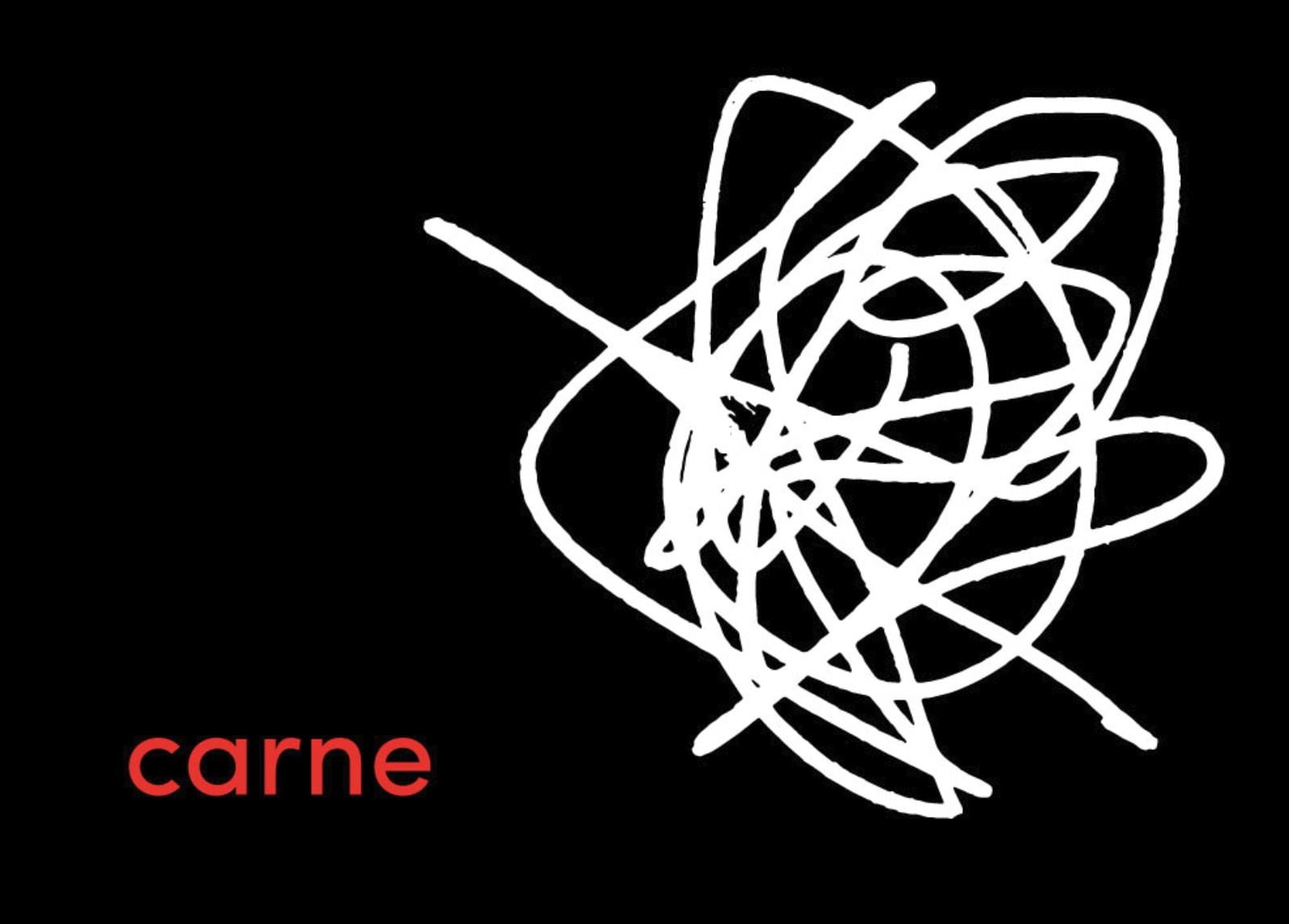 What Gary and I have yet to figure out is the symbolism they use for different topics. There is a brochure that you can read that tells you what each "scribble" means but I was hoping to figure out how this originated. As of this post, I have not been able to find an answer to our question. They are pretty, though.
Both these books beautifully capture the essence of Italy, its people, and the strong sense of community that defines life in small Italian towns. With lyrical prose and reflections, Ilene & Gary invite readers to accompany them on a journey of self-discovery and transformation in the heart of Tuscany.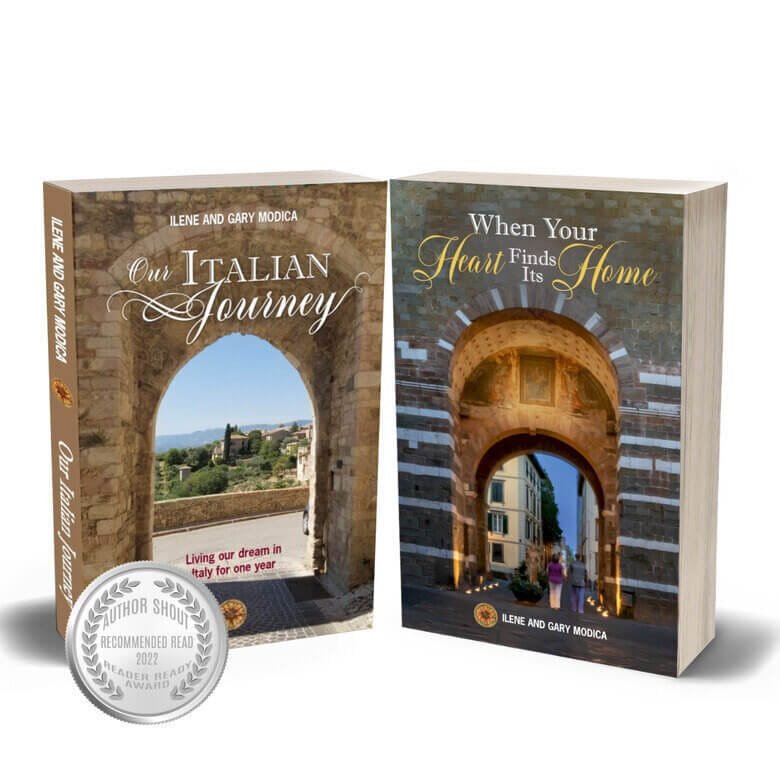 History
The Mercato Rome opened in October 2016. This project has helped revitalize this historic area that was pretty much abandoned for years. The Mercato Centrale in Rome is a "sister venue" of the original Mercato di San Lorenzo located in Florence. You can take a peek at the one in Florence from our post, Mercato in Florence. The only difference is that the Mercato in Florence has all the markets on the first floor and the restaurants are located above. The restaurants purchase their products and produce from the marketers below. Umberto Montano is the originator (and President) of both the Mercato concepts.
Can I only eat there? The Mercato is also a store. Many of the stations, if not all, have items and products you can buy and take home.


Enjoy High-end Dining? It's Here Too!
Above the main floor is a 2-star Michelin restaurant, La Tavola Il Vino & La Dispensa which is run by chef, Oliver Glowig.
The most difficult thing you have to do when visiting the Mercato Centrale Roma is to decide what to eat!
Mercato Centrale Roma
Via Giolitti, 36
Termini Station
Hours of Operation
The Mercato is open from 8:00 am until midnight.
Where to Find?
It is located within the Roma Termini station which makes it very convenient when traveling to and from Rome.
Directions
Metro: Take either A or B lines to Termini stop.
Bus: Giolitti, Gioberti or Termini stop.
Train: From Roma Termini, head out to the street or walk through the department store, "Coin" to get to the entrance. Pass the "Information" desk for visitors and Whala!