We walked past il Mercato several times on our first trip to Florence and never did find it! Even though the building is huge – perhaps a football field in length, it is hidden by the street vendors of San Lorenzo. We also didn't realize it is a fantastic and unique dining experience!
This post contains affiliate links that help keep this website running. By purchasing through our links, we make a small commission at no extra charge to you. Thank you for your support!
il Mercato Centrale Florence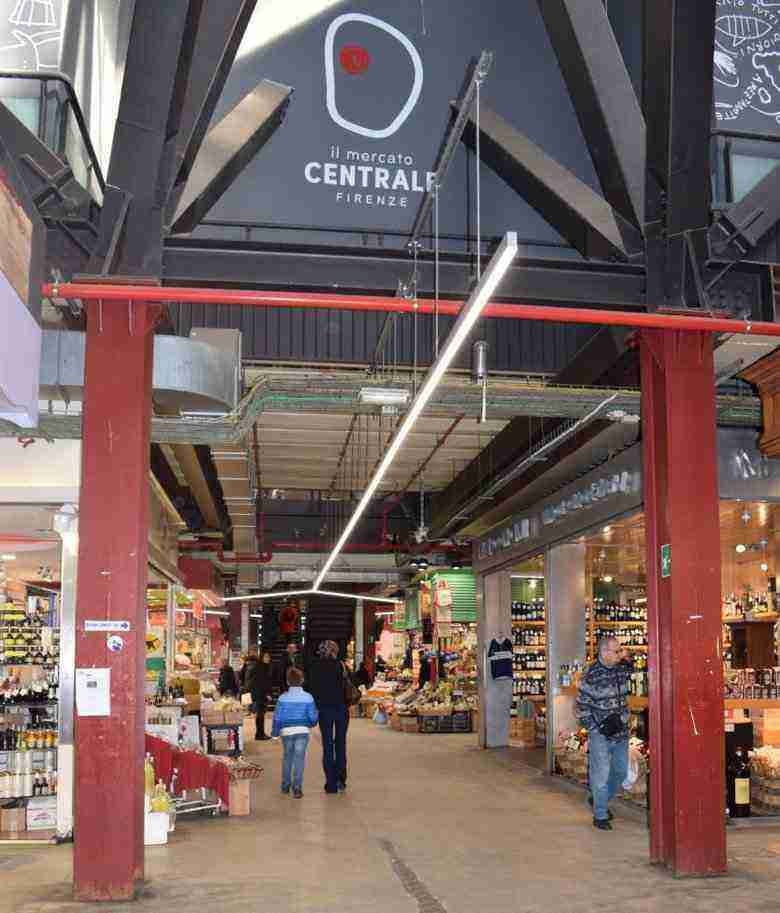 The Preschool Box
from Cratejoy
History
il Mercato Centrale is located in the San Lorenzo neighborhood in Florence, Italy. The market was the project of Umberto Montano, who had this iron and glass building built in 1874.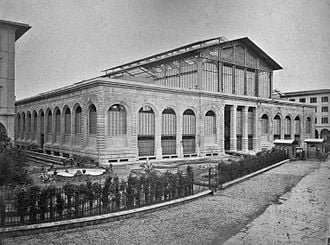 The Street Vendors
Many of these vendors have a warehouse located close by. If you don't spot something in the exact color you are looking for, ask them as they might have the color back in the warehouse. They might even take you to the warehouse for you to see the complete selection available.
NOTE: Feel free to bargain here. Prices are indicated but they want to move product so a deal can be had. Hold firm to what you want to pay and negotiate!
The Market
When the Mercato Centrale was built, it revived a part of Florence that had been left deserted for many years. If you are looking for local ingredients, a Tuscan meal, or souvenirs to bring home – this is a must-stop when visiting Florence!
A sample of items you can find in the market is bread, confectionery desserts, fresh fish, fried food, fruit and vegetables, meats and salami, buffalo mozzarella, cheeses, chocolate, fresh and dry pasta, wines, and liquors. I've never seen such colorful pasta before. I keep meaning to purchase a package, I'm sure it doesn't change the taste but would make a pretty dish, that's for sure! I would imagine a pasta salad would be ideal for this colorful pasta.
Mercato Centrale Firenze gives back to the city an ideal marketplace of taste, redeveloping a vital venue in central Florence. It's a rebirth that returns artisans and their products to the heart of the food scene.

TheraBox – Self Care Subscription Box – $34.99
from: Cratejoy
Market Continued…
Until 1979 the fruit and vegetable market was held outdoors in the square in front of the triangular area, called the Market Square. That same year, work was completed on the first floor equipping it with specially designed benches and cold rooms allowing the fruit and vegetable stands to move indoors.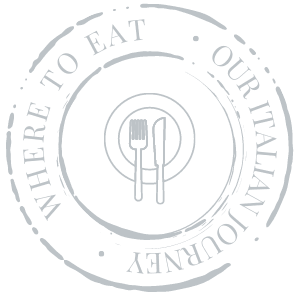 In addition to your shopping, you can also find about 500 places to sit and enjoy lunch. All dishes prepared inside the Mercato are made using products inside the Mercato itself. Upstairs is where you can find most of the restaurants – it's like a gourmet food court and unique dining! We enjoy a great meal every time we visit.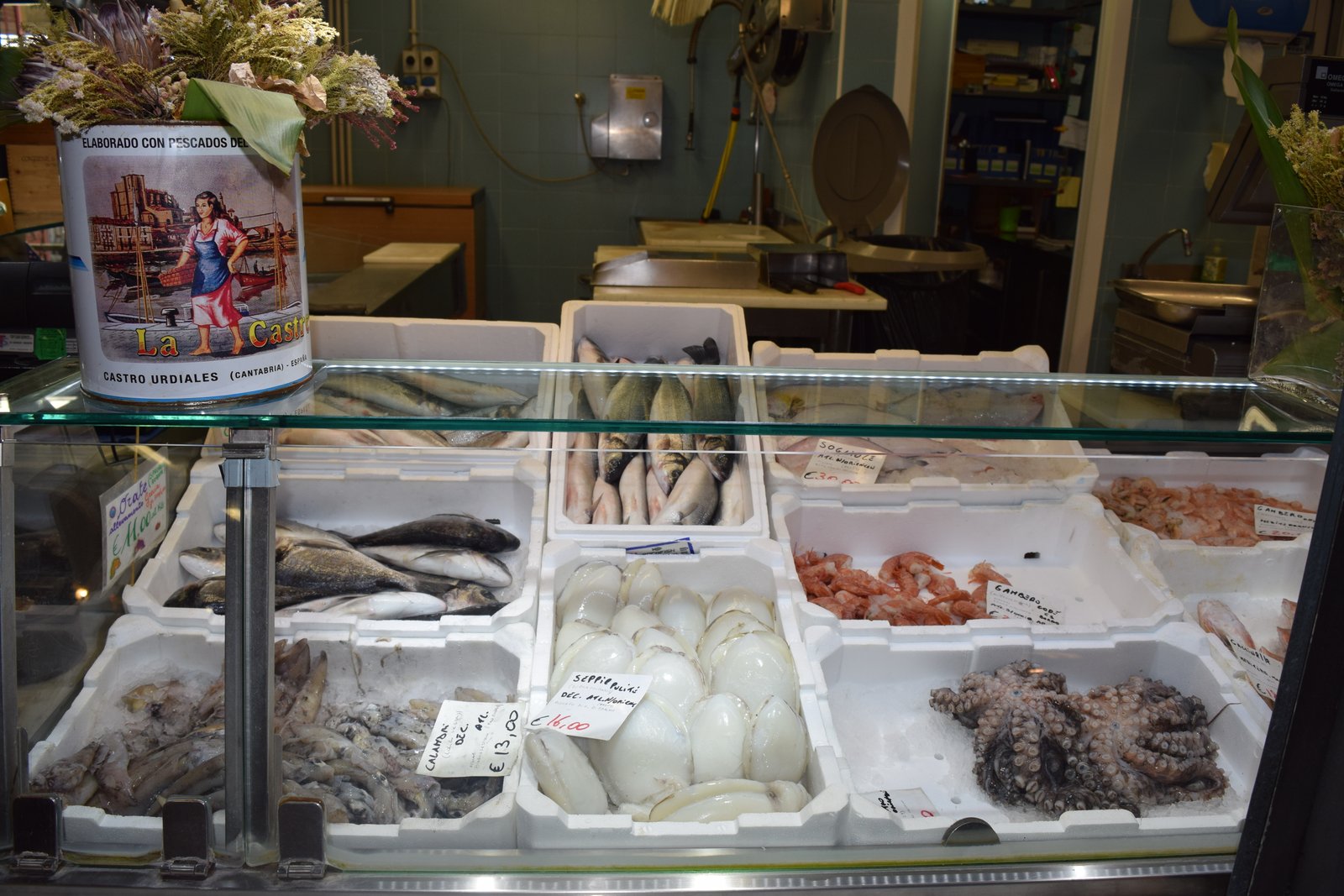 Cooking
Located upstairs in the corner is The Lorenzo de' Medici cooking school. It regularly organizes cooking classes in both Italian and English. We have yet to try the school but hope to do one of these visits.
Don't miss visiting il Mercato and enjoy a truly unique dining experience!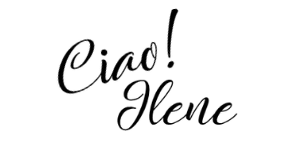 Editor's Note: This article was initially published in March 2017 and was updated in July 2020 for accuracy and additional information.
---