This post contains affiliate links which means that we may receive a small commission if you make a purchase through a link at no additional cost to you. Thank you for your support!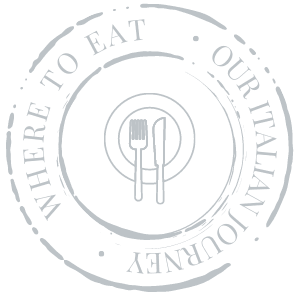 Here is our Salerno restaurant recommendation when visiting Campania, Italy. The fish was so fresh in this place, they don't even have printed menus. Reason? The catch of the day is what goes on the menu and obviously, they don't always know what that might be!
The entertainment alone of the waiter carrying this rather large chalk easel to each table with the menu displayed was enjoyable all on its own. This restaurant was amazing.