This post contains affiliate links which means that we may receive a small commission if you make a purchase through a link at no additional cost to you. Thank you for your support!
Santa Maria Novella
Santa Maria Novella is a beautiful church in Florence, Italy. It is located very close to the railway station named after it. The church has a magnificent facade inlaid with green and white marble. The price of admission includes the church itself with its amazing paintings, the museum, and the grounds which you should stroll through and admire.
The Interior
The interior of Santa Maria Novella has a central nave and two side aisles adorned by Gothic piers. It is known as one of the most important Gothic churches in Tuscany because of its architecture. The exterior is by Fra Jacopo Talenti and Leon Battista Alberti. The interior holds extraordinary works of art including Masaccio's Trinità and Giotto's Crucifix, among others. The inside is huge and looks even longer than it is due to the clever coloring of the central arches. Look below at these amazing fresco walls in each of the side alters: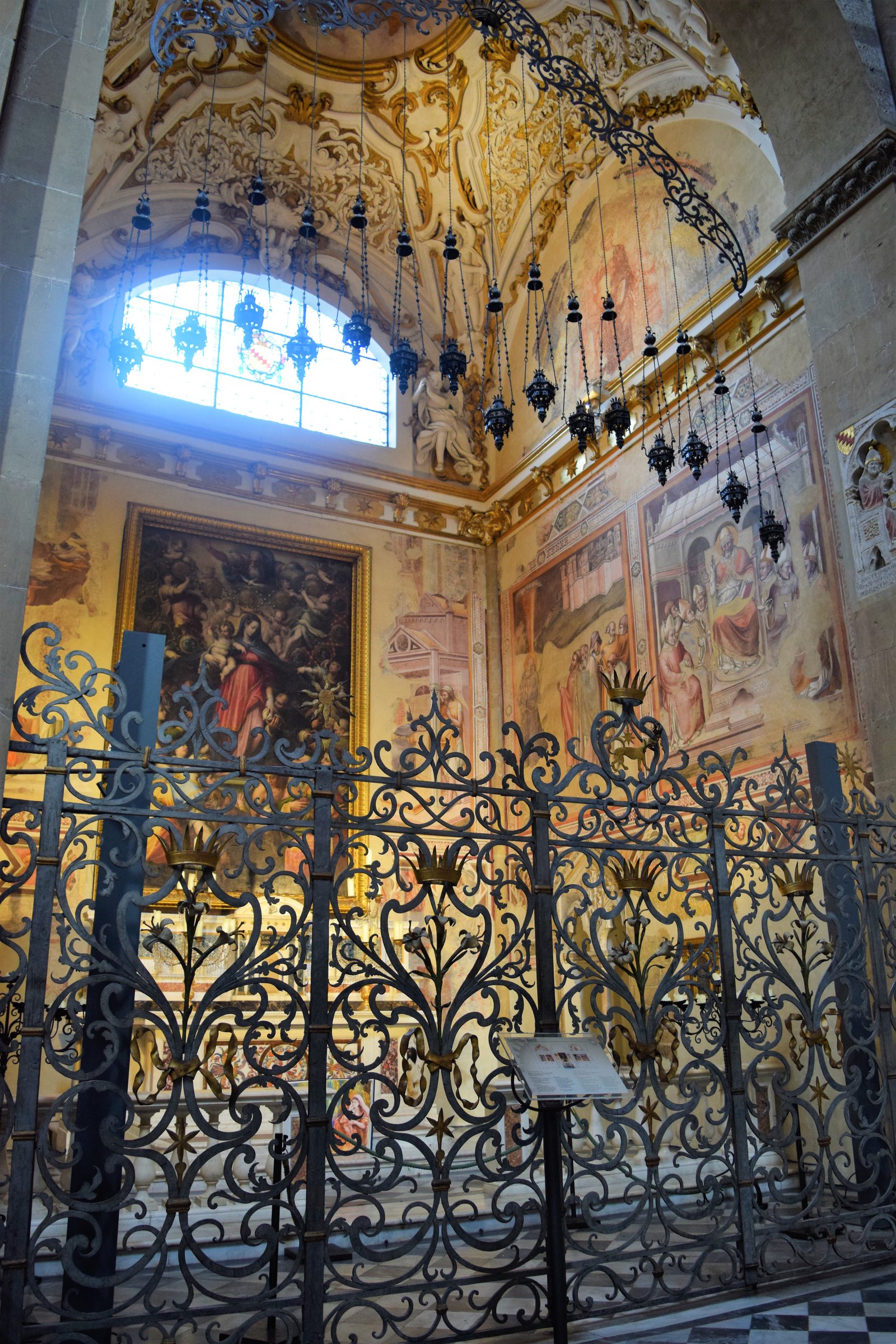 AMAZING Paintings of Santa Maria Novella
Along the side aisles, you can find all the paintings. What is so unbelievable? They are displayed on hinges so you can see the frescoes behind each of the paintings. These frescoes were there long before the church acquired the paintings. In displaying them this way – you can still enjoy what's behind the painting. Kudos to the caretakers of Santa Maria Novella that thought of this – clever idea!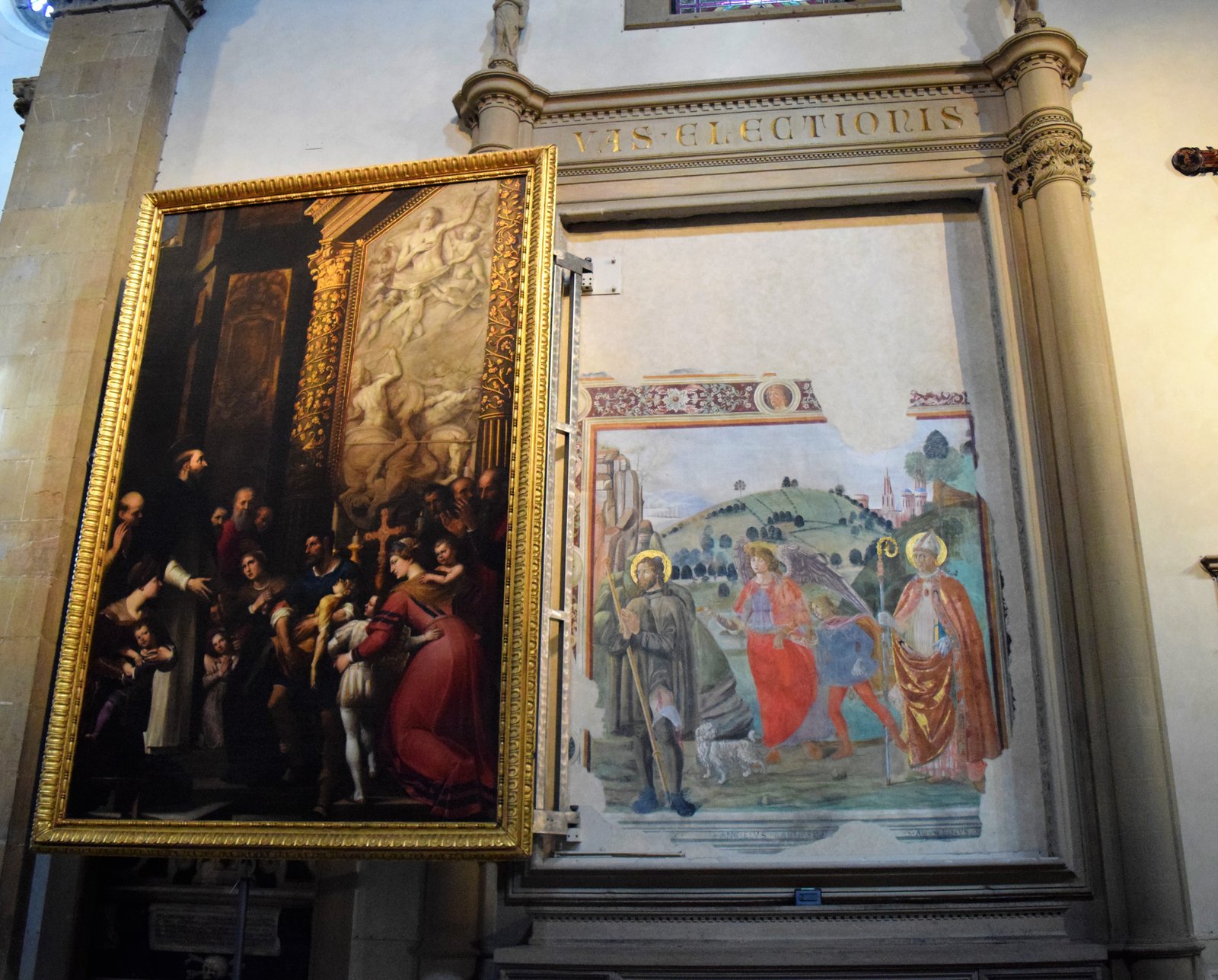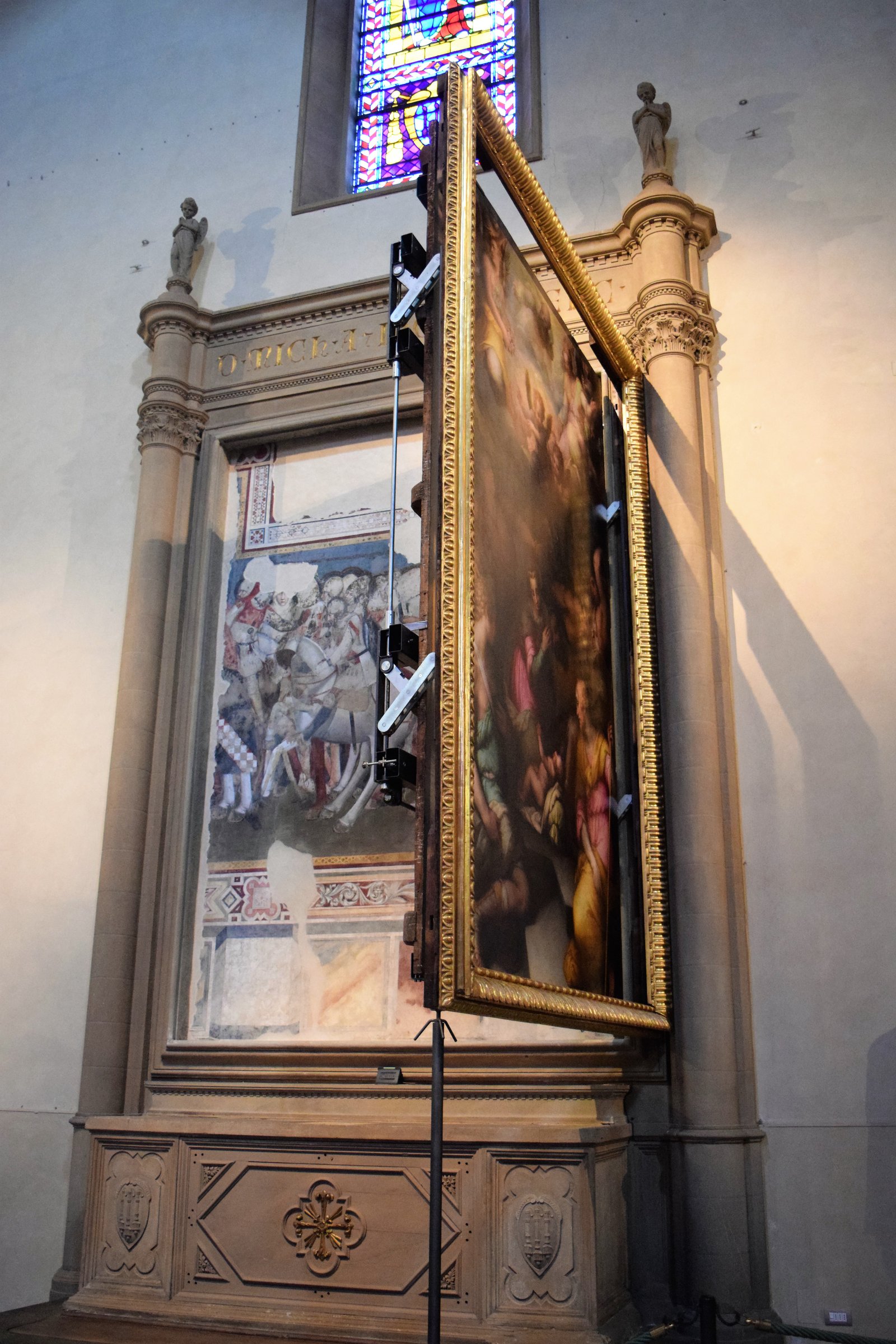 The Museum of Santa Maria Novella
The museum is composed of two separate cloisters – the Spanish Chapel, and the large refectory. The Green Cloister has frescoes by Paolo Uccello with scenes from the Old Testament. Unfortunately, some frescoes are in bad shape from being located outside in the elements, but can still be admired. Below are frescoes from the Refectory which are magnificent!
The other cloister, the Grand Cloister, has been home to the Marescialli school since 1920 and is closed to the public. The Grand Cloister is quite a large area with 56 arcades surrounding the internal courtyard corridor.
Search for your perfect stay using our interactive map: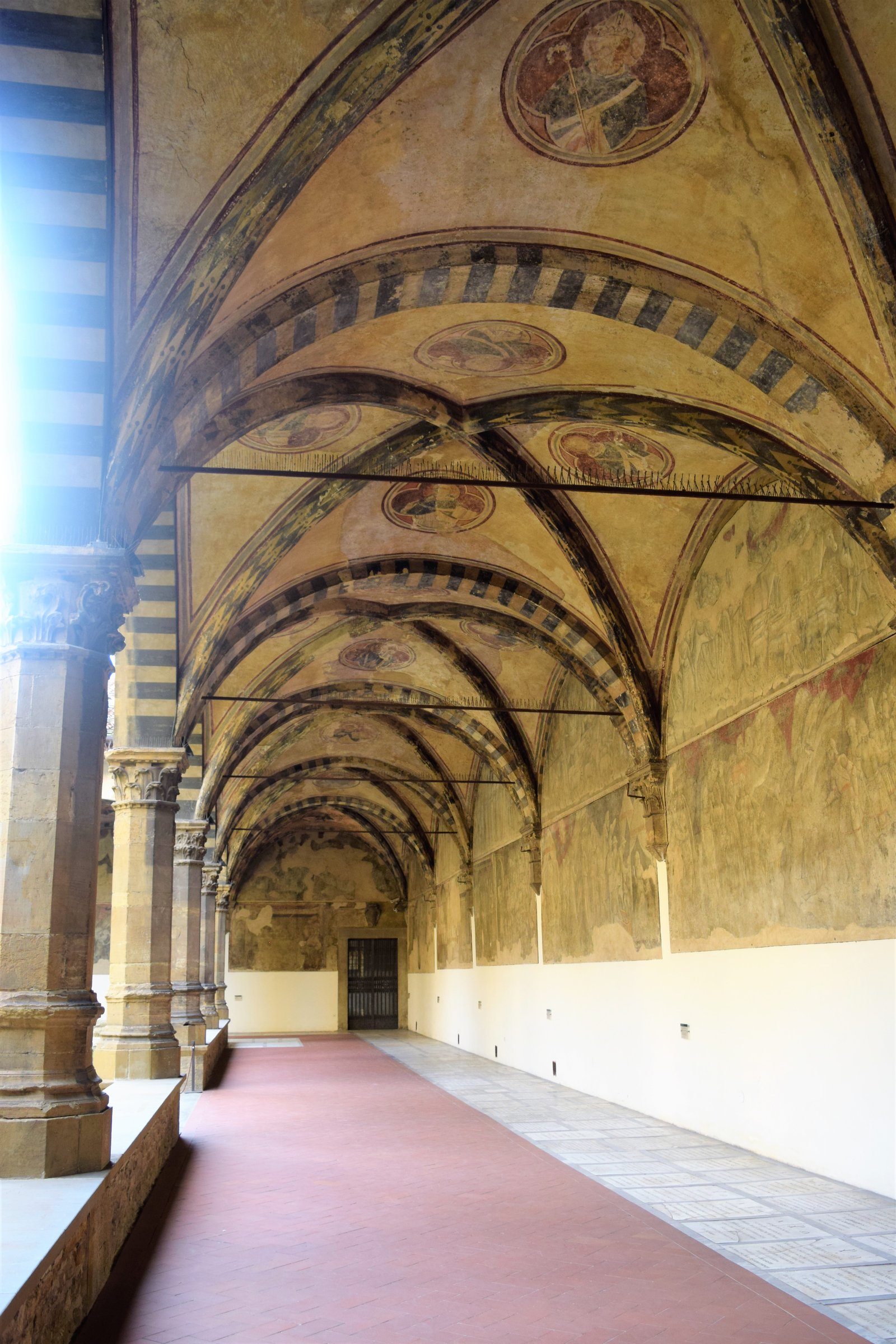 You can find more information here
Be Aware: This piazza is filled with Africans trying to sell you bracelets. They will ask you where you are from, pretend that they are interested in your story, and slip on a beaded bracelet. Money is expected. Please don't get me wrong, I'm sure many are nice people – but they are very quick with their approach and will catch you off guard.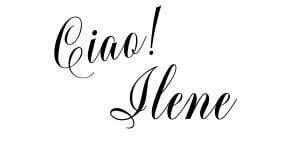 Editor's Note:  This article was originally published in August 2016 and was updated in November 2022 for accuracy and additional information.
Subscribe for new posts delivered straight to your mailbox.
We'd love to have you along for the ride!