An Amazing Building – Palazzo Della Pilotta
Within the beautiful Palazzo Della Pilotta in Parma, Italy you will actually find four museums. They are The National Gallery, Palatine Library, Museum Bodoni, Archaeological Museum, and the Teatro Farnese. As a result of the number of museums, it is worth your time to allow a few hours to enjoy them all. Our photos really don't do it justice, truly.
This post contains affiliate links that help keep this website running. By purchasing through our links, we make a small commission at no extra charge to you. Thank you for your support!
While staying in Parma for 90 days, we actually visited the Palazzo twice. This building was centrally located in Parma and there is so much going on around it. There is a weekly market, flea market as we would call it in the United States, with various items for sale, and some days the market is filled with fresh produce and cheeses. There are places to sit and just enjoy the surroundings and especially on the weekend, you can always find families with their blankets enjoying the sun and green grass around the Palazzo. Kids are playing ball or chasing each other around playing perhaps "tag". You would never realize that there is such history a few feet away.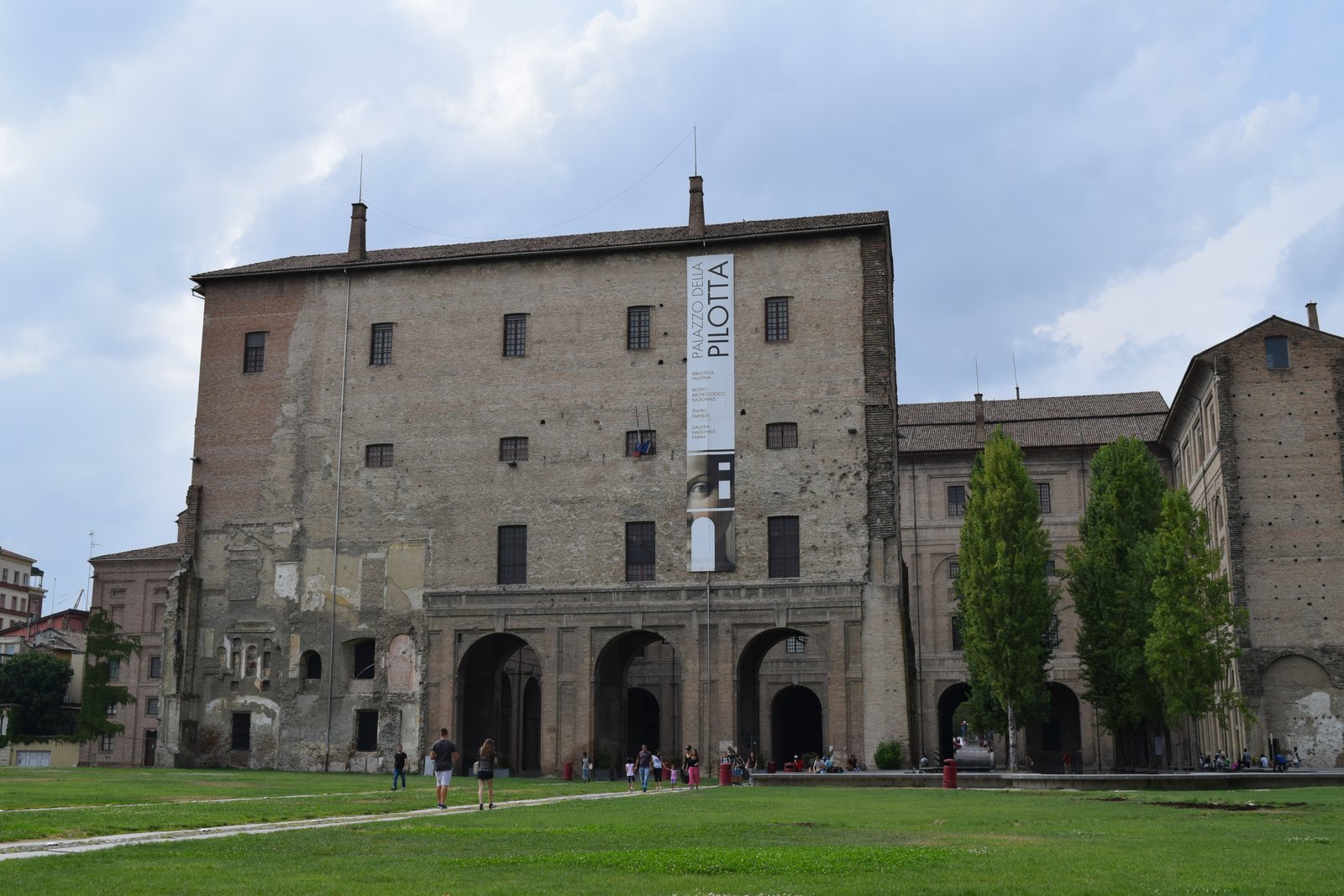 Teatro Farnese
On the first floor of the Pilotta is the entrance to the Teatro Farnese(Farnese Theatre). It occupies a large room that was originally intended as an armory. This wooden masterpiece was later transformed into a theater between 1617 and 1618 by architect Giovan Battista Aleotti. This room is massive, made solely of wood, and is simply stunning! On May 13, 1944, a terrible bombing destroyed a large part of the west and south wings, including the Teatro Farnese, which were rebuilt in the years immediately following the end of the war.
Museo Archeologico
This museum was founded in 1760 by Don Philip, Duke of Parma. It was extended in later years to contain materials and artifacts found in the Parma area.
National Gallery
The art collections currently include works by Alessandro Araldi, Correggia, Parmigianino, Lanfranco, Canaletto, and Da Vinci. Here is one that moved me in the gallery.
Conclusion
In conclusion, the price of admission covers all of these museums and is really a good deal for the money. If you get to visit yourself, let us know what you think of the Palazzo Della Pilotta!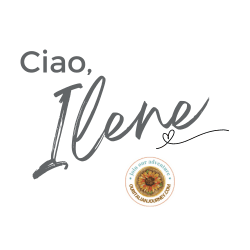 Editor's Note: This article was originally published in August 2016 and was updated in April 2019 for accuracy and additional information.