Throwing coins in fountains… it's a time-honored ritual when finding yourself in front of a fountain.
Countless people, including myself, have tossed coins into fountains to make a wish and possibly to bring us some good luck too. In fact, the 1954 movie, "Three Coins in the Fountain," is a famous, classic romantic comedy-drama film directed by Jean Negulesco. The film is about three American women working in Rome who dream of finding romance while there. And of course, the film's title song was sung by Frank Sinatra.
This post contains affiliate links that help keep this website running. By purchasing through our links, we make a small commission at no extra charge to you. Thank you for your support!
Throwing spare change into a fountain can add up depending on the location of the fountain. But what happens to the pennies, nickels and dimes, and euros? The money is cleaned out from time to time but where does it go?
Again, depending on where a fountain is located and, the owner of the fountain, coins are collected and sorted usually on a regular basis. Most of the time, the collection goes towards the upkeep of the fountain itself, to charity, or to some public service.
---
---
Coins in Fountains…
The Trevi Fountain: Rome, Italy
This fountain in Rome is one of the most famous in the world with millions of tourists visiting each and every year. There is even a proper procedure for making a wish at this particular fountain.
Standing with your back at the fountain, using your right hand you toss a coin over your left shoulder. It's also noted that if you intend to make additional wishes, each coin should be done separately – not all at the same time.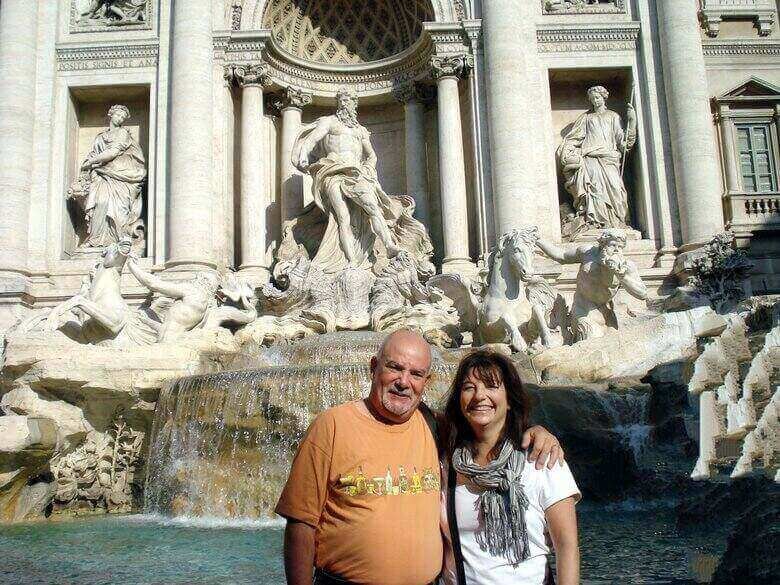 A coin in this fountain is a wish to ensure you return someday. When Gary and I were traveling through Italy before receiving our Italian citizenship, it was always my wish to live in Italy. For the longest time, I thought it would never come true. Yet look at today. After several coins and visits to this fountain and my wish came true.
This particular fountain does quite well with the number of wishes made and in fact, is cleaned every night with a machine coin collector. It is said that this fountain generates about $1 million a year and the money goes to various charities.
Fountains of the Bellagio: Nevada, USA
The fountains in the Bellagio located in Las Vegas are cleaned every couple of months with a huge vacuum. It's estimated that $12,000 is collected annually. This money is donated to charity.
But let's think about the number of people that visit the Vegas Strip every year. The above amount is strictly what is collected from the Bellagio. When you add all the other hotels together, it's possible to reach somewhere in the six digits collected annually.
Coins in Fountains – Bryant Park: New York City, USA
For the most part, money collected from privately-owned fountains in the United States goes to charity. The beautiful Josephine Shaw fountain in New York City's Bryant Park is owned and operated by a non-profit corporation. In 2015, the corporation notified it collected $3,000 in US coins, as well as other coins from other countries. I actually couldn't find any current information on this particular fountain's collections.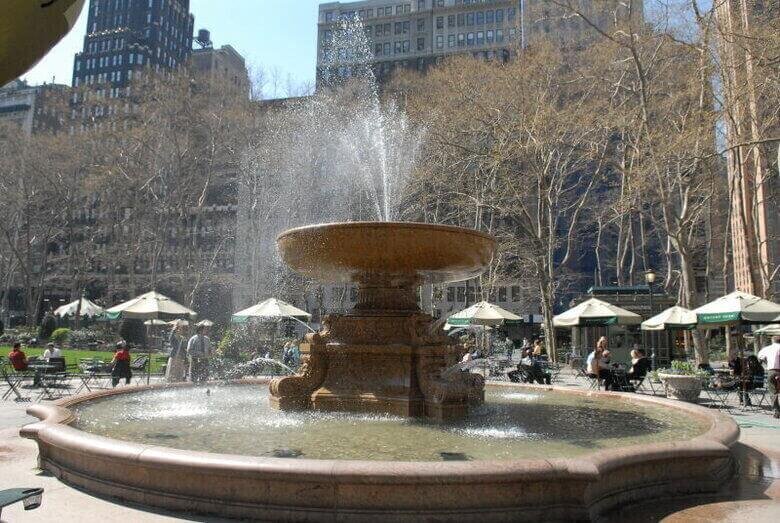 Mall of America: Bloomington, Minnesota, USA
The combined fountains located inside the Mall of America report an average of about $24,000 a year. This money is given to charitable organizations.
The 9/11 Memorial: New York City, USA
Here's an odd one for you. Visitors to the 9/11 Memorial have tossed thousands of dollars worth of coins into the twin pools, even though it's forbidden. In 2014, it was reported that $2,735 was retrieved from the reflecting pools. These pools are cleared of coins and debris on a regular basis to prevent drainage problems.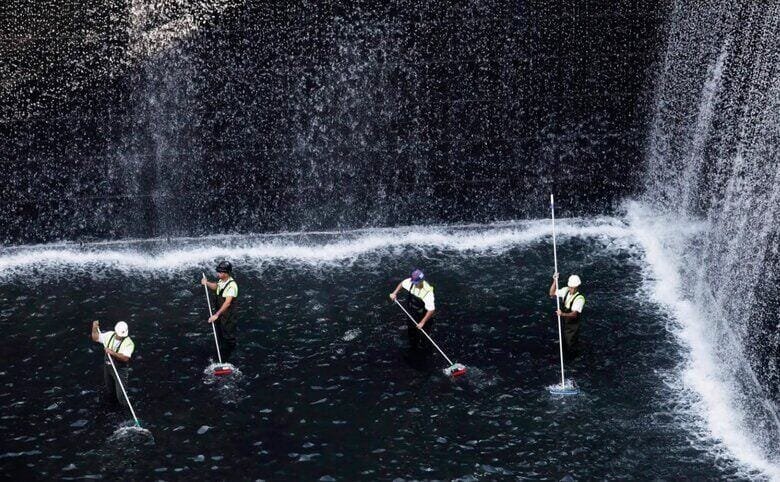 So next time you find yourself with a coin in your hand at a fountain, make two wishes. I'm not sure your wish will come true as mine did years ago in the Trevi Fountain, but charities around the world will appreciate and benefit from it.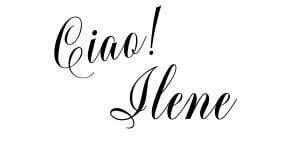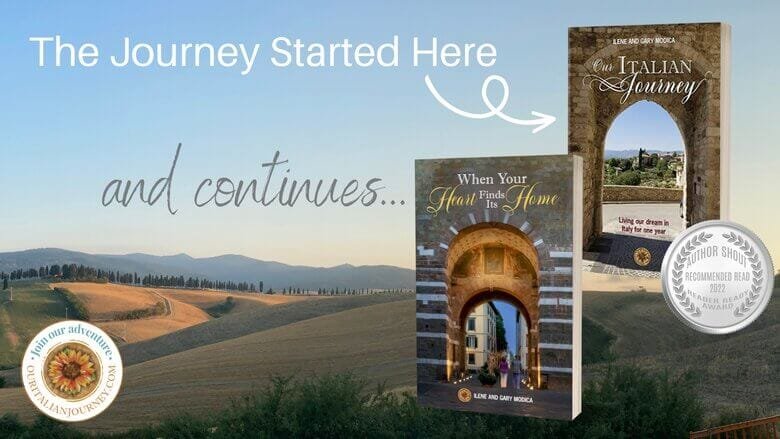 We hope you will consider joining our journey. It started in 2019 with "Our Italian Journey," and this part of the adventure has concluded with "When Your Heart Finds Its Home." Both are available wherever books are sold.
Please take a moment when completed to leave a written review. It truly makes a difference in ranking. We also love to receive photos of our book(s) cover with you, a pet, or some creative way for our social media!