Reggio Emilia
Reggio Emilia is a city in northern Italy, in the Emilia-Romagna region. It has about 170,000 inhabitants and is the main comune of the Province of Reggio Emilia. It is just south of Parma and north of Bologna on the same train line.
This post contains affiliate links that help keep this website running. By purchasing through our links, we make a small commission at no extra charge to you. Thank you for your support!
Taking the Train
We took the train from Parma to Reggio Emilia which was only one stop away. The cost of the round trip per person; is €6 round trip. Not bad for a day trip. You have read previously that we love to take the train. It's easier than you think. The key is to make sure you validated your ticket before you get on the train. It is usually a green or yellow box. You slide the ticket in the correct direction and it time-stamps the ticket. Just be prepared that your train will probably be late; typical for Italy.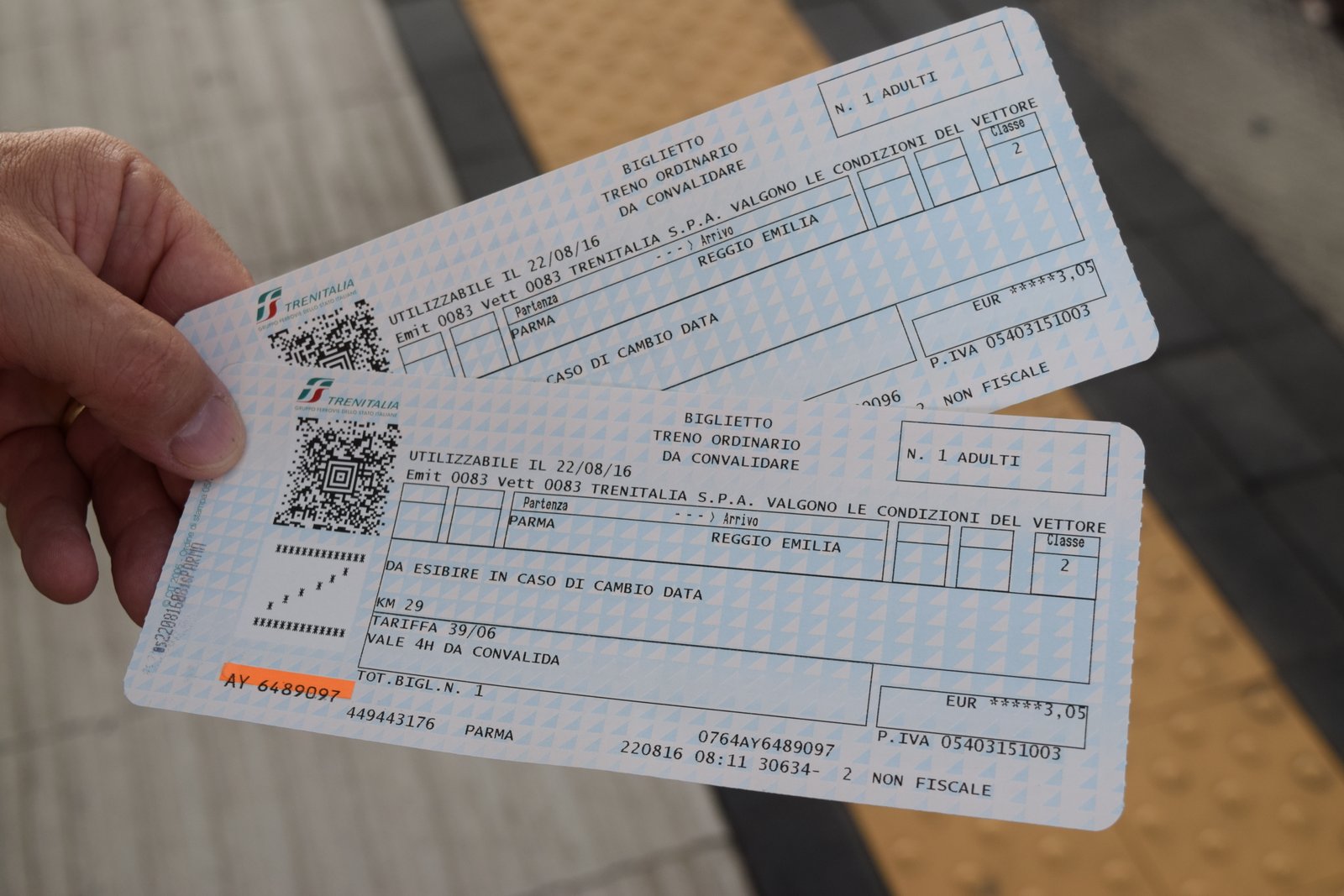 The old town has a hexagonal form, which derives from the ancient walls, and the main buildings are from the 16th–17th centuries.
The economy of the province of Reggio Emilia was for a long time based on agriculture. One well-known product is Parmigiano-Reggiano cheese. Another is Lambrusco wine. There is a great selection of frizz-ante wines in this region. That is their specialty.
The Cathedral (Duomo) (below) was built in the 9th through 12th centuries. It was reconstructed in the second half of the 16th century. It has three naves with works by Guercino, Palma the Younger, Prospero Spani, and Alessandro Tiarini.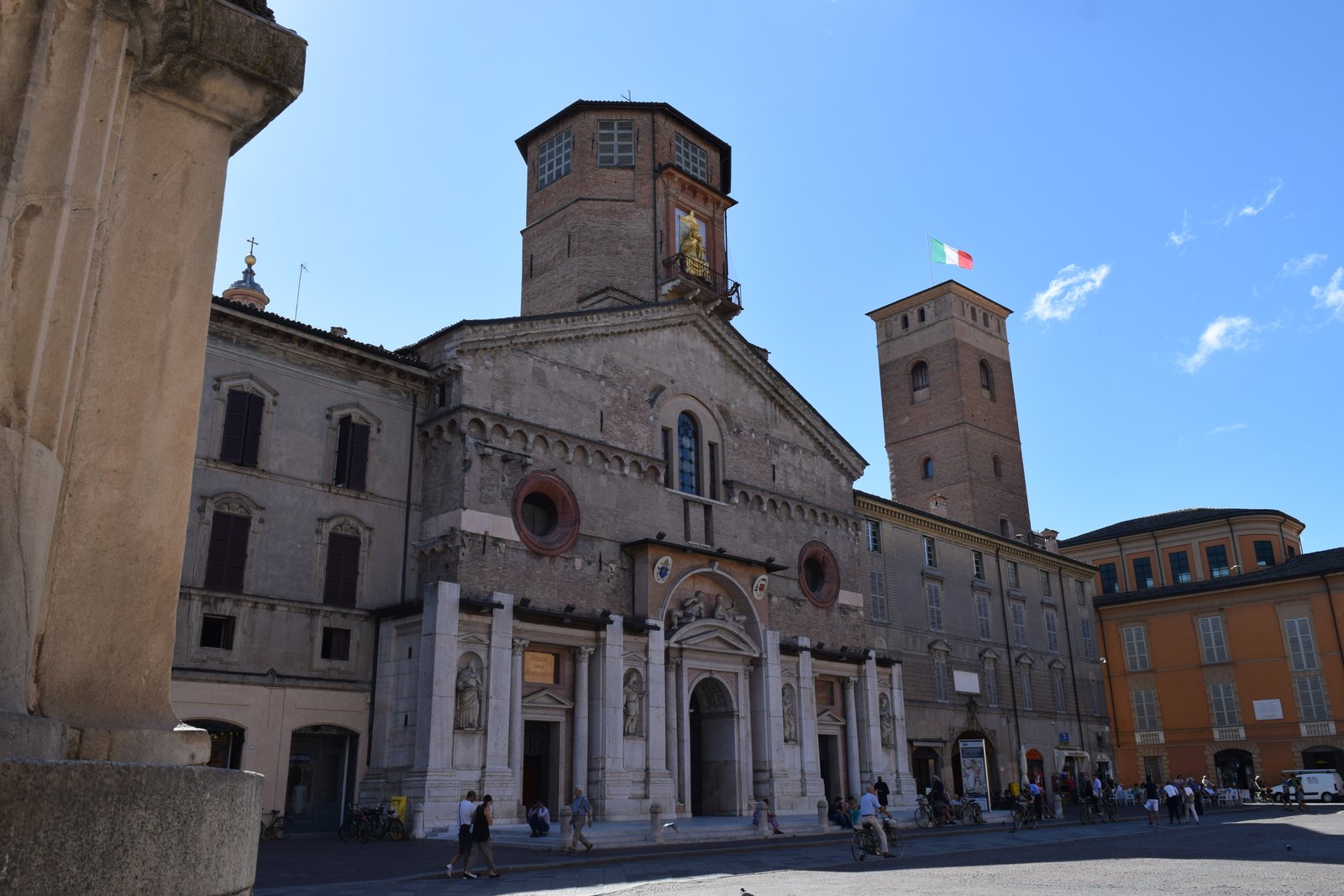 We have noticed this trip to Italy in 2016, there are more people on the street begging for money. Both Gary and I never noticed this much in previous visits.
The pictures below are the Piazza San Prospero seen from the Patron Saint's Basilica:
Both these books beautifully capture the essence of Italy, its people, and the strong sense of community that defines life in small Italian towns. With lyrical prose and reflections, Ilene & Gary invite readers to accompany them on a journey of self-discovery and transformation in the heart of Tuscany.