This post contains affiliate links which means that we may receive a small commission if you make a purchase through a link at no additional cost to you. Thank you for your support!
Marsala
Marsala is more than wine; it is an amazing place to visit!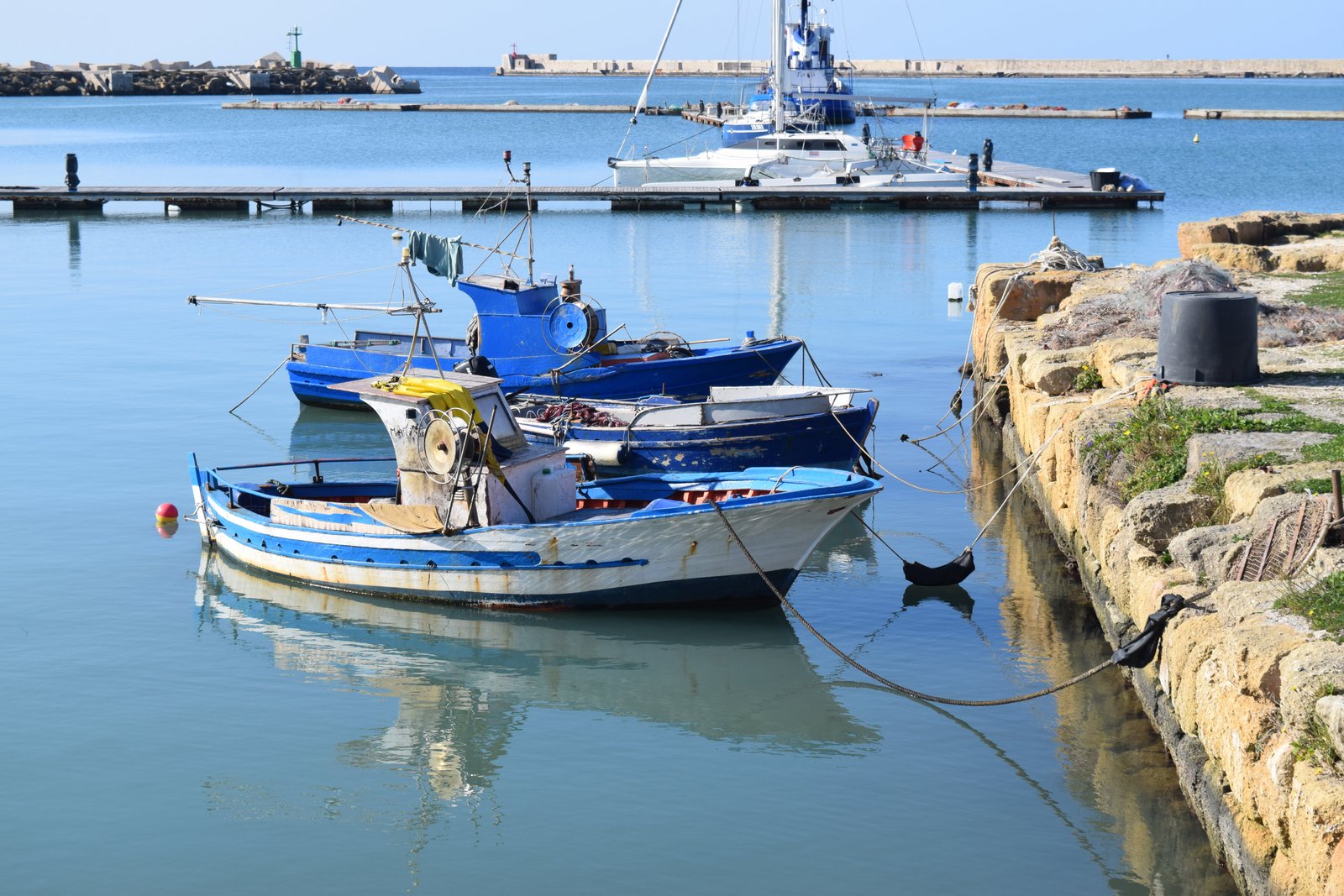 You may know about its sweet dessert wines, but few people realize what a beautiful small town Marsala truly is. In the historic center, Piazza della Repubblica is one of the main squares and is a great place to people-watch. Grab a coffee at one of the several bars and take in the sites. The streets are paved in beautiful slabs of marble, and the narrow streets are charming.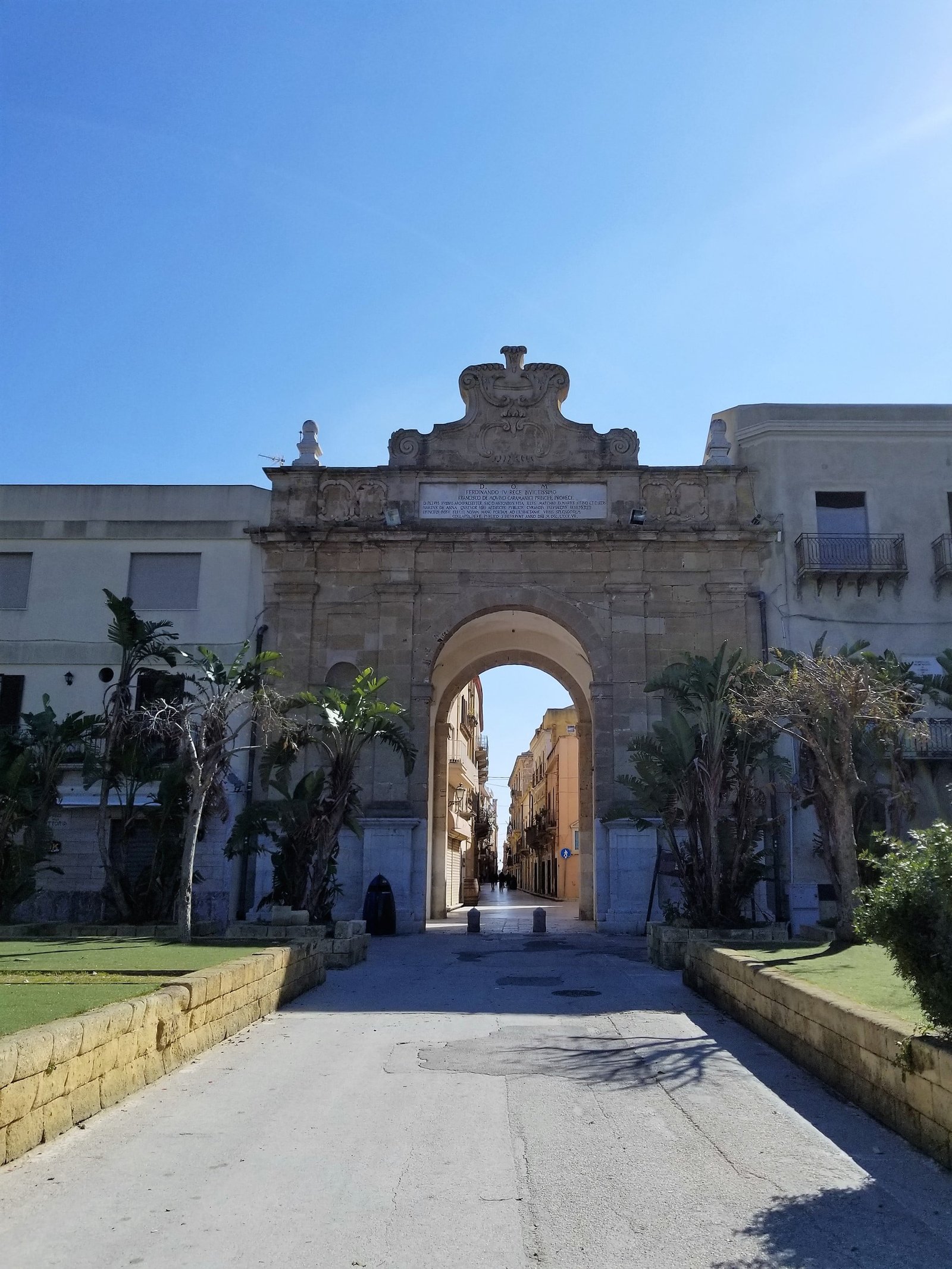 Wood Doors
If you follow our journey, you know my obsession with the beautiful wooden doors of Italy. I am always thinking about why the door was chosen by the family. We know the shape is pretty much dictated by the opening but what about the color? Some have door knockers, others don't because they have a bell. Marsala did not disappoint me either. Here are just a few of the ones we found walking through the streets. If you notice, all of them have a square shape, not the round half-circle sometimes found at the top of the doorway.
Wine
Marsala is a dry or sweet wine produced in the region surrounding Marsala and first received Denominazione di Origine Controllata (DOC) status in 1969. The most credible version of the introduction of this wine is attributed to the English trader John Woodhouse who in 1773, landed in Marsala and discovered the local wine produced in the region.
Salt Flats
The Marsala Salt Flats are located just north of the town and are not to be missed. The shallow lagoons and medieval windmills that are slowly crumbling are a great photo spot.
The warm African winds and shallow coastal waters of this area are the perfect spots for salt-making. Salt was (and still is) an important commodity for the preservation of food. This western coast of Sicily, including the town of Nubia, make this possible for thousands of people around the Mediterranean and in Europe.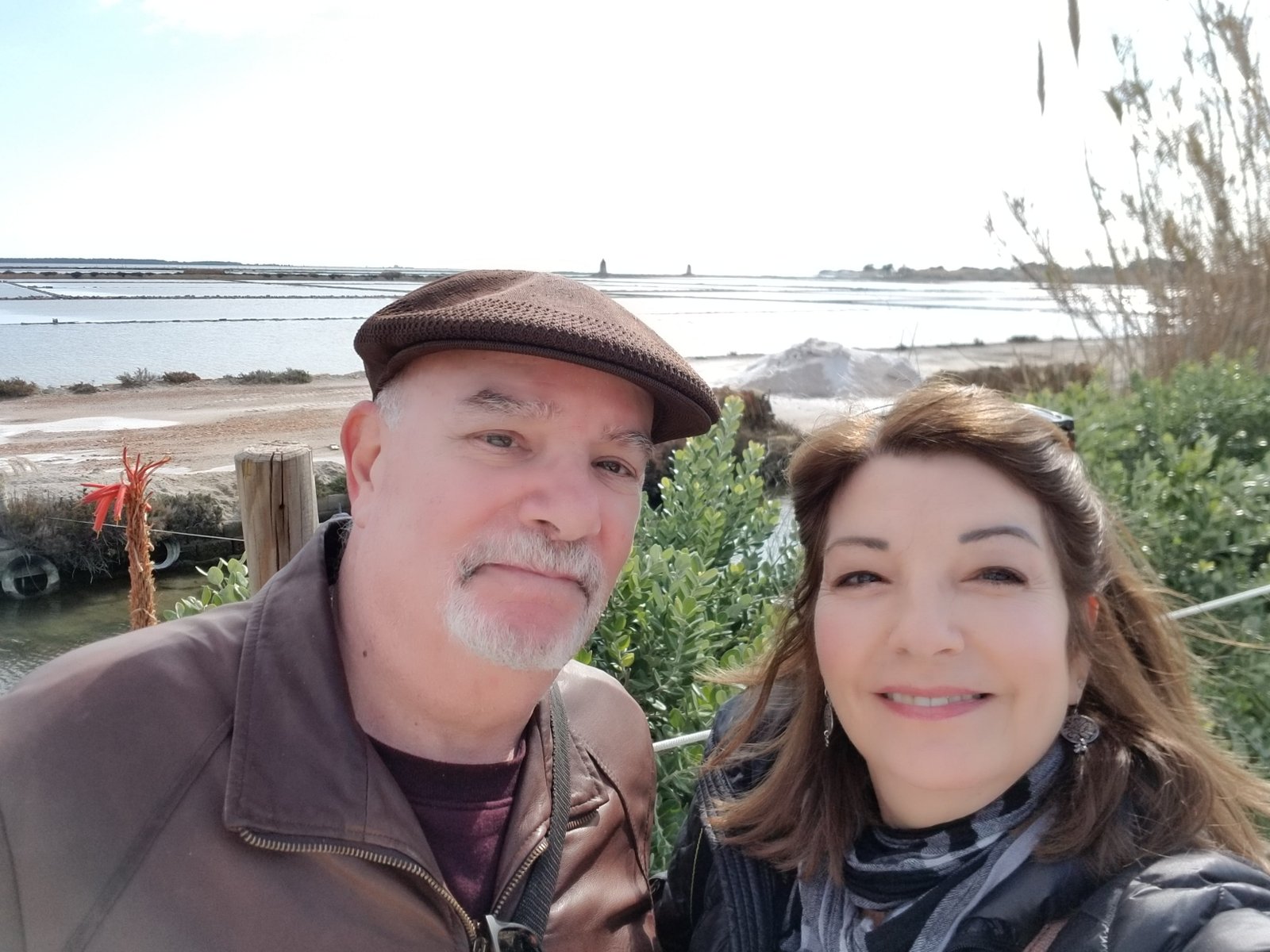 Restaurant Recommendation
If in Marsala, don't forget to check out our amazing restaurant find! Marsala Restaurant
Donnafugata Winery
Gary and I love wines from Donnnafugata and were thrilled to get to go on a tour even though it was the off-season. We had a wonderful time with a few other people and enjoyed a wonderful food tasting with several different types of wine. There is not a vineyard located in Marsala but our tour guide informed us of all the different locations throughout Sicily where the grapes are grown and harvested. It was a wonderful day and we made a few new friends.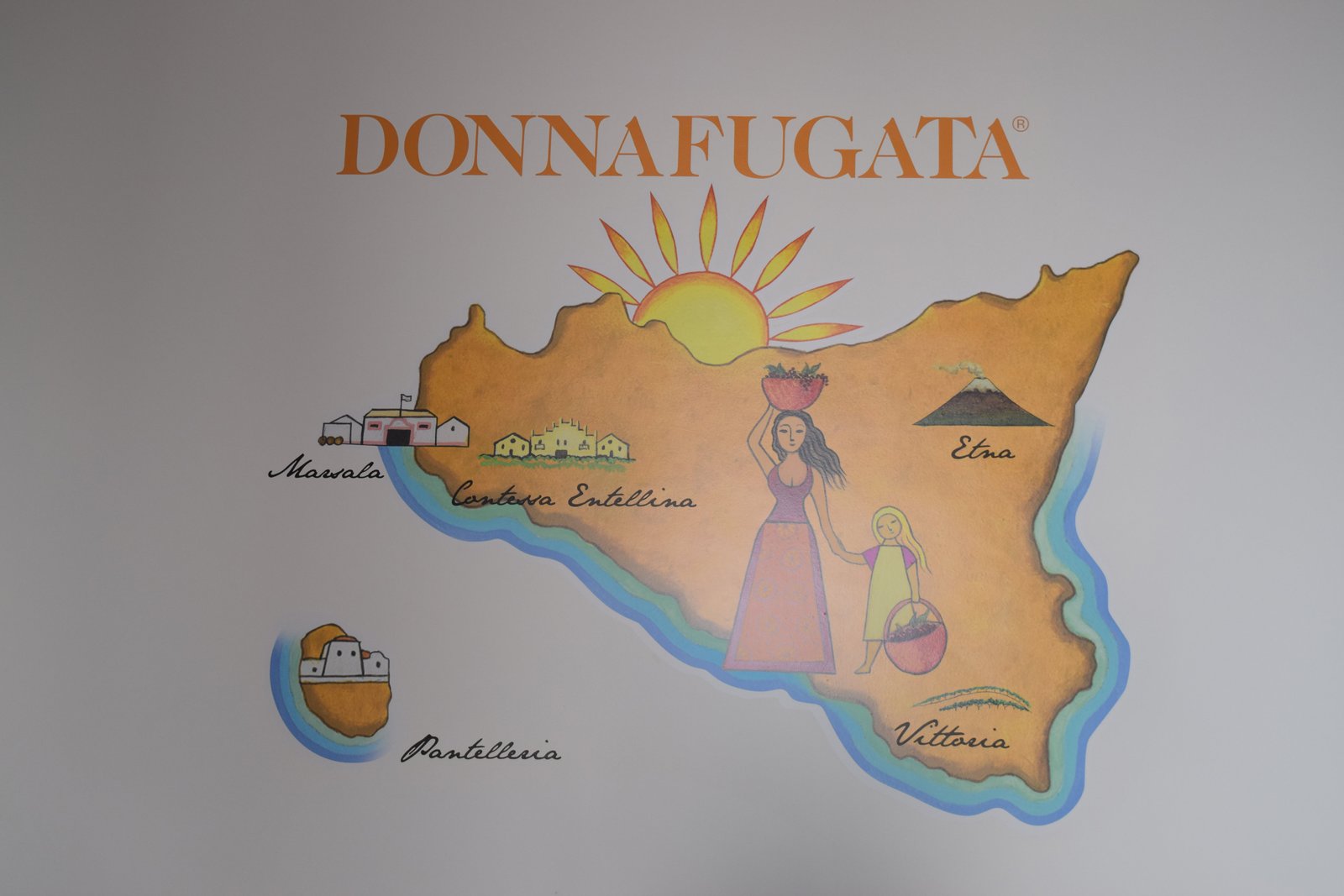 Sunset
The Lungomare Boeo on the southern coast of Marsala is a great place to walk and catch a beautiful sunset. Get there early as the cars start to take all the best parking spots!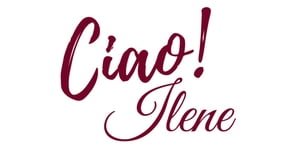 ---
Subscribe for new posts delivered straight to your mailbox.
We'd love to have you along for the ride!
---