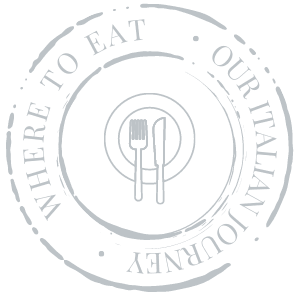 What can you say about Sicily? Some of the most delicious food can be found throughout this island. Here are some of our favorites we have visited.
La Piazzetta
Location: Caltagirone, Sicily
Website
Price: $-$$
The owner of this restaurant is also the owner of the B&B we stayed in. The B&B was fantastic. He was amazing and brought us food that we could not even finish and we had to beg him to stop. But this is how he must treat his guests of the B&B!