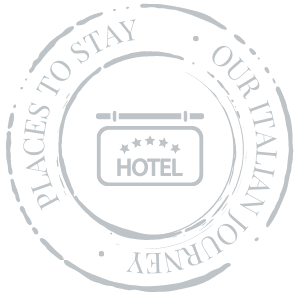 This family was so kind, we have to return to see them again. They own several homes in Conversano and each of them look amazing. We stayed in their LANOVA house for two-months.
Conversano
Hotel Info
Le Case di Teresa
Three different homes available, JATTA – LANOVA – TORRE
Location: Conversano, Puglia
Accommodation: Budget
Price: $
Description
Located right in the historic center of Conversano, we stayed in the LANOVA house with three terraces and a fully equipped kitchen. We were in heaven. This family was so kind – we must return and stay with them again. The house was very comfortable for our two-month stay.
This town is a great location for exploring Puglia. Polignano a Mare is a short 15-minute bus ride from Conversano. The train is a short walking distance away in which we explored towns such as Alberobello, Monopoli, Marina Franca, Bari, and Lecce to name a few.
We love this town and not only do we want to return – it might be a great place to rent long-term or purchase a home of our own.
Photos