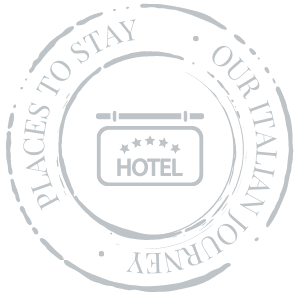 A great location – close to the train station but great for a short walk to everything.
Hotel Angelica
Hotel Info
Hotel Angelica
Via Fiume, 11
Location: Florence
Accommodation: Budget
Price: $
Description
Our favorite place to stay in Florence. This family has won our hearts and they have become our friends.
We have been staying here since 2016 in various rooms. Everything is spotless and the breakfast is nice. Truly its a great location from the train station and historic center.
Restaurant
There are so many great restaurants in Florence. Here are a few suggestions.