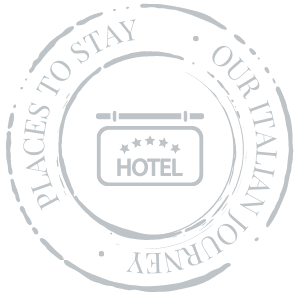 Great location by the Duomo.
Benivieni Hotel
Hotel Info
Benivieni Hotel
Via Delle Oche, 5
Location: Florence
Accommodation: Moderate
Price: $$
Description
This is a new hotel for us as our friends sold theirs in 2020. We stayed here in 2021 and loved the location – one block from the Duomo.
The hotel was very clean and we loved the cafe for breakfast. Great coffee and good food. The people were very nice and we would stay there again!
Restaurants
There are so many great restaurants in Florence. Here are a few suggestions.