This post contains affiliate links which means that we may receive a small commission if you make a purchase through a link at no additional cost to you. Thank you for your support!
Teatro Regio and Festival Verdi
Teatro Regio di Parma
The Teatro Regio di Parma, originally constructed as the Nuovo Teatro Ducale Theatre is an opera house in Parma, Italy.
It is located: https://goo.gl/maps/uoTs61REHzH2
Gary and I took a private tour just before we were lucky to attend the 2016 Festival showing of Giuseppe Verdi's, Il Trovatore.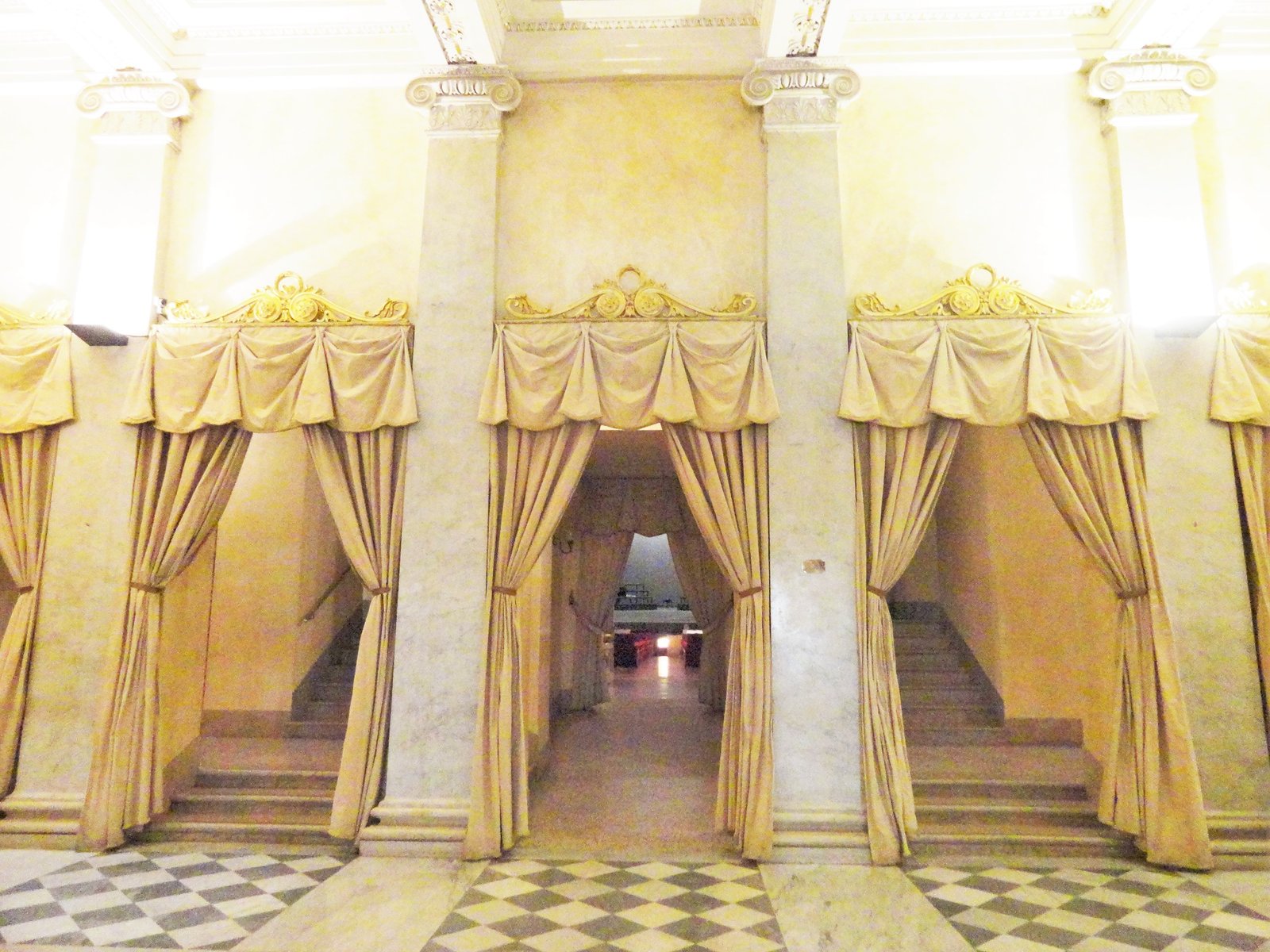 The 1,400-seat auditorium, with four tiers of boxes topped by a gallery (which used to be complexly open), was inaugurated on 16 May 1829, when it presented the premiere of Vincenzo Bellini's Zaira, but with all of its showings, it did not prove to be popular with the Parma audiences.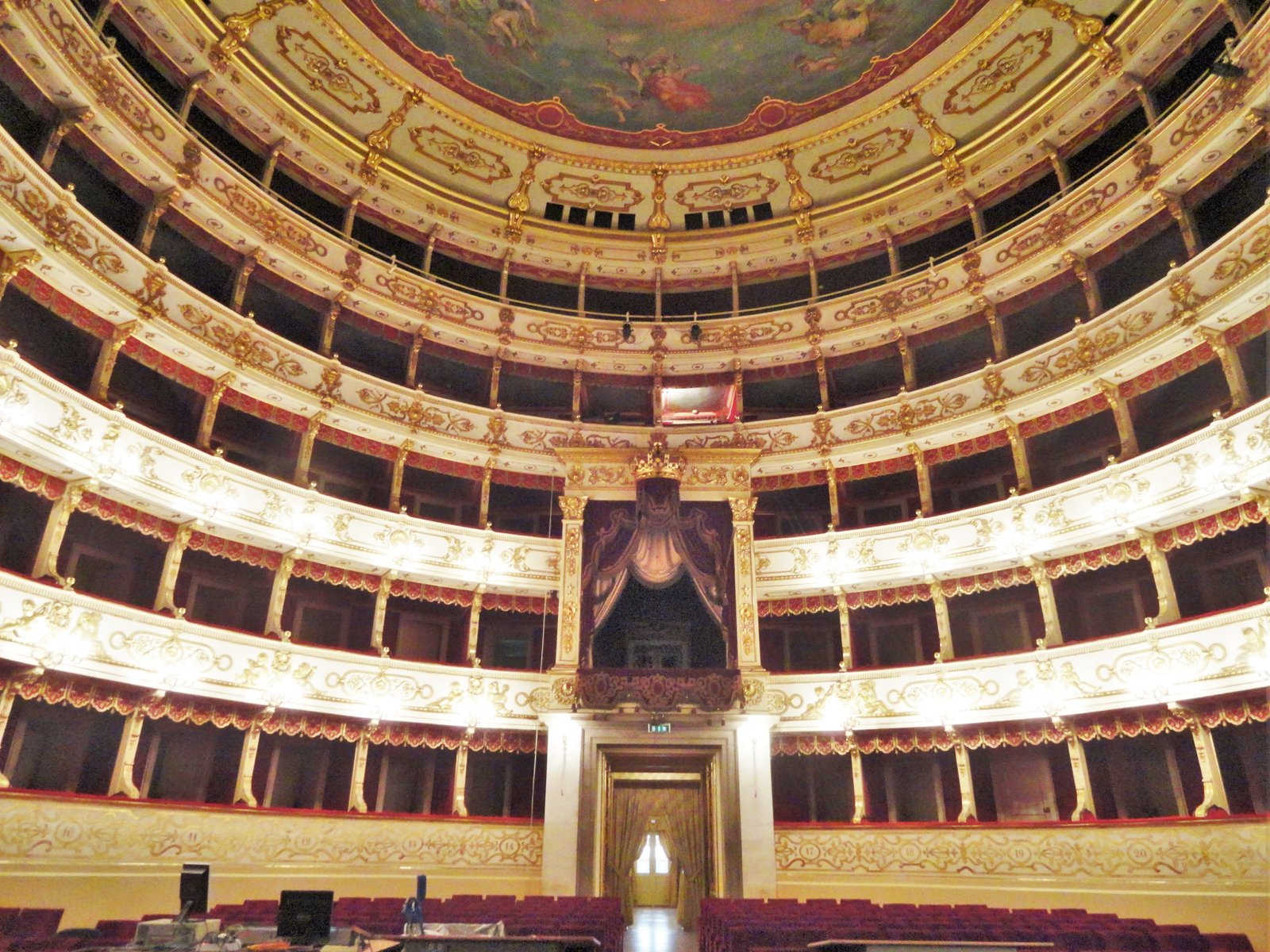 The Teatro Regio achieved prominence in the years after 1829, especially after the composer Giuseppe Verdi, who was born only 20 miles from Parma, achieved fame after he came to direct Nabucco in 1843, which was a huge success. Since that time, the Teatro Regio has staged every one of his operas. Verdi was adopted by Parma as its native son.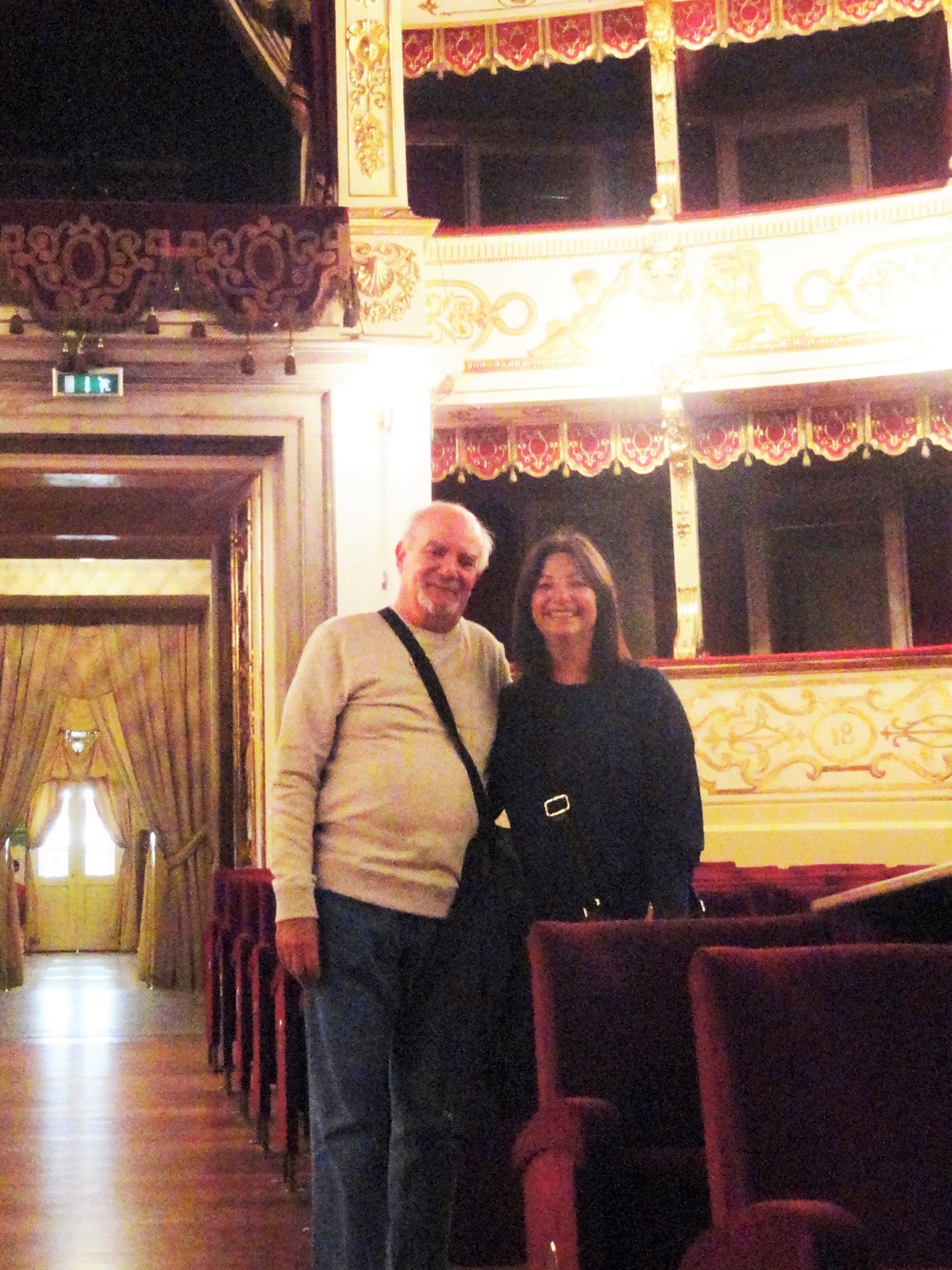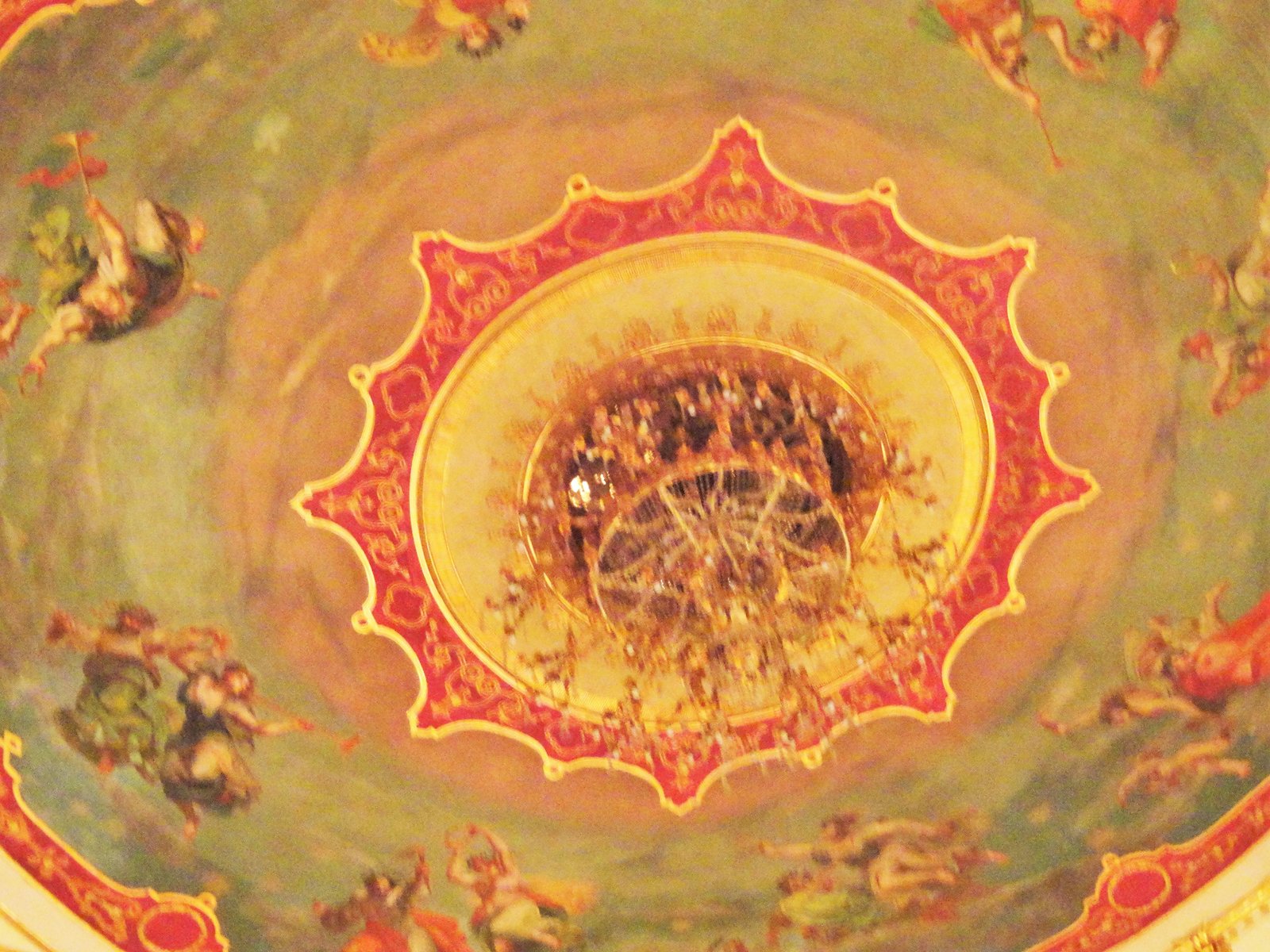 Festival Verdi
Today, the company stages about four operas each season from mid-January to April and, since 2003, it has presented an annual Verdi Festival each October.
Gary and I were very lucky to get the last few seats (and great ones too!) for the October 23rd showing of Il Trovatore, as part of the 2016 Festival Verdi.
Il Trovatore | Our night at the opera
The opera was amazing. We sat in Box 11 and met several nice people. Three of the people we met traveled from Milan, Bologna, and Genoa to see this opera. What struck me was that the words were projected above the stage in Italian and English. I asked Fabrizio (one of the gentlemen in our box seat) if that was common in Italy and he said that it was. Interesting.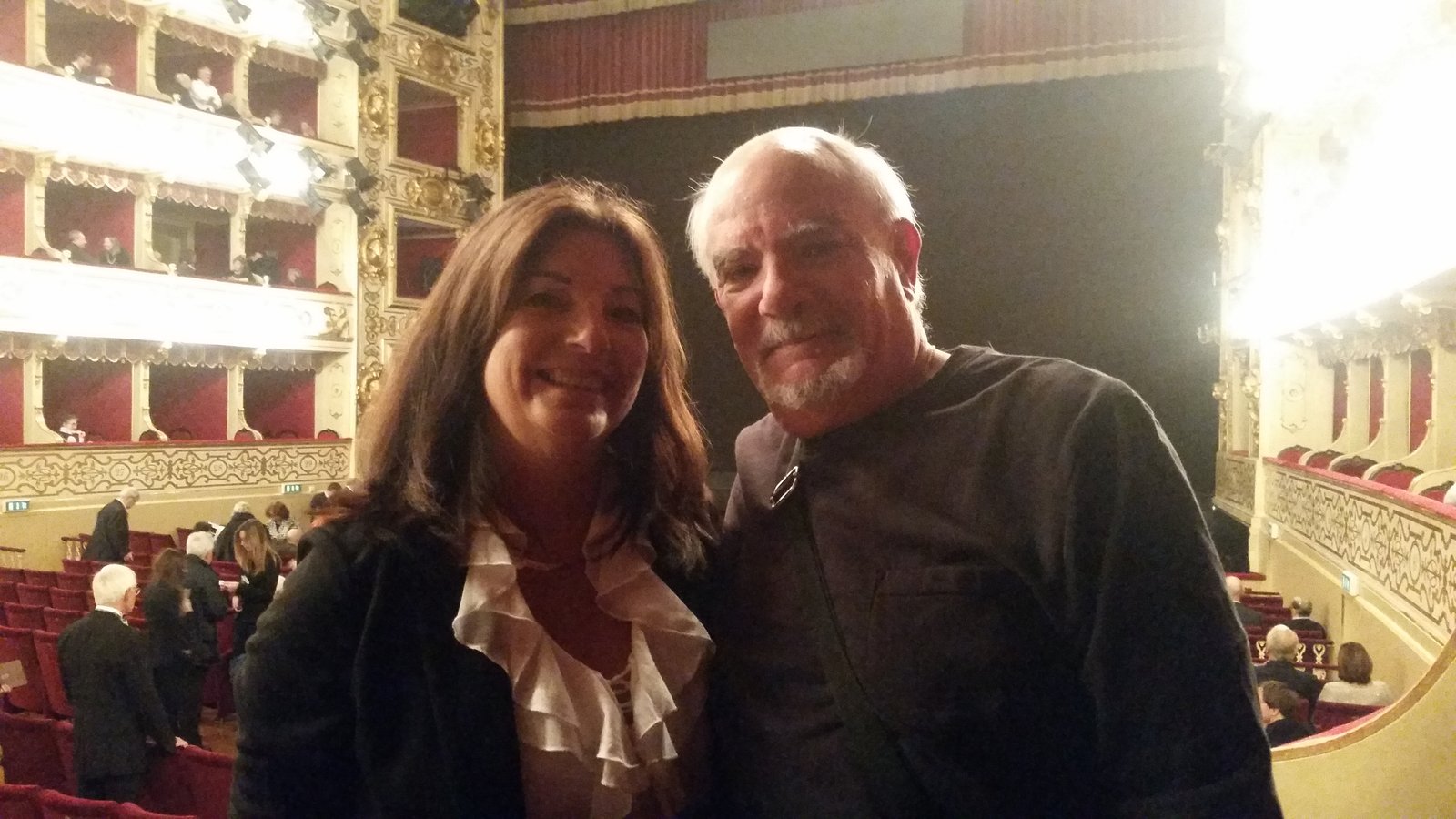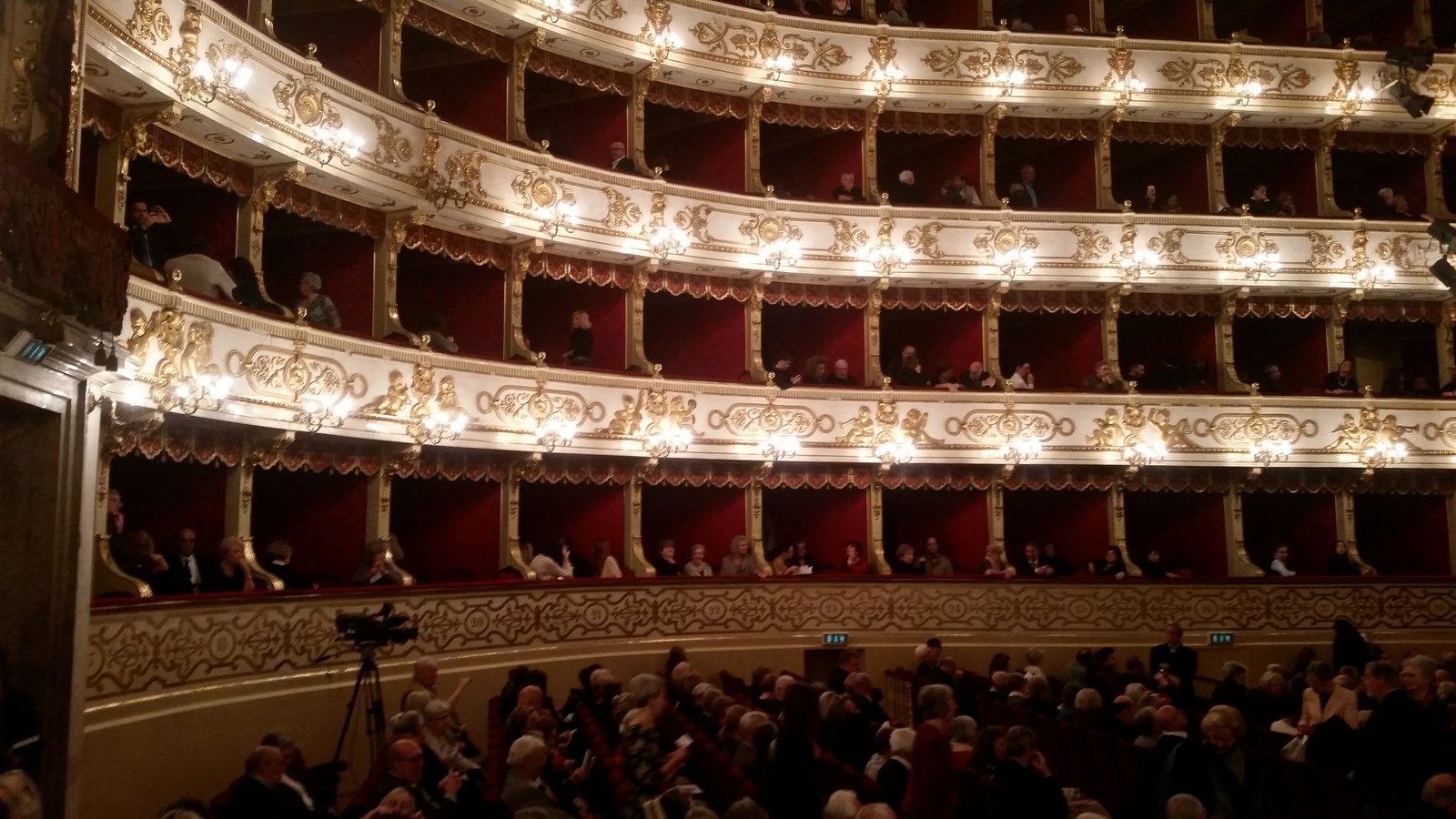 Subscribe for new posts delivered straight to your mailbox.
We'd love to have you along for the ride!