Teatro Regio and Festival Verdi
So you are in Parma, Italy – home of Parmesan Reggiano and Prosciutto but guess what else? Home of one of the greats… Giuseppe Verdi!
This post contains affiliate links that help keep this website running. By purchasing through our links, we make a small commission at no extra charge to you. Thank you for your support!
Teatro Regio di Parma
The Teatro Regio di Parma was originally constructed as the Nuovo Teatro Ducale Theatre and is the opera house in Parma, Italy. Located in the heart of Parma, at Strada Giuseppe Garibaldi, 16/a. It's a must-see when visiting this beautiful town.
Gary and I took a private tour just before we were lucky to attend the 2016 Festival showing of Giuseppe Verdi's, Il Trovatore.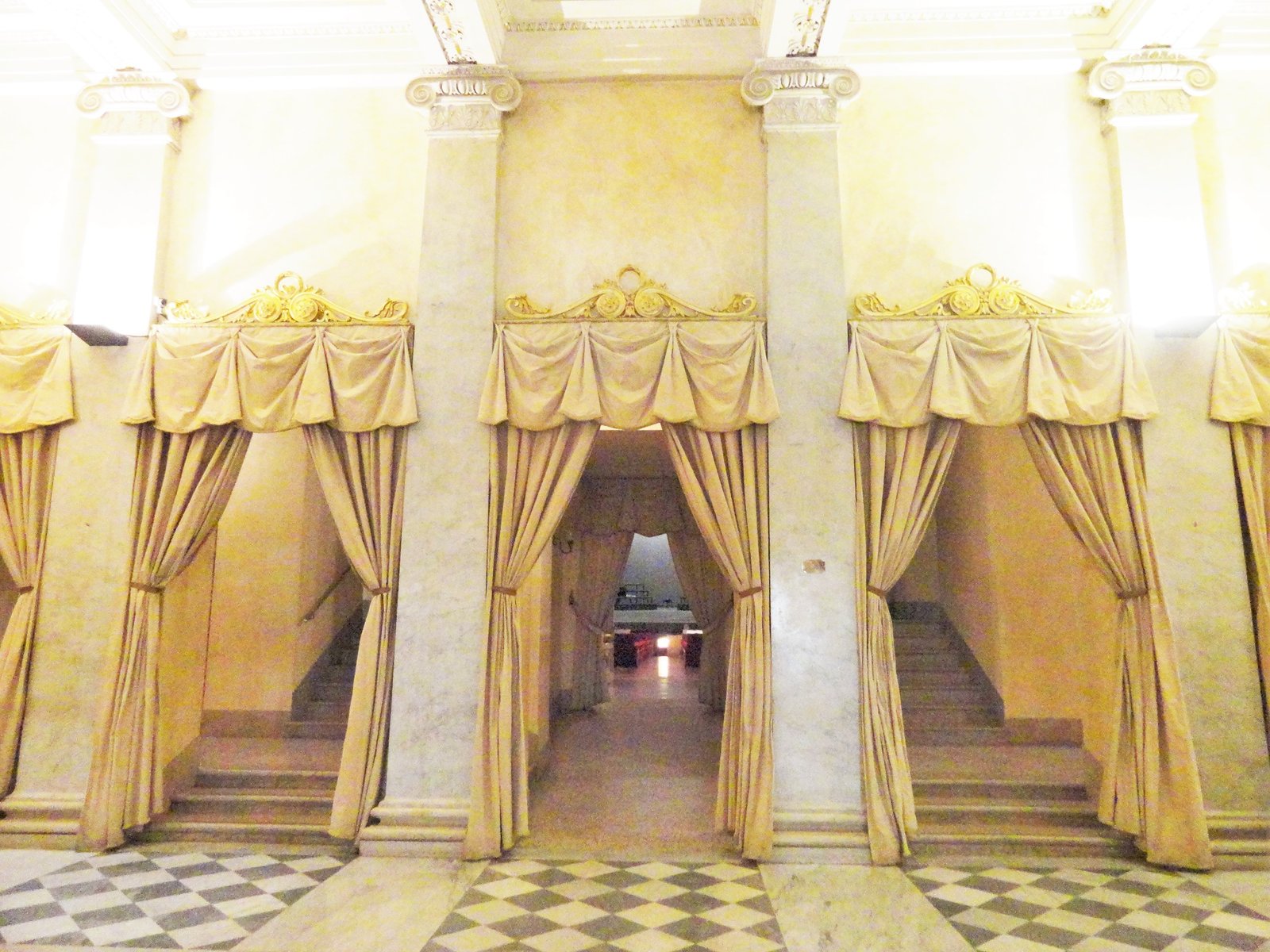 The 1,400-seat auditorium, with four tiers of boxes topped by a gallery (which used to be complexly open), was inaugurated on May 16, 1829, when it presented the premiere of Vincenzo Bellini's Zaira, but with all of its showings, it did not prove to be popular with the Parma audiences.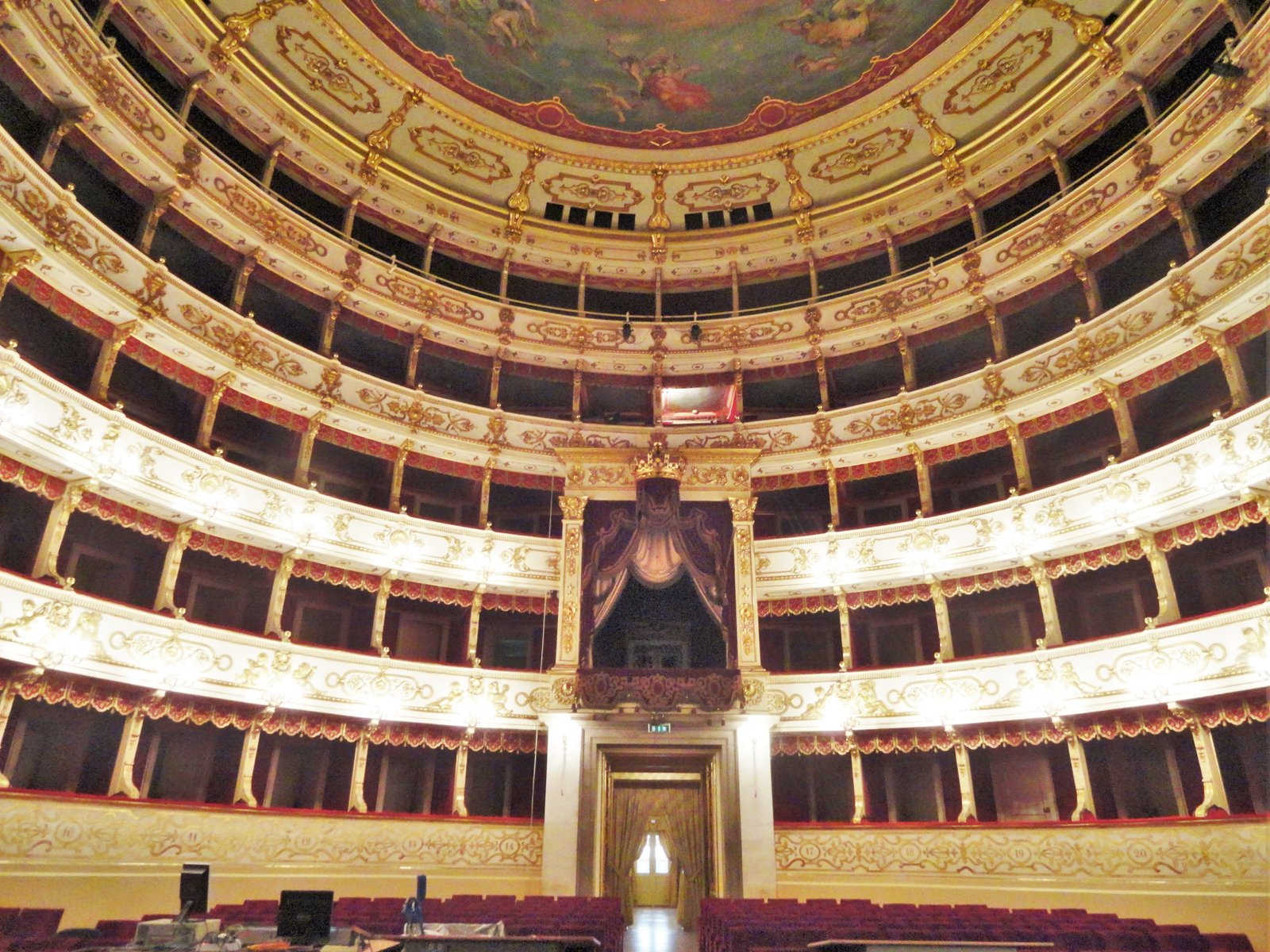 use our interactive map to find a great place to stay in Parma:
The Teatro Regio achieved prominence in the years after 1829, especially after the composer Giuseppe Verdi, who was born only 20 miles from Parma, achieved fame after he came to direct Nabucco in 1843, which was a huge success. Since that time, the Teatro Regio has staged every one of his operas. Verdi was adopted by Parma as its native son.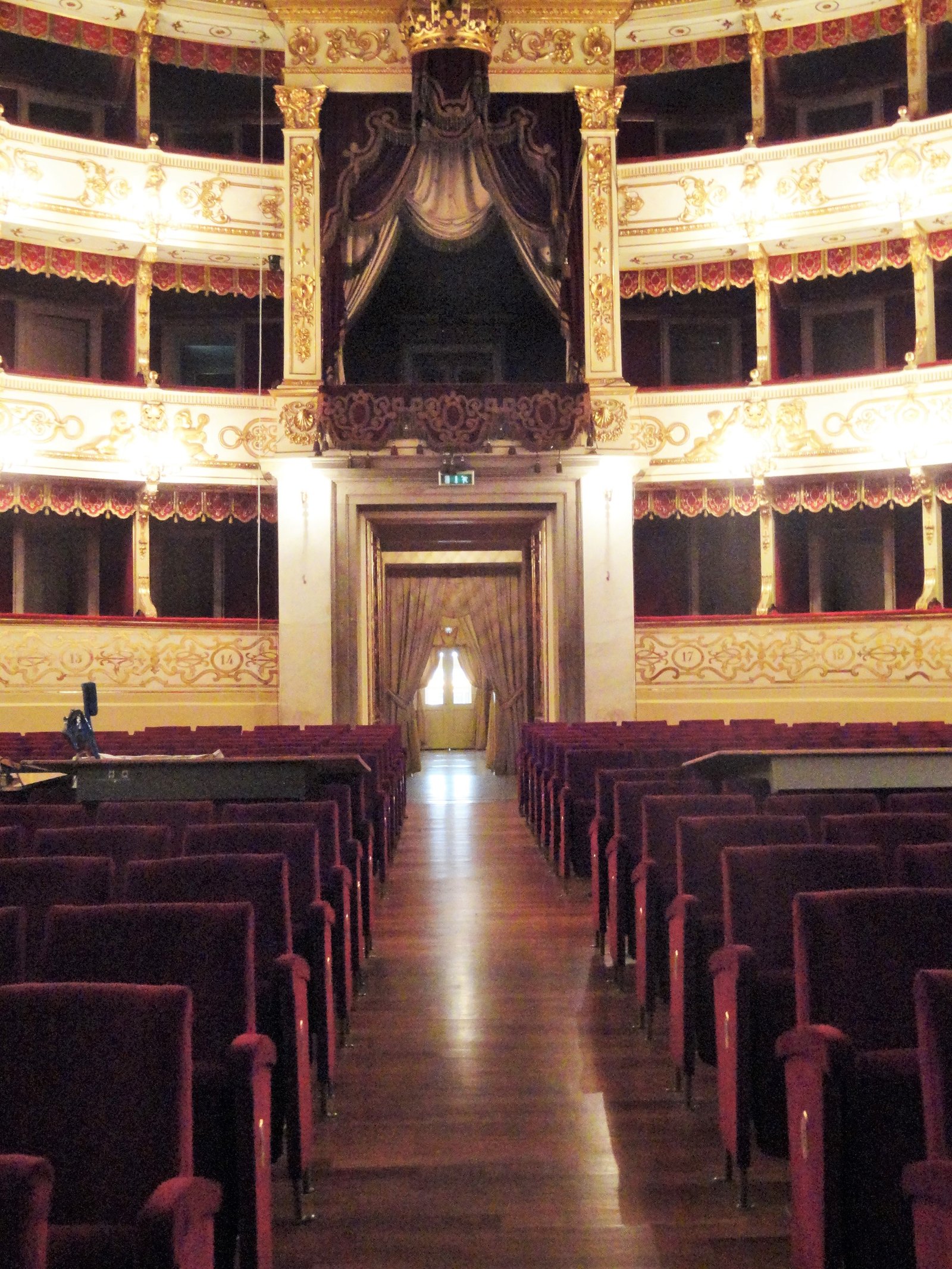 For those who might not recognize the name, Giuseppe Verdi was to opera what the Beatles and Rolling Stones were and are to rock and roll.
I love this program! Began with the free version, but now I enjoy the Pro: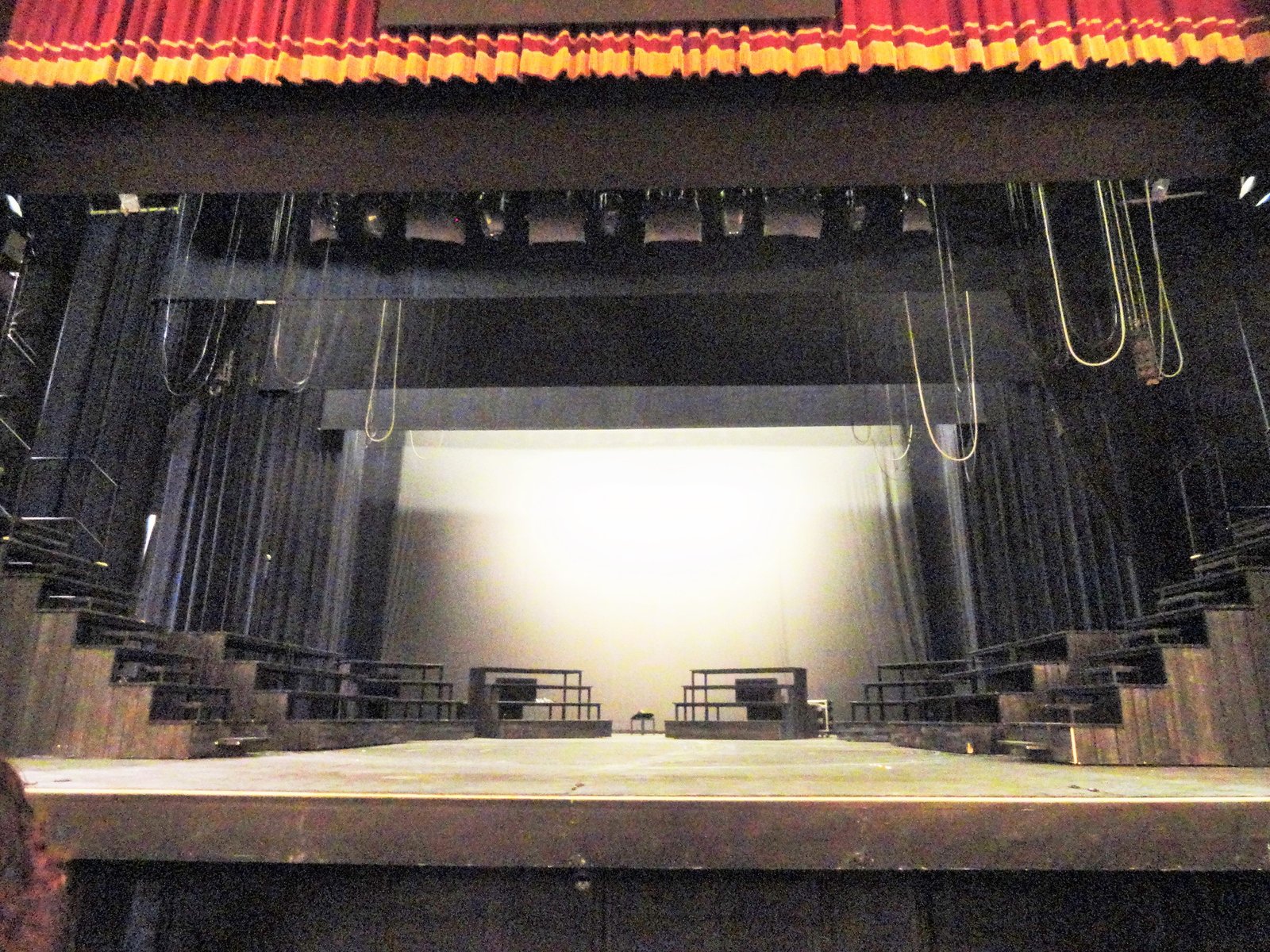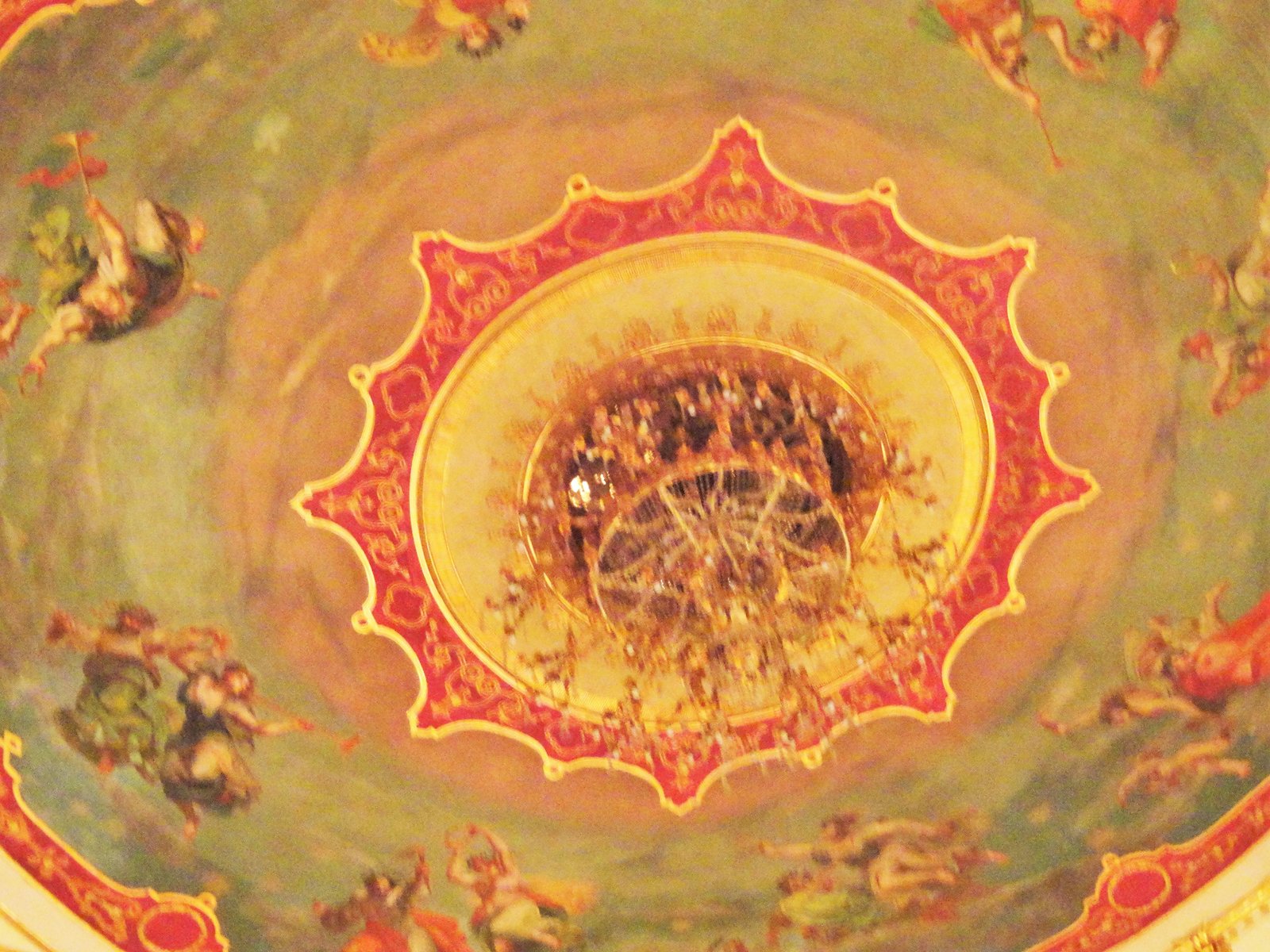 Festival Verdi
Today, the company stages about four operas each season from mid-January to April, and, since 2003, it has presented an annual Verdi Festival each October in honor of the Maestro's birthday. The festival is a delightful way to experience traditional and contemporary stagings of Verdi's works.
Gary and I were very lucky to get the last few seats (and great ones too!) for the October 23rd showing of Il Trovatore, as part of the 2016 Festival Verdi. A central figure in Italian opera for much of the nineteenth century, Giuseppe Verdi wrote a total of twenty-eight operas. Almost half of them have been staples of the international operatic repertoire since their first productions. Verdi composed some of the most enduring operas of all time.
In Conclusion…
Il Trovatore | Our night at the opera
The opera was amazing. We sat in Box 11 and met several nice people. Three of the people we met traveled from Milan, Bologna, and Genoa to see this opera. What struck me was that the words were projected above the stage in Italian and English. I asked Fabrizio (one of the gentlemen in our box seat) if that was common in Italy and he said that it was. Interesting.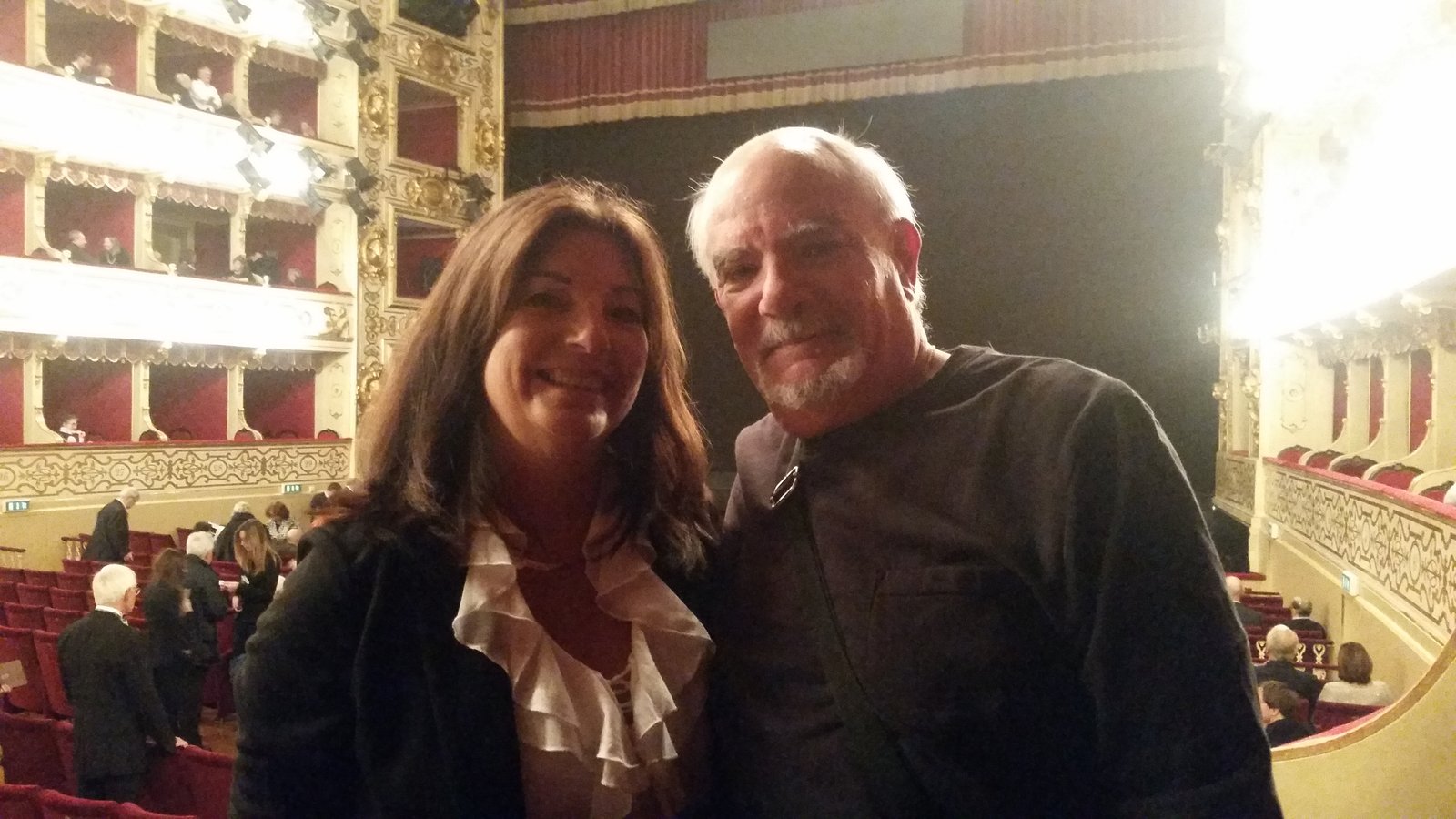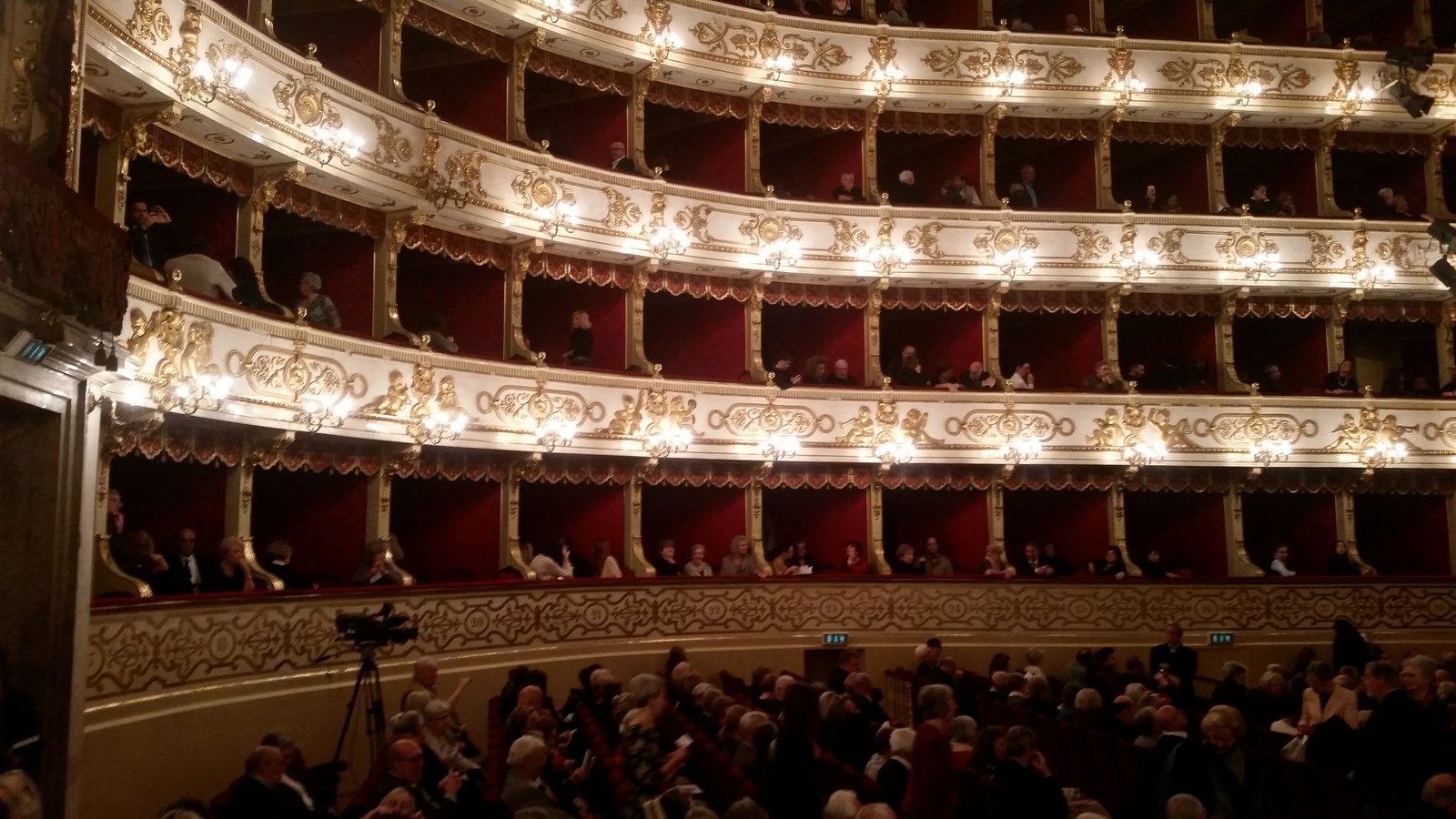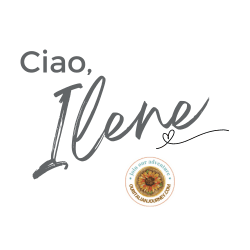 Editor's Note:  This article was initially published on October 6, 2015, and was updated on November 2023 for accuracy and additional information.