Modena
Modena (pronounced Mo-den-a) is an Italian town of approximately 185,973 inhabitants. It is located south of Parma and north of Bologna on the same train line and stands at the heart of Italy's breadbasket, the central region of Emilia-Romagna.
These farmlands between Parma and Bologna produce some of Italy's most prized culinary traditional foods which include Parmigiano-Reggiano cheese and Prosciutto di Parma.
This post contains affiliate links that help keep this website running. By purchasing through our links, we make a small commission at no extra charge to you. Thank you for your support!
---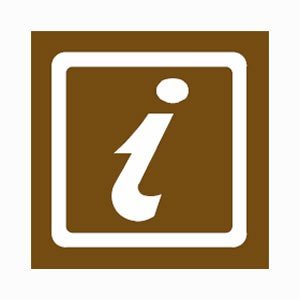 In each town we visit, the first thing we do is go to the Tourist Information or "i" spot where we can pick up a local map. We have a ritual of getting the town's map and then sitting with a cappuccino (as it's always in the morning) and pondering the day's events. We also look up a few days in advance, the main attractions we want to see in each town we are visiting.
---

Iconic Italian Cars
Car factories located in Modena are the famous Italian sports car makers Ferrari, DeTomaso, Pagani, and Maserati. Located nearby is the Lamborghini factory. We actually enjoyed an amazing day visiting three of these and Gary even got to drive a Lamborghini. View this fun post, Iconic Car Day
For more information and a peek inside the Ferrari museum, you can view our post, Ferrari Museum
If you enjoy these types of cars, it is worth a day trip to one or all of these museums. There are no cameras allowed in the Pagani and Lamborghini museum but they have lockers for you to store them. This also includes cell phones.
Both these books beautifully capture the essence of Italy, its people, and the strong sense of community that defines life in small Italian towns. With lyrical prose and reflections, Ilene & Gary invite readers to accompany them on a journey of self-discovery and transformation in the heart of Tuscany.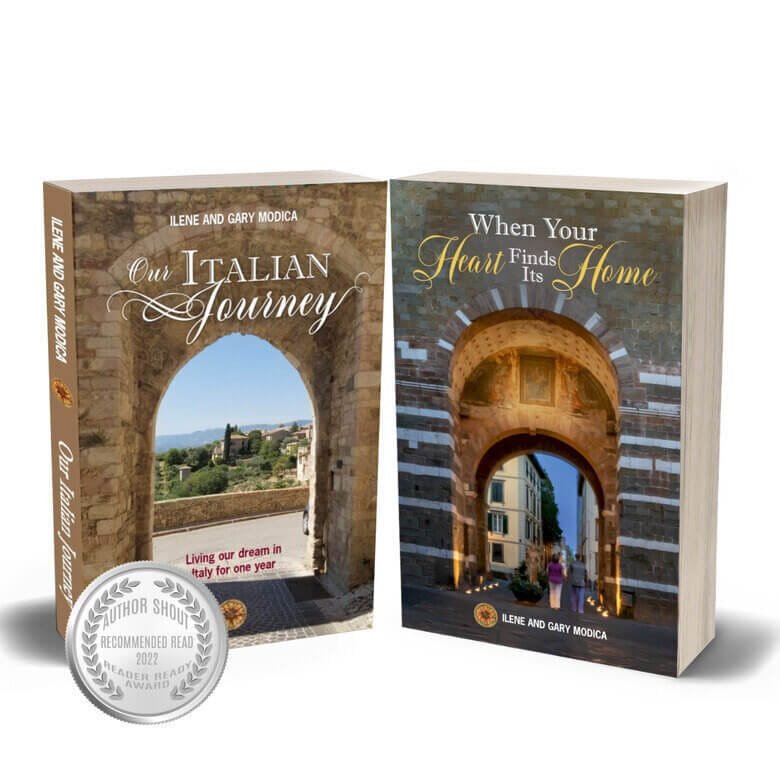 When You Think About Modena…
Modena is also known in culinary circles for its production of balsamic vinegar. Traditional balsamic vinegar is an everyday table item in this part of Italy.
Balsamic vinegar begins with Trebbiano grapes. The vinegar is made by boiling juice from this grape and moving the juice year after year into increasingly smaller casks made of different kinds of wood. These wood casks are made of oak, chestnut, and cherry wood. It's the wood itself that affects the flavor and aroma of the final product. Each family has a secret recipe that they pass down from generation to generation.
Some barrels are stored in attic-level storage rooms to be exposed to summer heat and winter cold. As the vinegar ages, anywhere from ten to 25 years, it becomes more concentrated, darker in color, richer in flavor, and more expensive. Pricing can start as low as a few euros and be as high as a few hundred euros. There is a choice to be made; quality or savings. The longer it is aged, the better the quality. Rich, syrupy, fragrant, and so dark in color it looks almost black, the taste is very recognizable.
I used to use salad dressing when in the States, but now I have gotten accustomed to using this vinegar and some olive oil. You will not find a salad dressing on any table in Italy. After years of using it, I truly prefer this Italian method now.
Duomo
The Cathedral or Duomo (below) is a UNESCO World Heritage Site. Begun under the direction of Countess Matilda of Tuscany and started on June 6, 1099, and was completed in 1184.
We were very surprised that the inside of the church is all brick. Unusual for a church that usually has frescoes. It was disappointing yet, because of its size of it; it was pretty grand for just being brick.
The Tower
The Ghirlandia Tower has 201 steps and is adjacent to the Cathedral and offers beautiful views of the city below.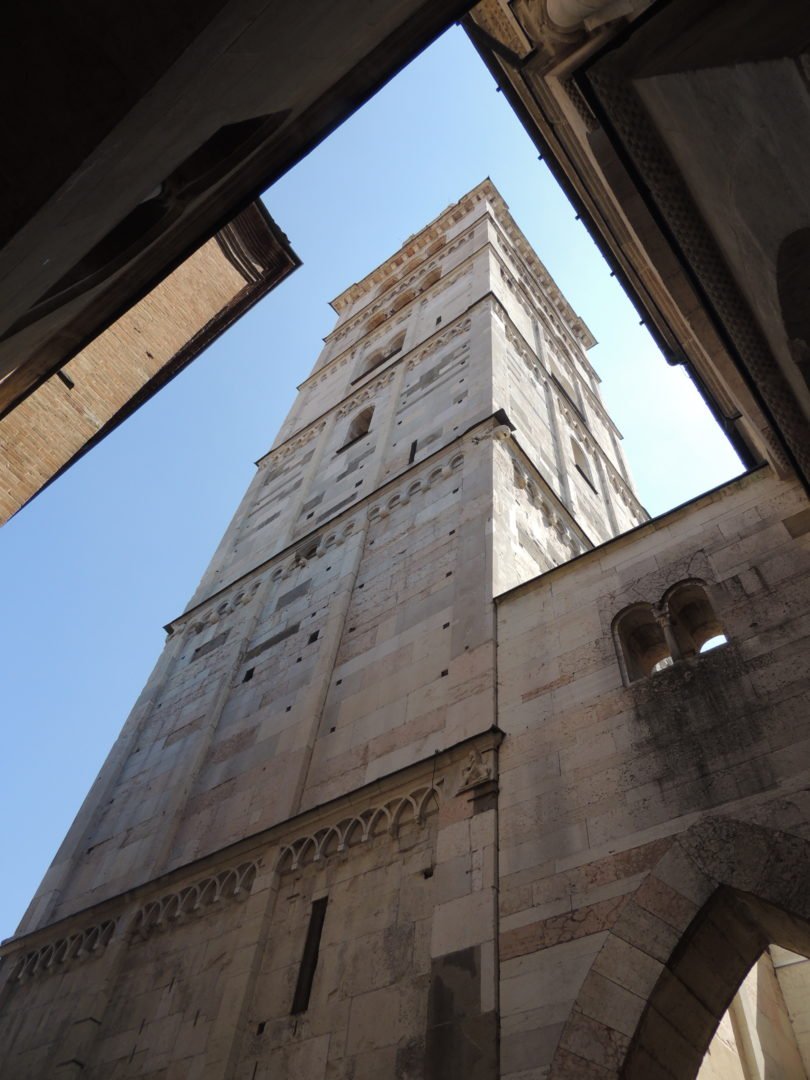 Street Photos:
Doors
My obsession with the doors of Italy has to do with not only the beauty of them, but I often think to myself who lives behind them, why were the color and hardware chosen? Each photo tells a story. If you love the wooden doors in Italy as much as I do, you can see photos of more doors here.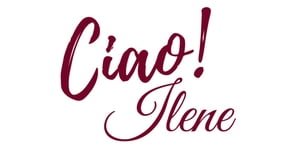 Editor's Note: This article was originally published in September 2016 and was updated in October 2019 for accuracy and additional information.