Sometimes you just meet someone and connect – that's the case with Ishita from Italophilia. I was following her blog, which, by the way, is amazing, and then found her on social media. I guess I loved her story, a woman from India who loves Italy, and was intrigued by that. After following her for so long, I thought she fit a profile of sorts that you – our subscribers and followers – might find interesting too.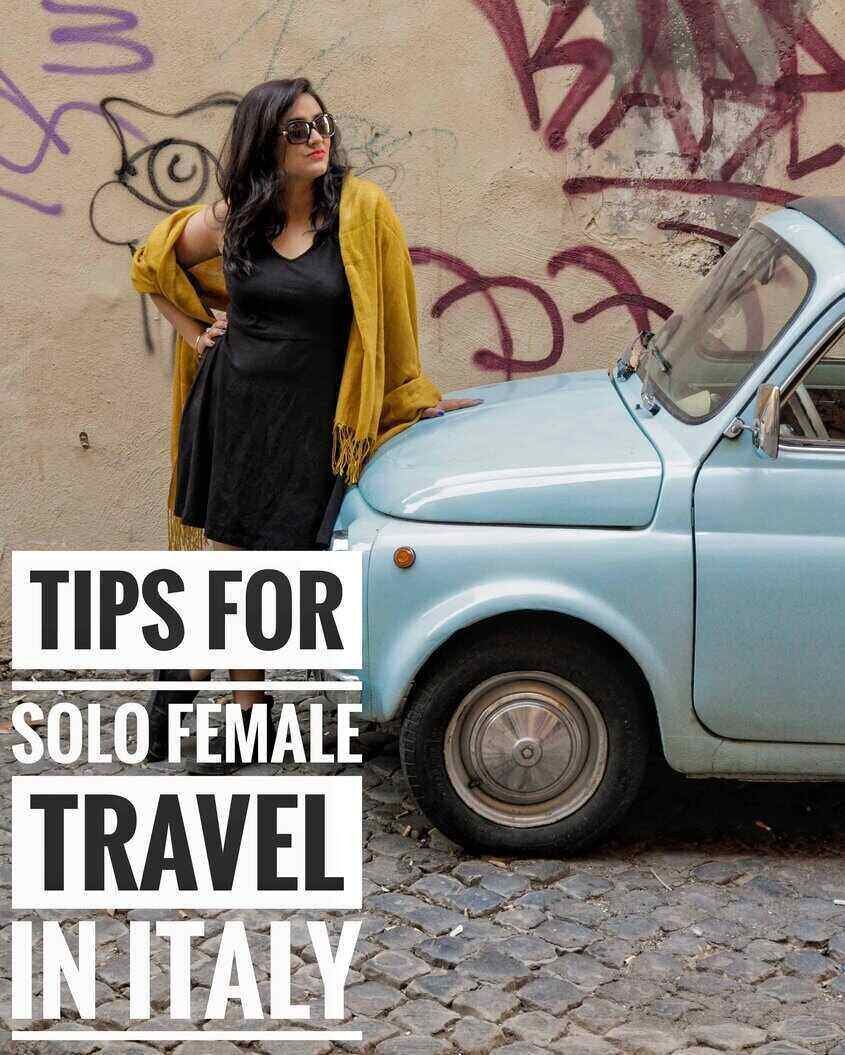 So What is Italophilia?
Ishita indicates on her blog's "About" page – "I chose the name, Italophilia for my blog because it defines me completely!" I, personally love that statement! Here is Wikipedia's definition of the word. I find it interesting… If Gary and I weren't Italian citizens, would we be considered Italophilia's too?
Instead of Ishita writing a post, I thought I'd mix things up a bit and ask her a few direct questions about her. She was kind enough to answer the following questions and I am very excited to share them with you. I even coaxed a few photos from her!
During our recent survey, several of our readers asked us to include some posts or interviews about people who have made the move to Italy or who share our love for Italy. We listened. Here is the second in what we hope will be many guest posts to follow.

Hope you enjoy her story – Ilene
From Ishita…
Hi everyone, I'm so excited to be on Our Italian Journey. Thanks to Ilene and Gary for giving me an opportunity to connect with more Italophiles here.
Were you born in India? Can you tell us a little about life there?
I'm from a mountain city in India called Shimla. It's a beautiful place in North India which was the Summer Capital of British India. I spent over 16 years there before I moved to other parts of Northern India for education and work. Life in Shimla was typically slow, very much unlike the life I'm leading now. I miss the clean air, the opportunity to be near the mountains and rivers and the coziness of having a mountain home.
When was the first time you stepped foot in Italy and do you remember your first impression?
I stepped foot in Italy 8 years back on a girls trip. My friend and I were exploring Spain and Italy for about 3 weeks. I literally had zero idea about Italy except the Colosseum which I badly wanted to visit. My first impression was feeling dazed. I felt in awe of everything and since Rome was my first Italian city, you can imagine why…..I had no idea that I'd return every year after that. Life always has strange plans!
What is the biggest culture shock you experience when in Italy?
On my first solo trip, I remember feeling very odd about stores closing in Perugia from practically midday to early evening. Even though I've seen it happen in small villages in India, never has it been for such a long time. That was one of the biggest culture shocks to me!
Our Interview Continues with Ishita from Italophilia…
Do you ever plan to move to Italy?
No plans yet because I think I have the best of two worlds and cultures. But I do plan to stay in Italy for a longer duration next time, maybe 3 months just living in one region.
Can you tell us a little about your family?
My husband and I got married in Dec 2018. (We don't have children) and live in Gurgaon which is part of Delhi National Capital Region. My parents, brother, and in-laws live about 5 hours away from us so we often go to visit them.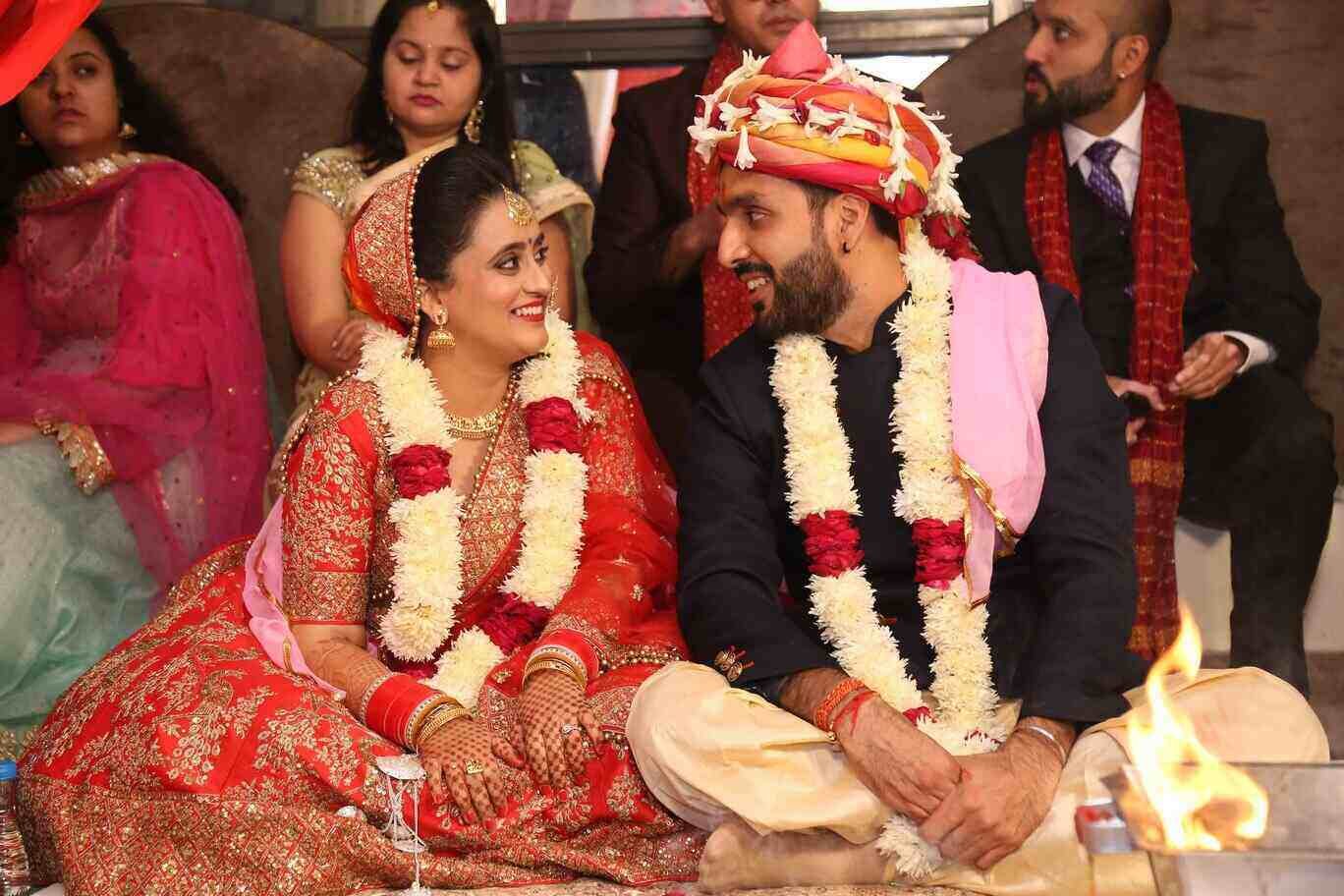 Is there an event you once attended in Italy that has always meant a great deal to you?
Yes, two of them in fact.
One is the medieval festival called Festa dei Ceri which takes place every year in Gubbio on May 15. I met such hospitable locals in Gubbio who helped me in understanding the culture of the area. I invite you to have a look here to know more- https://ishitasood.com/gubbios-festa-dei-ceri-an-ancient-festival/

The other is the Mantova Literature Festival which takes place in the second week of September every year in Mantova. I volunteered for 5 days at this festival. Being a lover of literature, this was the icing on my Italian cake. Managing plans for new authors, and attending book signings and sessions was a lot of fun and even pushed me to keep pursuing my Italian studies as a lot of the sessions were in Italian. I also made a lot of friends from Italy and Spain while I stayed in Mantova.

Both the festivals are unique experiences of my travels in Italy.
Our Last Question…
Do you have a favorite town/city in Italy? Why?
It is so hard to pick just one Italian city because there's always the problem of plenty. All of Italy is wonderful as are its people. I really feel connected to Rome in ways I cannot describe. I absolutely adore the city and I think everyone can find space in that city even though it's so big.

I also love parts of Sicily such as Modica and Scicli…The region of Puglia is fantastic too. Then Turin is a great city that I think most people miss going to. Finally, I also love the small Ligurian town of Tellaro where my husband and I traveled for our honeymoon. It will always be special.
(I think it's amazing she loves the town of Modica (giggles)
Thanks so much again for this great opportunity to be a guest! – Ishita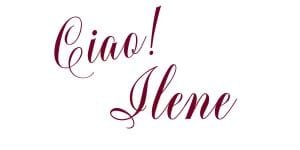 If you missed it, here was our first post introducing Brandy from ALOR