Gallerie dell'Accademia
The Gallerie dell'Accademia is a museum of pre-19th-century art in Venice. It is housed in the Scuola della Carità on the south bank of the Grand Canal, within the section of Dorsoduro. It is a beautiful location for a museum, and a day you will always remember.
This post contains affiliate links that help keep this website running. By purchasing through our links, we make a small commission at no extra charge to you. Thank you for your support!
This museum is amazing and we had missed it the first time in Venice. Always beware what time museums and points of interest close; otherwise you just have to make another trip back like we did – six years later! The museum's 24 rooms are arranged around two courtyards, the largest of which was designed by architect Andrea Palladio, who also designed the Church of San Giorgio Maggiore in Venice.
Museums can be "stuffy" to some so we never miss a chance to be silly. I couldn't resist asking Gary to stand in front of this painting:
The Gallerie Dell'Accademia in Venice is home to the largest collections of Venetian works in the world. If you are an art lover, this museum is not to be missed. The audio tour was a great help to really understand what you are viewing. The Gallerie contains masterpieces of Venetian painting up to the 18th century, generally arranged chronologically though some are put in a theme order.
A Few Highlights of the Gallerie dell'Accademia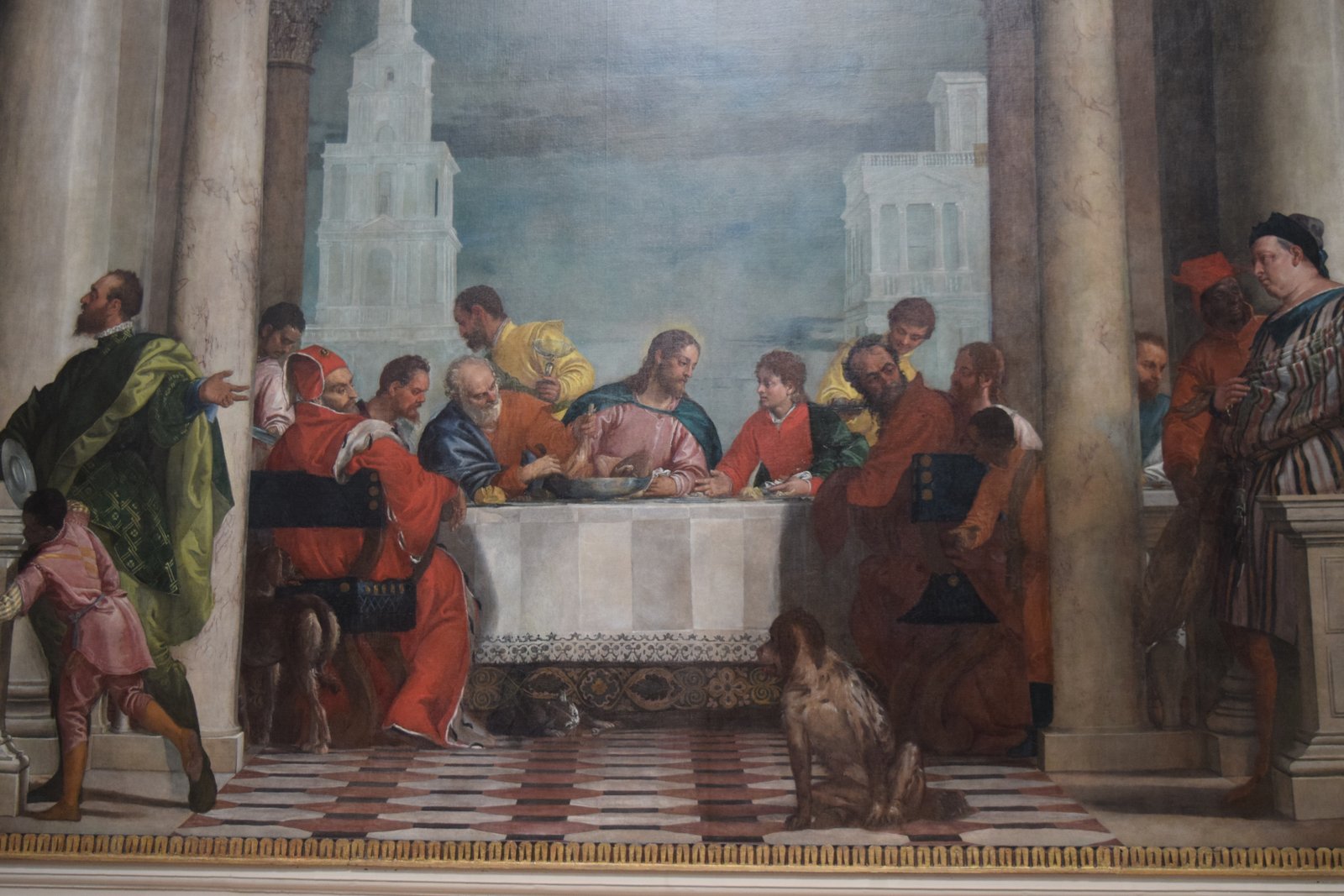 Why Visit?
The Accademia Gallery of Venice is an essential visit for painting enthusiasts; it is the most important museum that you can visit during your stay in Venice.
The Academy was intended to bring together under one roof all the works of art that were scattered throughout Venice. The collection has increased over time thanks to private donations and acquisitions, so currently has more than 800 paintings from 1200 to the 18th century.
How to Visit
To visit the Academy Gallery of Venice you can buy your ticket online or, for those who want a more detailed visit, you can book a private tour of the Accademia, including without a problem, a visit to the historic city center.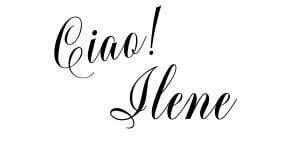 Editor's Note:  This article was initially published on September 7, 2023 and was updated on September 12th for accuracy and additional information.