Tipping in Italy
The culture of tipping in Italy is very different than what we are used to in the USA or perhaps even from where you are from. You hear people say that you don't need to tip in Italy and for the most part that is true. You might be asking yourself, why? Especially when it comes to waiters in restaurants, these employees have fixed monthly salaries and are not reliant on tips. Most waiters in the USA are paid a reduced hourly wage in lieu of tips.
This post contains affiliate links that help keep this website running. By purchasing through our links, we make a small commission at no extra charge to you. Thank you for your support!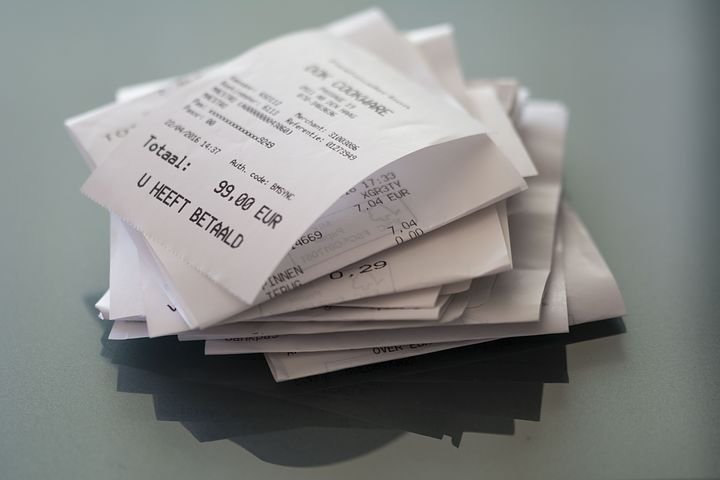 Hearsay
It is not true that Italians never leave a tip, I believe they do so in more modest amounts than the expected 20% minimum in the US. Tipping in Italy is considered a bonus so the amount you tip should reflect the level of service.
Personal Example of Tipping in Italy
A perfect example, of an exception to the rule, is when Gary and I were in Rome for Christmas Eve, and we ate at one of our favorite restaurants. It was a holiday and the meal was exceptional. We had been there many times before and the manager (for lack of a better term) recognizes us the moment we walked in the door. Pino made it special for us and in return, Gary handed him €10,00. Normally, we leave €1,00 per person unless the meal was special in some way. We also experienced that special meal in Foligno recently. Our tip was €5,00.
Prices
Most tourists are not aware that the tax is built into the advertised price. Prices are straightforward. Another example, if a dress has a tag of €20,00, that is exactly what you will pay. The VAT tax of 22% is already part of the price. What exactly is VAT? This tax is a value-added tax and is placed on a product whenever a value is added at each stage of the supply chain or, exactly from production to point of sale.
Tipping on a Credit Card
There is no set rule for tipping in Italy. The one thing you should do is not tip when paying with a credit card. Your waiter will never see it. Let's break it down by event to make it easier for you and a table at the end of the post. Disclaimer: This is only a suggestion as again, tipping is not expected when traveling in Italy.
Coffee Bar
If enjoying your espresso or cappuccino at the counter, it is fine to leave behind a small coin, €.10 or .20, or round up to the nearest euro on the total bill. If you are sitting at a table, you might be charged a service fee for using the table. This is generally in the main tourist areas of Italy. If this is the case, tipping is not necessary at all.
Drinks at a Bar
When it comes to tipping at a bar, round up to the nearest euro per drink.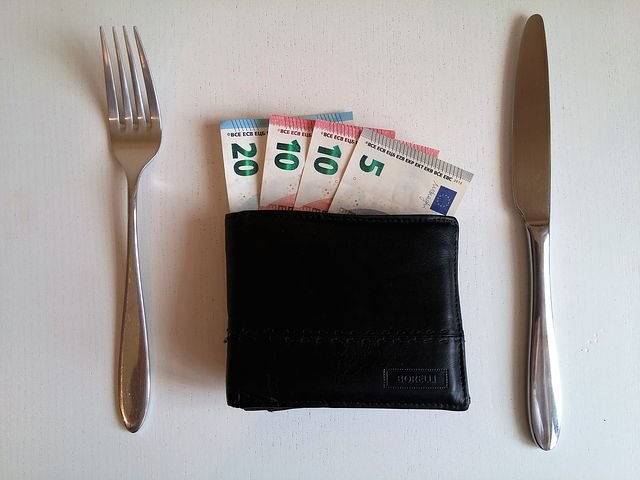 Restaurants
This category requires a bit more research on your part and should be written somewhere on the menu. Some restaurants include a "service charge" or as those in the US know it as a "cover charge."
If the menu says Servizio incluso or coperto, the tip is already going to be included when you get the bill. You will actually see these words on your receipt. If this is the case, you don't have to worry about leaving anything additional. If neither of these charges is on your bill, €1,00 per diner is a good rule of thumb. Or, just round up, for example leaving €35,00 for a €33,00 check. Don't also be afraid if the service or food isn't good to leave zippo – nothing additional.
Pane/Bread
If there is not a coperto charge and bread is brought to your table, your bill will show a bread charge of about €1,00 per person.
Coperto: Usually this ranges from 1-3 euros per person
Servizio: Usually for groups of 8 people or more. You will usually see this in tourist areas
Both these books beautifully capture the essence of Italy, its people, and the strong sense of community that defines life in small Italian towns. With lyrical prose and reflections, Ilene & Gary invite readers to accompany them on a journey of self-discovery and transformation in the heart of Tuscany.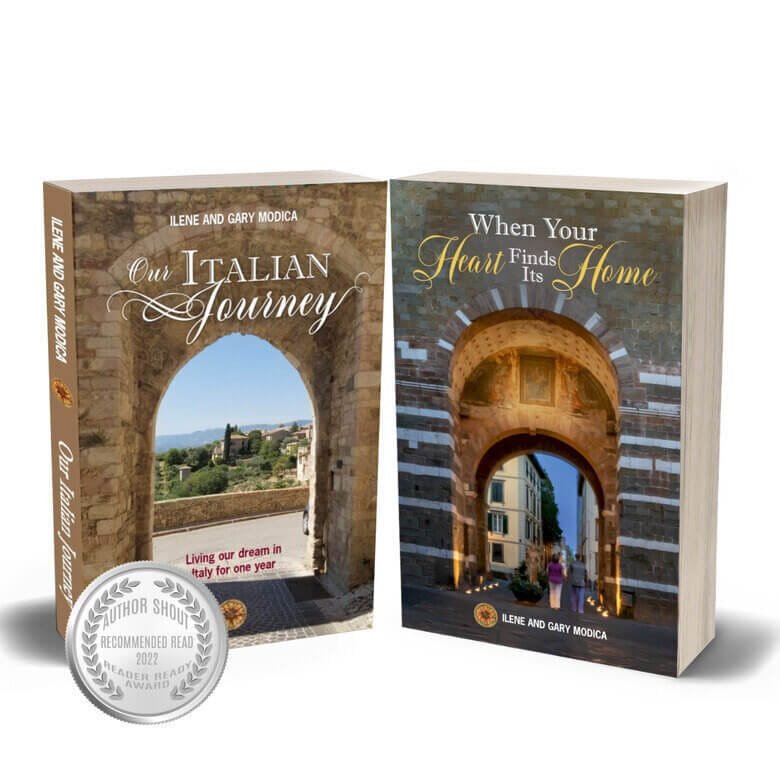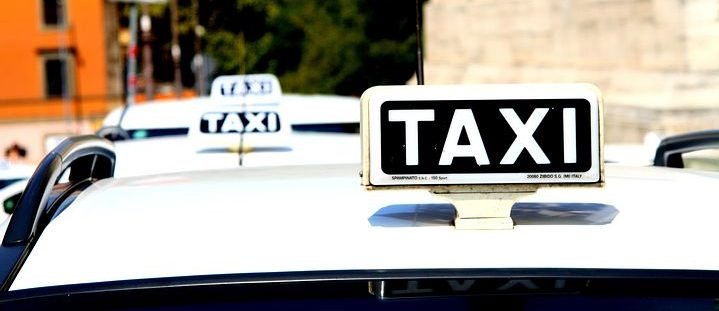 Taxis
Most people will tell you not to tip a taxi driver at all. If your driver is nice and friendly, a few euros would be standard. A good rule before getting into a taxi is to tell the driver where you want to go and ask what the fare will be. If you have luggage, they can charge per bag.

Tours
If you have been on a bus tour, the guide will usually ask at the end of the tour to give a round of applause for your driver. They will more than likely tell you there is a "jar" up at the exit point if you would be so kind. It is not required but if you were more than satisfied, a few euros for each person in the group would be fine.
Do's and Don'ts for Tipping
In an establishment where the owners are serving, it is not necessary
When grabbing something quick for a takeaway, it is not necessary
If you want the tip to go to a particular waiter or server, hand it to them directly
Always tip in cash, even when you are using a credit card to pay the bill