The Bargello National Museum
The Bargello Museum is located in the Palazzo del Bargello and is one of the oldest buildings in Florence dating back to 1255. Initially, the building was the headquarters of the Captain of the People, Capitano del Popolo, and later of the Podestà. In the sixteenth century, the building became the residence of the Bargello and was used as a prison during the entire 18th century.
This post contains affiliate links that help keep this website running. By purchasing through our links, we make a small commission at no extra charge to you. Thank you for your support!
The Courtyard
One of my favorite places in the Bargello is the courtyard. I could imagine what it must have been like when it was a prison and being a prisoner looking up at these massive walls, knowing there would be no escape. The walls of the courtyard are covered with dozens of Coats of Arms of the various Podestà and judges. These are from the second half of the 16th century and are mostly made of sandstone and terracotta. The courtyard is plain yet so beautiful. The Florentine has a great article about this amazing place.
Take a closer look at the photo below as you can see the amazing fresco ceiling from the open floor above. The blue color is deep and vibrant and simply beautiful.
The Bargello Sculptures
The building became a National Museum in the mid-19th century and today it is the setting for a remarkable collection of Renaissance sculptures and works of art. The rooms on the ground floor exhibit Tuscan 16th-century works, focusing mainly on four masterpieces by Michelangelo from 1475-1564.
However, the museum stores many other treasures and fine works of art both on the first and second floors.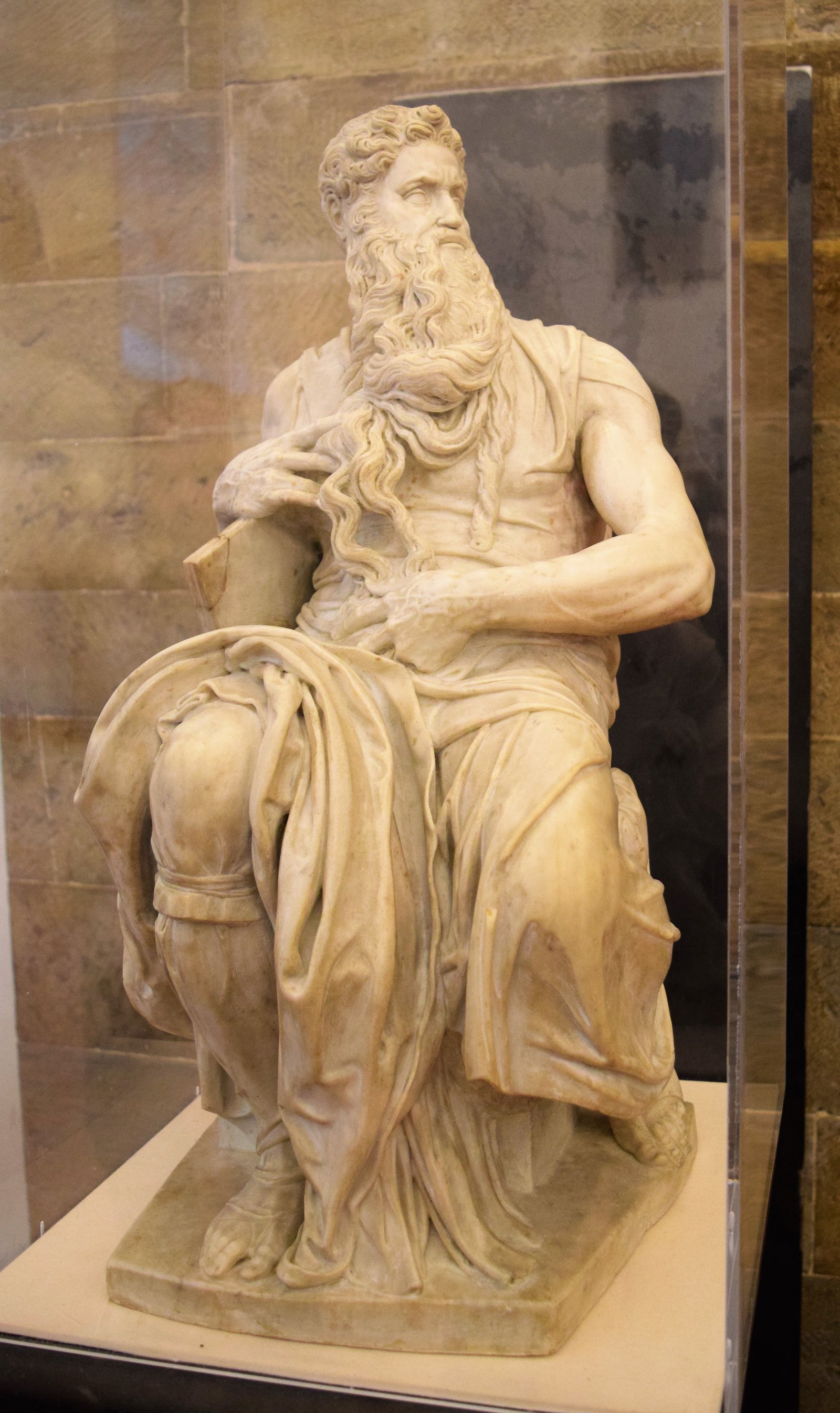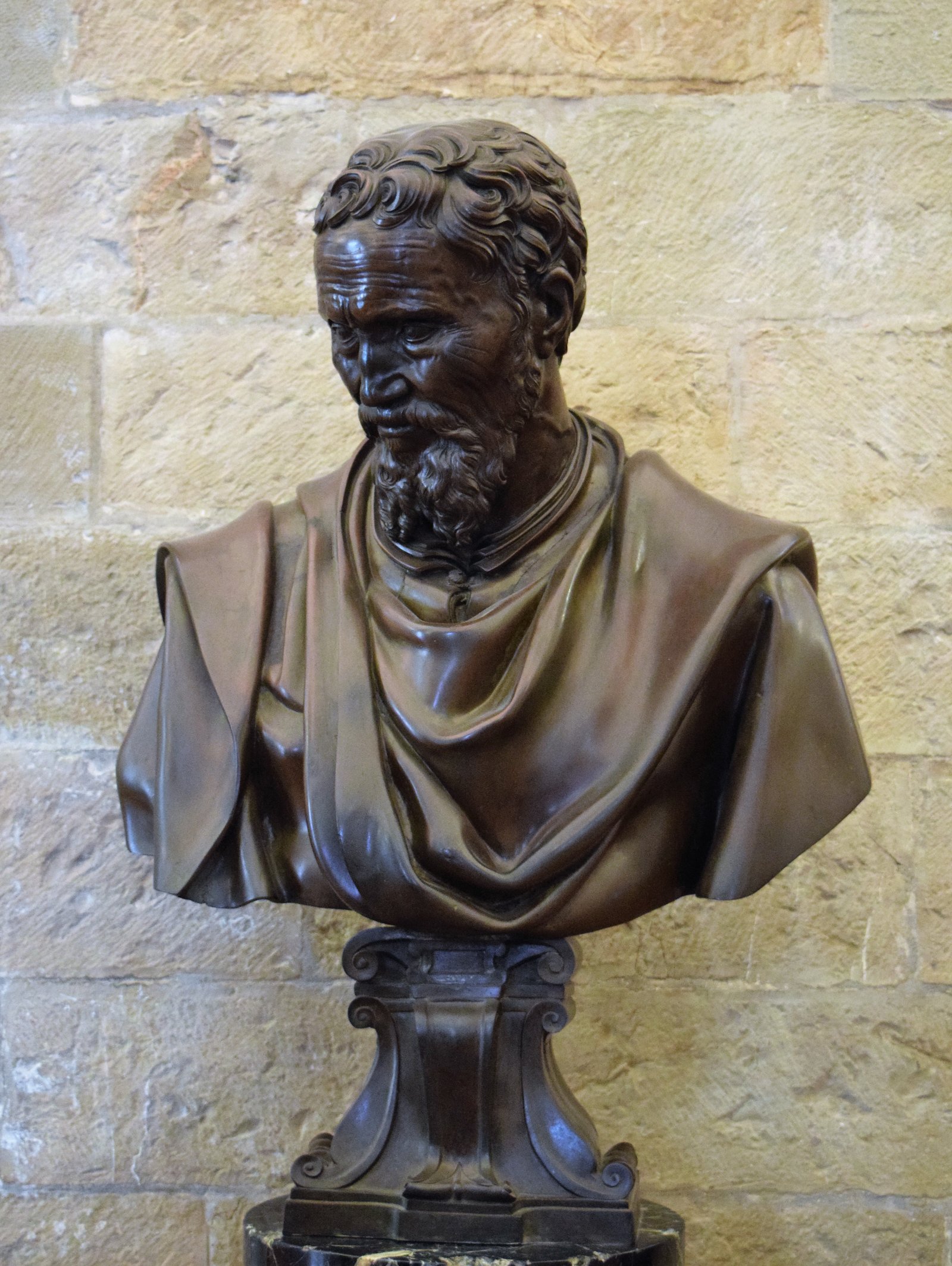 Use our interactive map…
The Bargello Today
Today the Bargello is the setting for works of sculpture, mainly from the grand-ducal collections, and other Gothic decorative arts. You should allow at least 2-3 hours to fully enjoy this building and all it has to offer. Take your time and immerse yourself in beautiful art sculptures.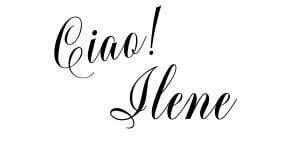 Editor's Note:  This article was initially published on October 6, 2015, and was updated on November 2023 for accuracy and additional information.
---