An Amazing Place To Visit
Burano is a beautiful island located in the Venetian Lagoon, and a photographers dream! The name "Burano" arise from "Porta Boreana", the northern door of the city.
Burano is very famous for its needle lace. Lacemaking is the main craftsmanship and attraction on this island, along with the beautiful colored houses. If you are in Venice and have the time, a vaporetto (ferry) ride takes about 45-minutes from Venice to the island of Burano. The express ferry runs from Venice's San Zaccaria stop located near St. Mark's Square, and there is another stop at Fondamente Nove. The cost at this time is €6.50 per person.
This post contains affiliate links. Our Italian Journey will receive a small commission from purchases made through links at no extra cost to you! We thank you for your support!
Photographs of this island really don't do it justice. There is a vibe about this island as you walk through the small streets. When visiting, try to get lost in the back streets away from the crowds. Feel the neighborhood and by all means, stop at one of the restaurants and enjoy fresh fried fish. You can get paper cones filled with a variety of seafood caught fresh from the lagoon to take with you while walking and exploring the island.
The typical house found on this island is mainly square-shaped and divided into two or three floors. The kitchen, and usually a bathroom are found on the ground level or, the first floor as it is known in Italy. Bedrooms are all found on the upper floors.
Ancient legend says that it was the fisherman who had decided to paint their houses very different colors so when they returned at night from a day of fishing, they could easily identify which one was theirs.
These days, the colors of the houses follow a specific system originating from the golden age of its development. If someone wishes to paint their home, they must send a request to the government, who will respond by making notice of the certain colors permitted for their particular lot. It's an Italian HOA!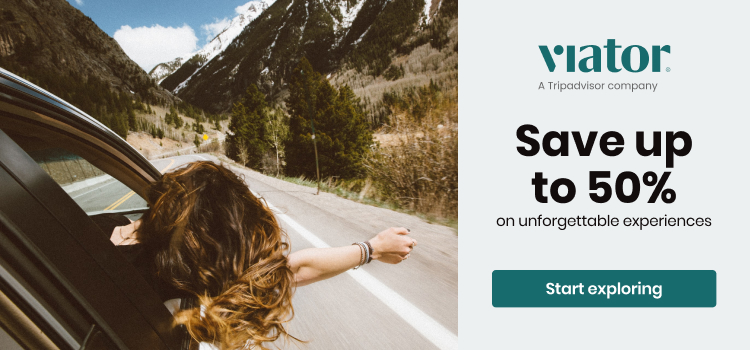 For those that follow our blog, Instagram or Facebook, you know I have an obsession with doors. This island filled my passion as I must have taken a photo of each and every door on the island. Not only are the doors unique but it amazes me how they contrast the color of the door with the color of the house.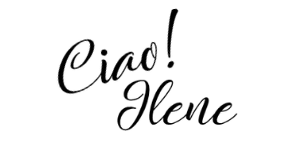 Editor's Note:  This article was originally published in September 2016 and was updated in January 2020 for accuracy and additional information.
---
---