This post contains affiliate links which means that we may receive a small commission if you make a purchase through a link at no additional cost to you. Thank you for your support!
Discovering Prato
We discovered Prato, Italy on a day trip from Florence. We took the train and planned to spend the entire day investigating this small town. It seemed to have quite a few unusual things to see like castles and spectacular views. Our friend from Florence has family that lives in this town so we thought we'd check it out.
---
Castel dell' Imperatore
I must say it was a bit disappointing as we were not permitted on top of Castel dell' Imperatore. From the outside, I was so excited to explore and walk through the halls of a real castle. But, the inside of the castle was completely empty except a nice grass area for perhaps a picnic lunch. It looked like a castle from the outside but I expected so much more!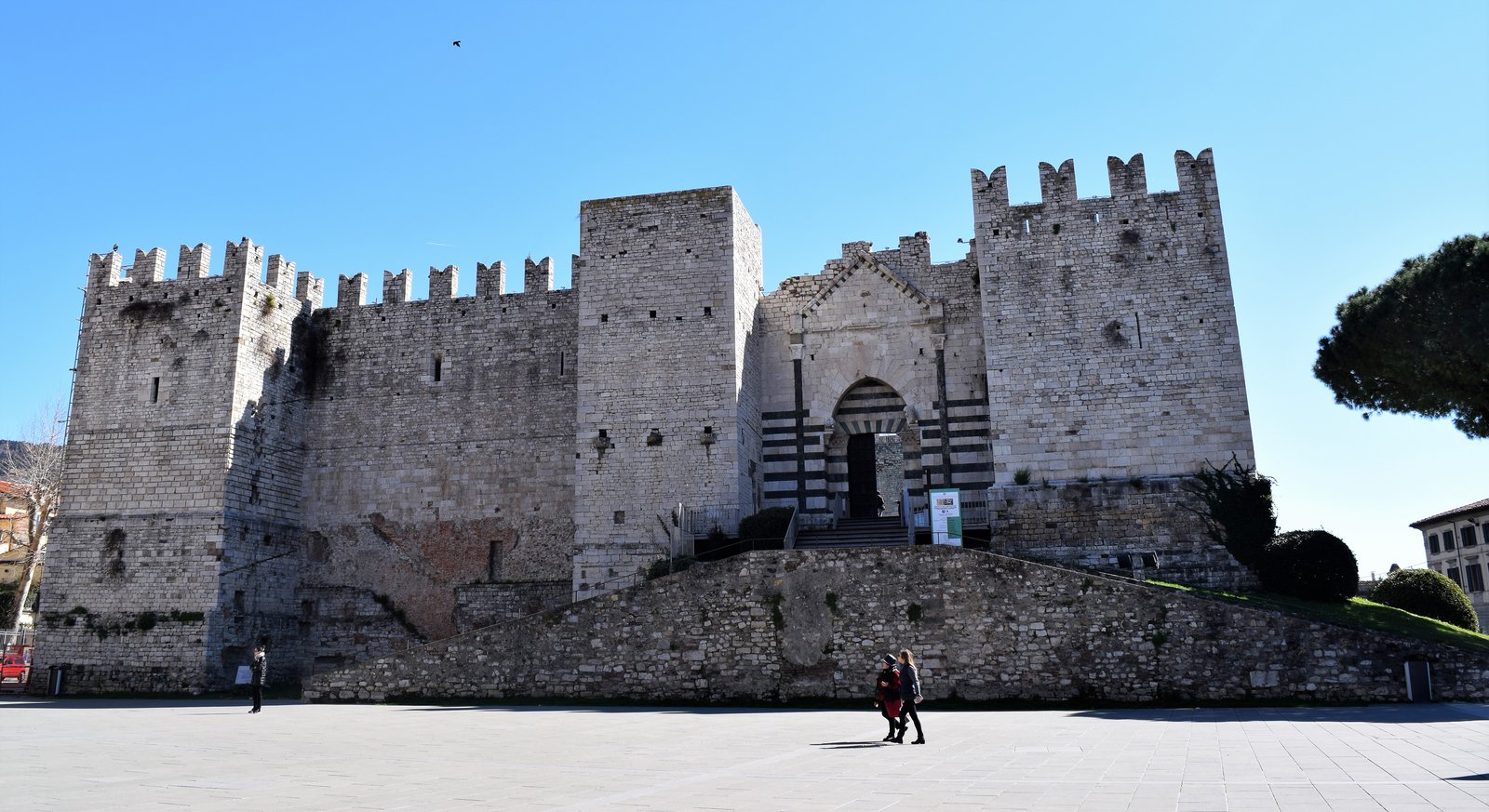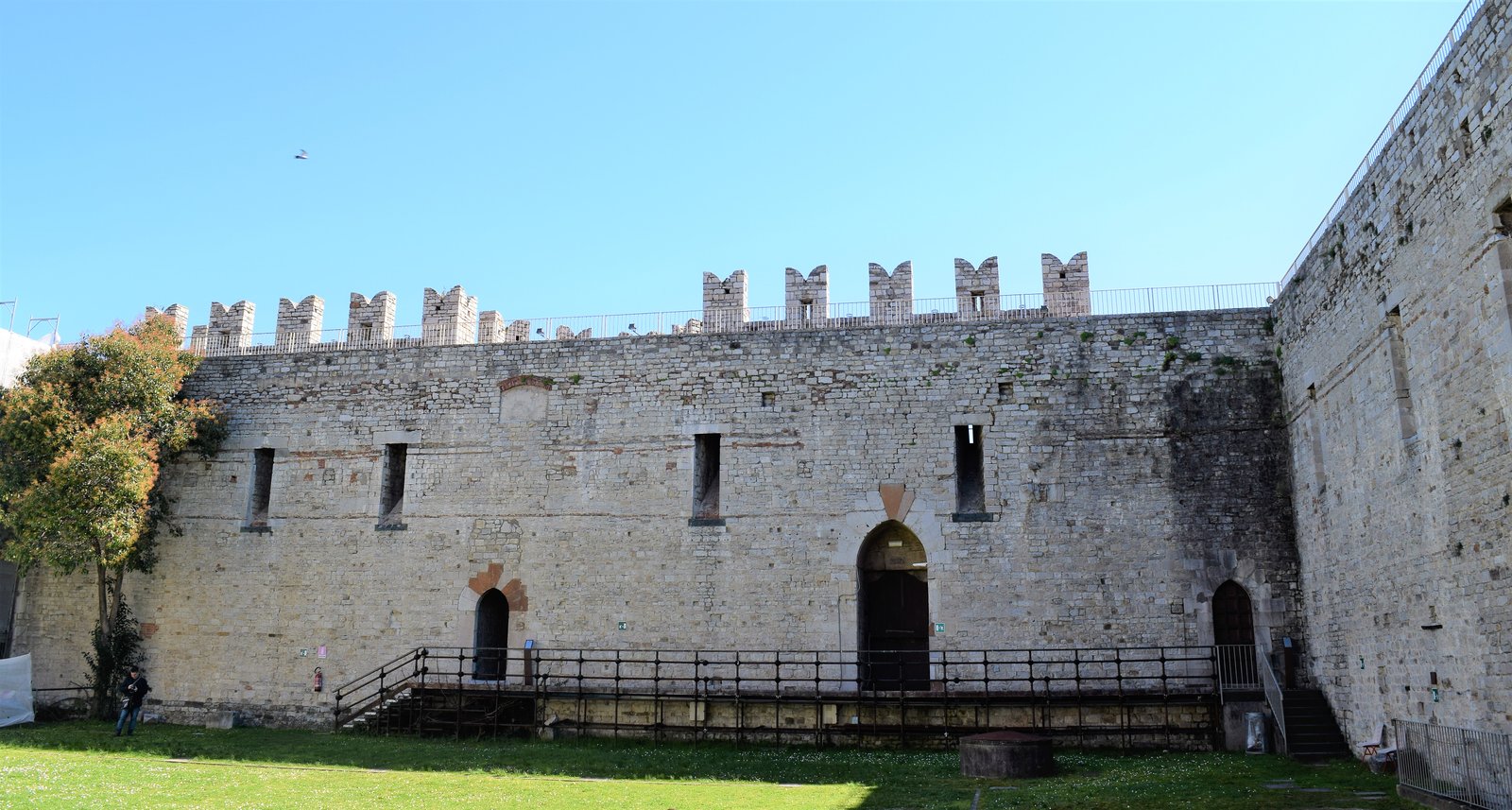 ---
---
Cathedral of Prato
This was certainly one of the highlights of the day. The church was built in the fifth century and restored several times up until the 1400s and became a Cathedral in 1653. It has a Gothic façade decorated with Alberese limestone and Serpentine marble bands. This picture actually looks like a digital picture with bad pixels, but it's not!
Frescoes in the Museum
Look at the frescoes that are part of the museum. They were just amazing!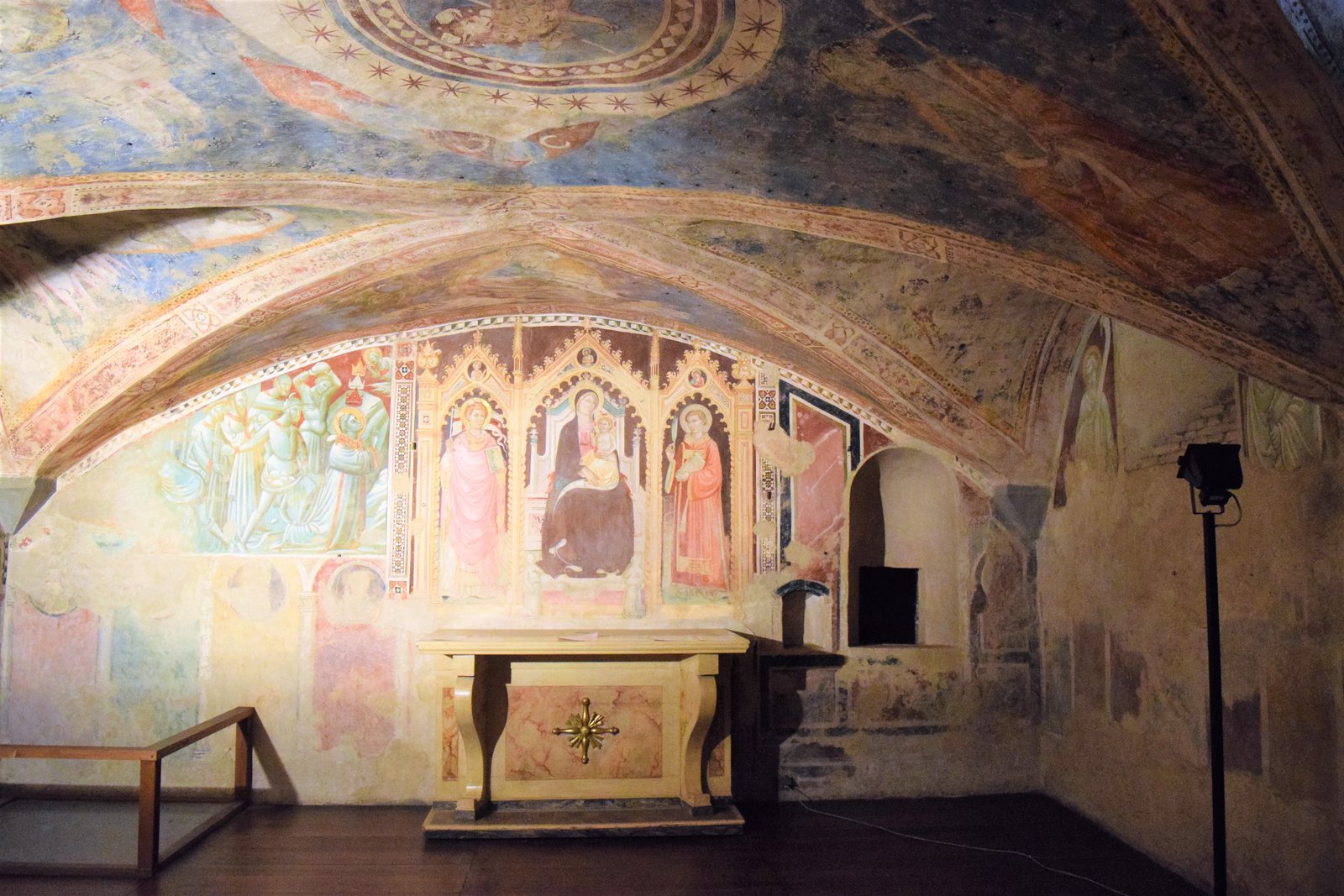 The Pulpit in the Museum
The amazing pulpit by Donatello and Michelozzo (1430-1438) is situated within the corner, created for public exhibition of the most important Christian relics, the Belt of the Virgin Mary. This relic is preserved in the Museum dell 'Opera. It was crafted by Donatello in his workshop between 1434 and 1438. The parapet is divided into seven panels and the bronze capital which originally supported the pulpit can also be found in the museum. Look at the picture of the outside of the Cathedral and you can see the replica in the corner. Beautiful!!
Strolling Around
After lunch, we decided to stroll around and visit the small streets. They were as pretty as they come. We even found someone who enjoyed watching the streets as much as we did…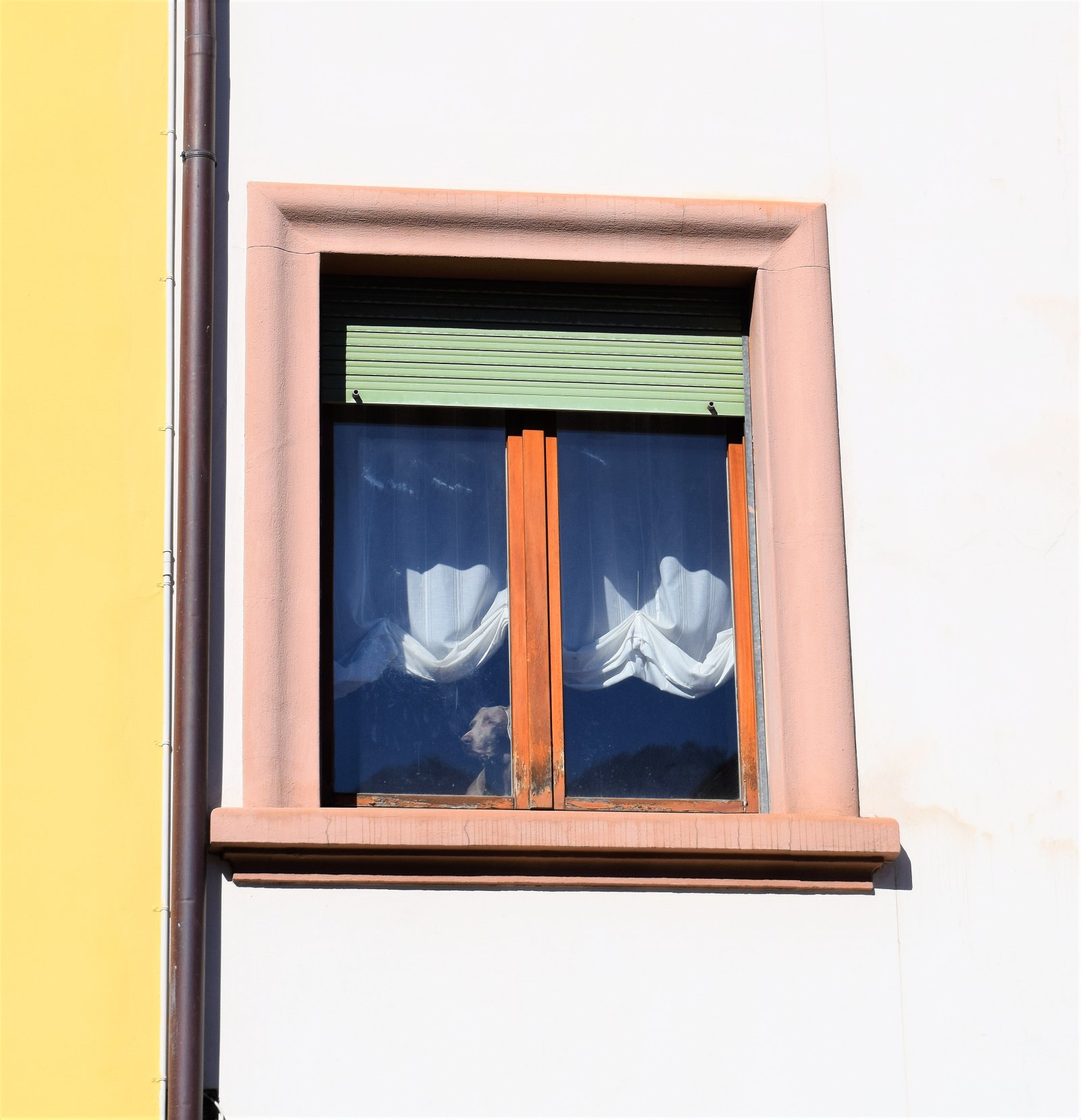 The funniest thing about this small town is that it closes at 1:00 pm and doesn't reopen until about 4:00 pm. Now, we have traveled through Italy enough to know that some stores will close about this time to go home and have family time. People call it "Siesta" and think all Italians are sleeping but that is just not the case. Store owners who usually up early go home during this time to be with family, and have a meal, and usually, the children are coming home or are already home from school. But in Prato nothing, and I truly mean not much was open but a handful of restaurants. So we walked to the historic center and left early back to Florence. If you are planning a trip to Prato, I suggest you get there early in the morning before the town closes for the day.
Looking for more information about this town? Visit http://bit.ly/2ooaXxD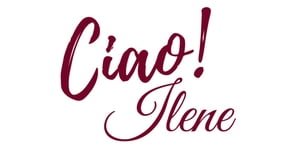 ---
Subscribe for new posts delivered straight to your mailbox.
We'd love to have you along for the ride!
---