Finding and uncovering the hidden secret canals in Bologna was an adventure Gary and I will never forget. You actually bump into people doing the same thing you are – it's quite funny actually. They are not so easy to find and hence, that's why you see people almost walking in circles.
This post contains affiliate links that help keep this website running. By purchasing through our links, we make a small commission at no extra charge to you. Thank you for your support!
Bologna has 37.29 miles or 60 kilometers of mostly covered over canals. As early as the twelfth century the city provided itself with a hydraulic system consisting of locks and canals that distributed the water which was used mainly as an energy source for trades. These waterways were once important for the cities' silk industry. The canals were powered by the wheels that spun the silk and powered other industries. A complicated system produced energy and brought water to the city's fountains.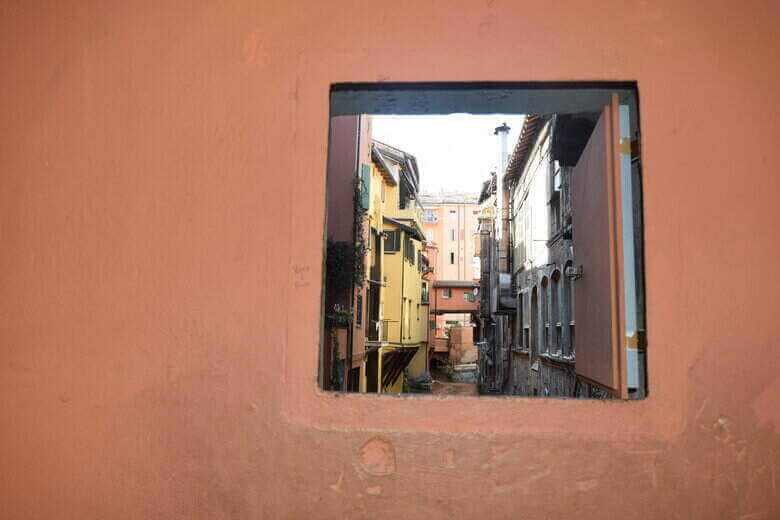 Where to Find the Canals in Bologna?
There are a few hidden canals that can still be seen in certain areas of the city. There is even what they call a "Secret Window." Not far from the train station is a street filled with shops, Via Indipendenza. Here you can see the long stretch of "The Reno" which was reopened in 1998. This canal flows perpendicularly to the side streets Via Malcontenti, Via Piella (the street of the Little Window), and Via Oberdan.
This area is usually called the "Little Venice" of Bologna, even though there is really no comparison. It is, however, surprising to see how water flows – loudly at times – between the colorful buildings and houses.
---
---
It is truly amazing to see this unexpected hidden canal between the colorful houses. It really must be special to live in one of these homes and have this view right out your window – especially in a city like Bologna. I've seen photos of these homes in the spring and summer with colorful window boxes in full bloom and flowers on the balconies. It's clear that the canals in Bologna are special.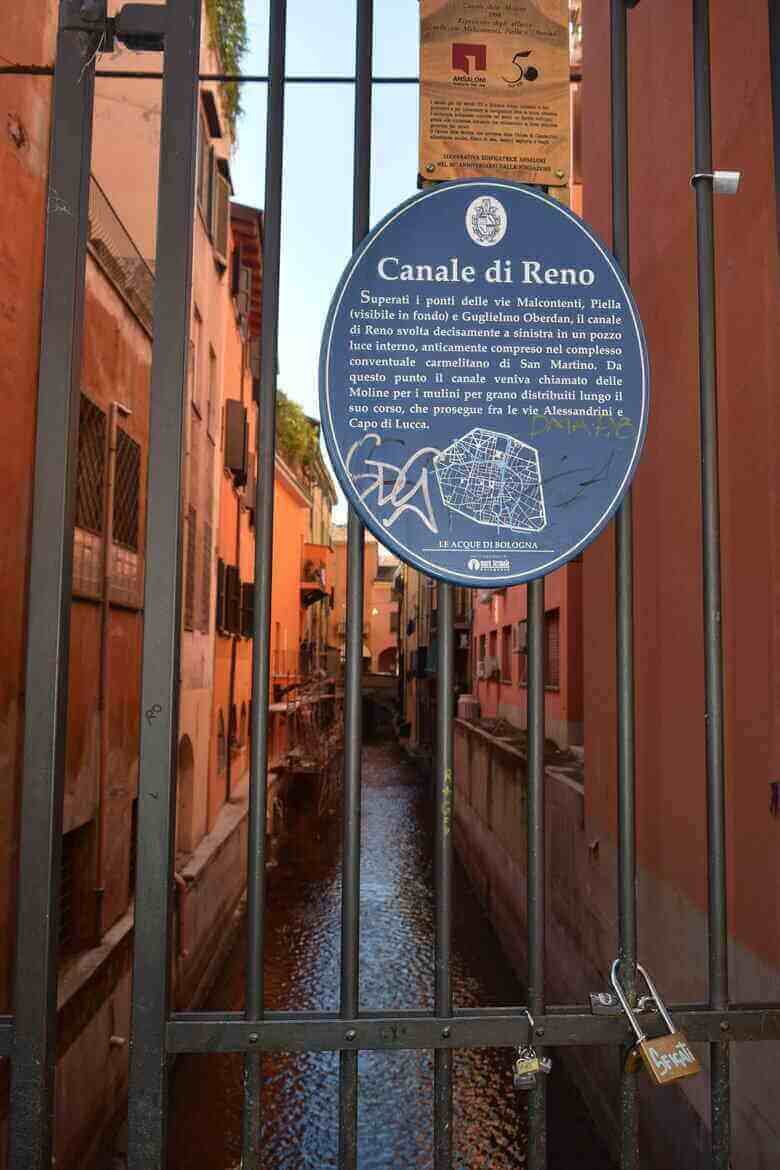 Other Great Posts on Bologna:
The Beautiful Porticoes of Bologna
The Biggest Sundial in the World is in Bologna
The Bologna Towers
Find your perfect stay here: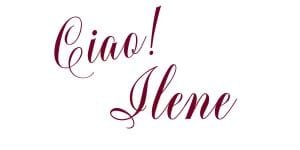 Editor's Note: This article was originally published in October 2016 and was updated in November 2020 for accuracy and additional information.
---