Ca' Rezzonico Palace
Ca' Rezzonico Palace is a palace or "palazzo" located on the Grand Canal in the Dorsoduro section of Venice, Italy. Today, it is a public museum dedicated to 18th-century Venice.
This palace offers a look into what living in a grand Venetian home was like in the last days of the Grand Republic. It's a splendid backdrop for a collection of period paintings. Works by Tiepolo, Guardi, and Longhi, with furniture, tapestries, and artifacts—including an old-school private gondola.
This post contains affiliate links that help keep this website running. By purchasing through our links, we make a small commission at no extra charge to you. Thank you for your support!
History
The history of the Ca'Rezzonico — passing from hand to hand as families grew wealthy and then fell from power. It's a micro-history of Venice itself. The name means 'house of the Rezzonico family' but this isn't even half the story. In 1649, Filippo Bon, head of one of Venice's most important families, commissioned a palace to be built at the junction of the Grand Canal. It was a prime site, occupied by two houses owned by the Bons, and the new building was to be a concrete expression of the family's wealth and status. The architect was Baldassare Longhena, the master of the Venetian Baroque style.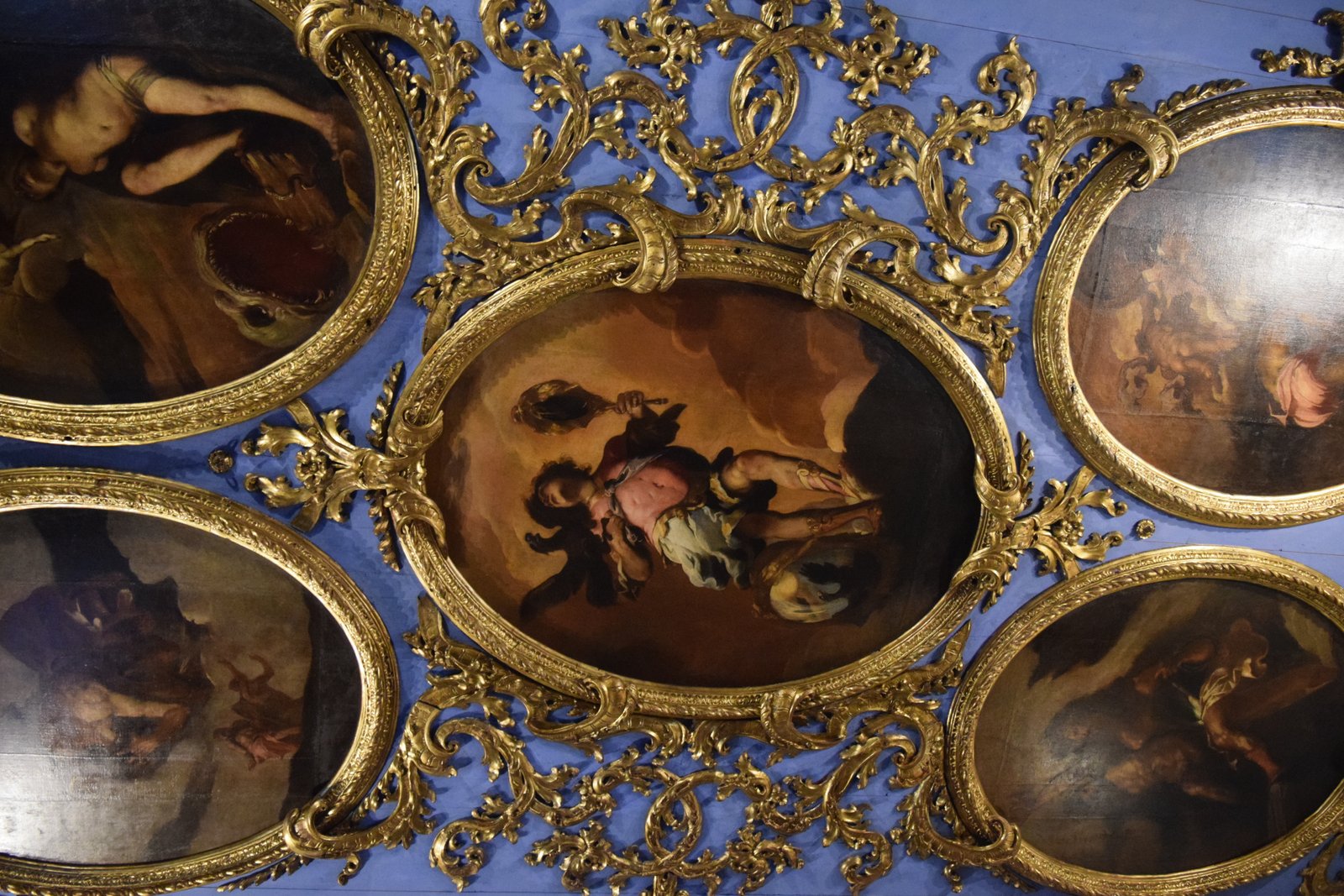 The Rezzonico line died out in 1810. The palace then had other well-known tenants. The great artist Whistler stayed in the palace from 1879–1880. After Elizabeth Barrett Browning died, her son Pen bought the palace in 1888 and moved in with his grieving father, the English poet Robert Browning who died here in 1889. It's been open to the public as a museum since 1936.
The layout of the museum presents a succession of rooms. The ground floor highlights the Baroque style between courtyards and porches, while the three upper floors offer an endless parade of works of art, frescos, and everyday objects arranged as if someone still was living there. Paintings, furniture, and frescoes lost or sold over the course of time have been supplemented with material from other contemporary palaces of Venice or purchased on the antique market.