This post contains affiliate links which means that we may receive a small commission if you make a purchase through a link at no additional cost to you. Thank you for your support!
Assisi, Italy
Assisi is a hill town and comune located in the Province of Perugia in the Umbria region in central Italy. You can see exactly where it is located by clicking here
Assisi was the birthplace of one of Italy's patron saints, St. Francis (1181–1226). St Francis founded the Franciscan religious order in the town in 1208 along with St. Clare was the founder of the Poor Sisters.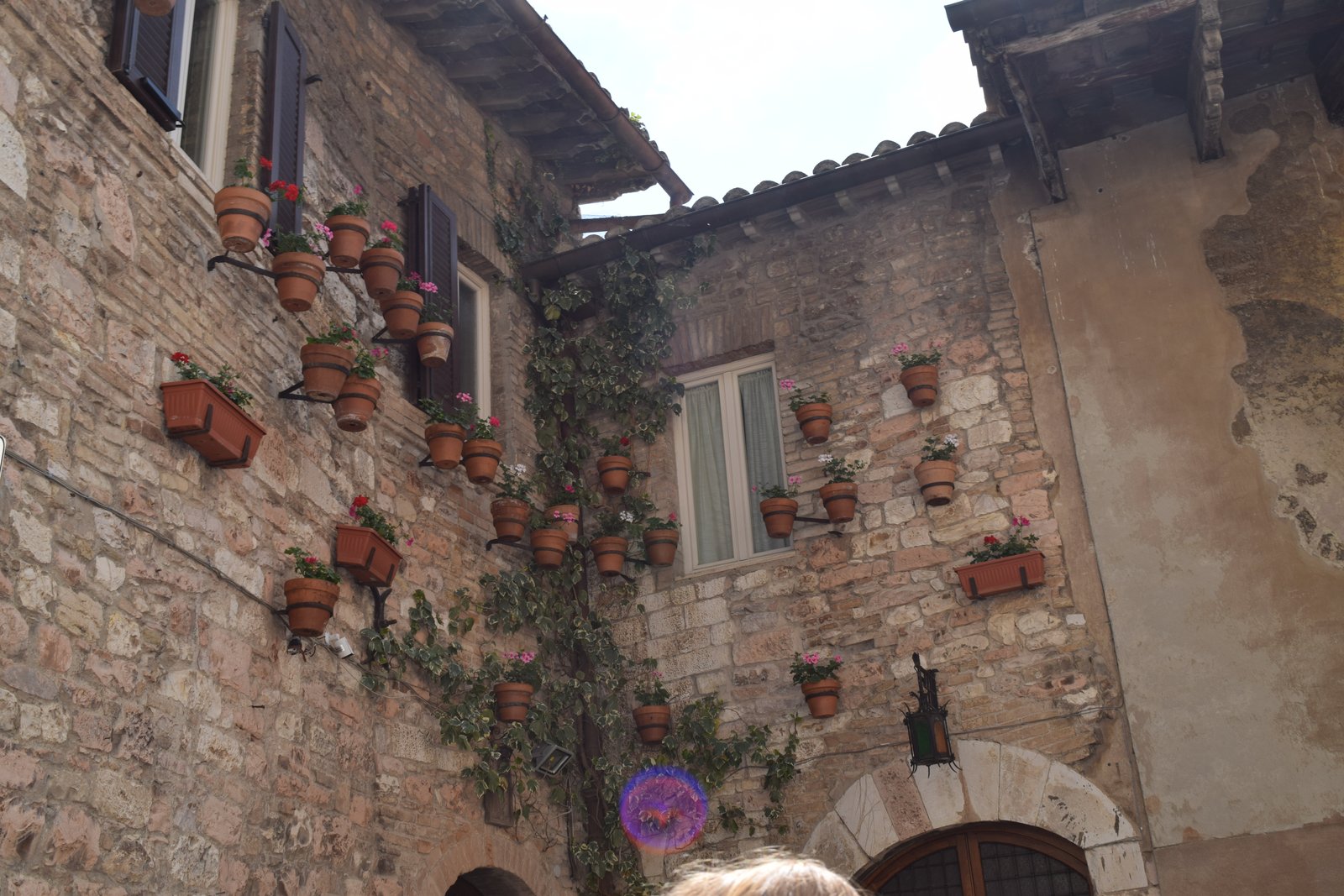 Don't forget when visiting, take the time to stroll down the small streets. There is a magical feeling about this place. There is a population of about 25,000 people who call Assisi, home. We felt this hill town had a bit of a magical feeling; I wonder if the residents do too?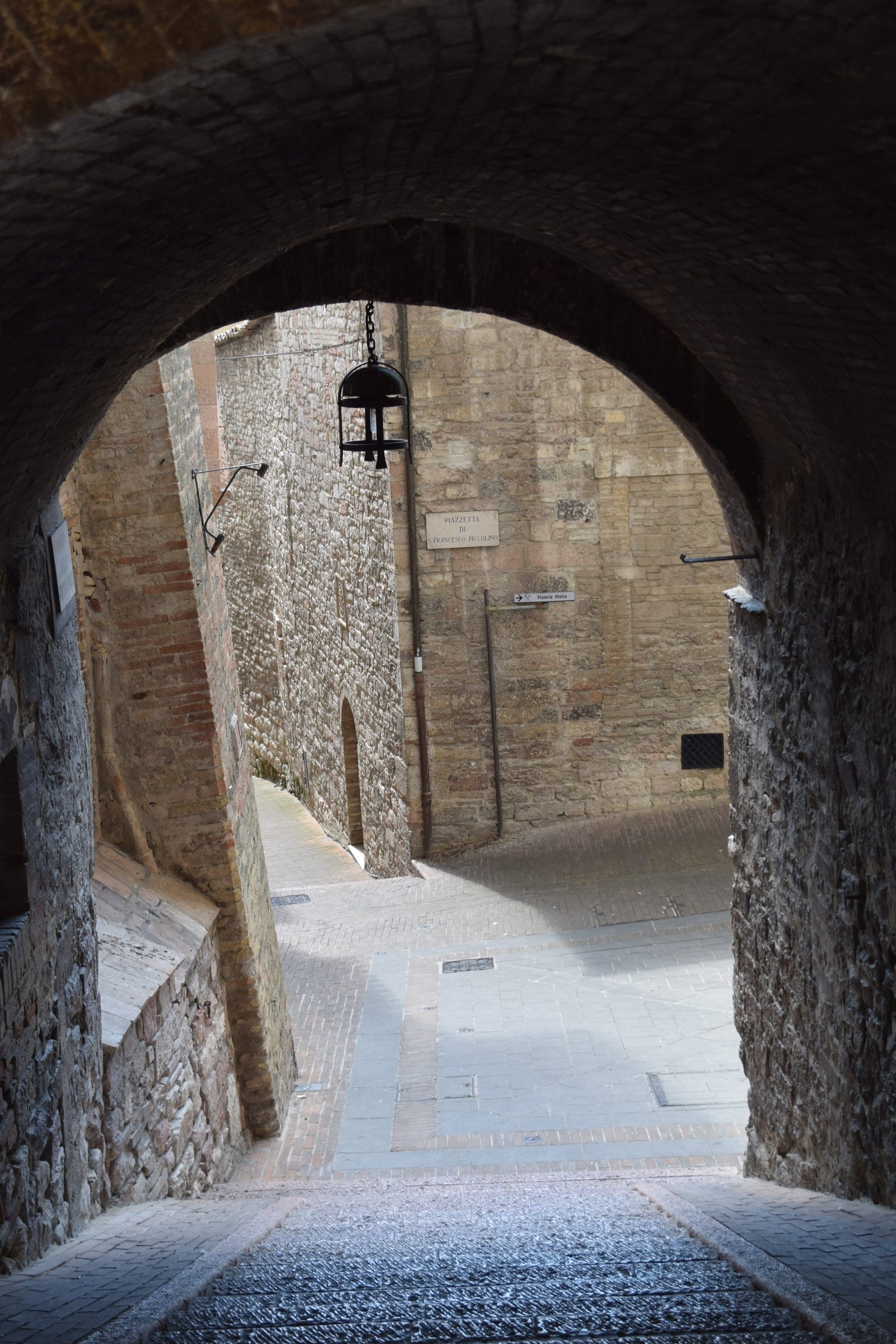 Assisi, Italy
Assisi, Italy
Assisi, Italy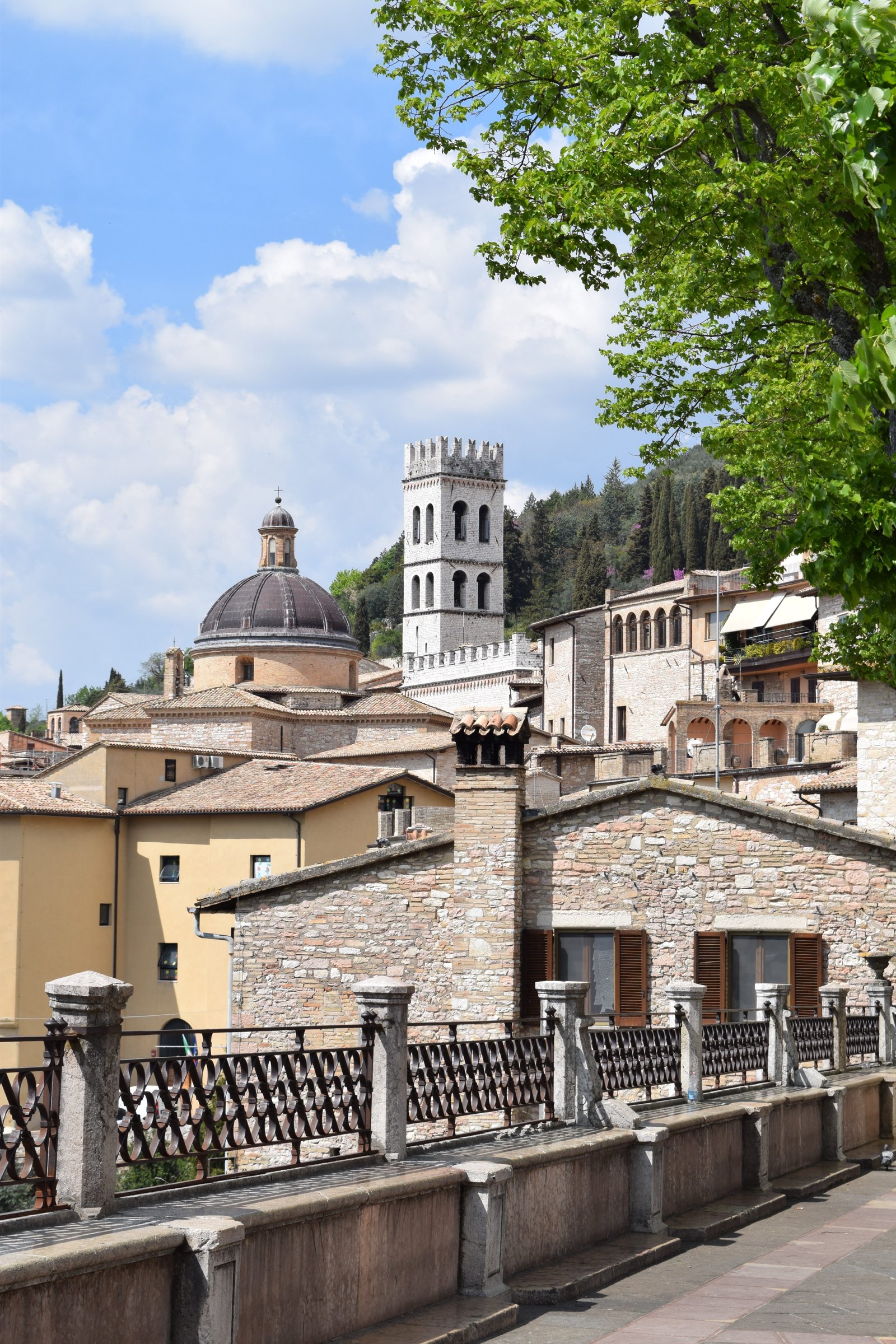 Assisi, Italy
This is our memoir and personal adventure, which has changed our lives forever. Our Italian Journey is a compelling read for anyone who wants to experience and appreciate daily life in Italy and to understand its charm, appeal, and cultural differences. Join in the laughter as we also divulge the trials and tribulations we encountered along the way.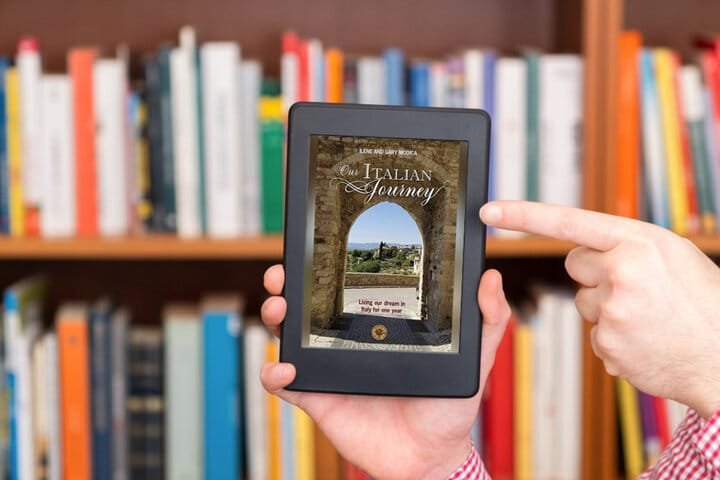 Basilica of San Francesco d'Assisi
The Basilica of St. Francis is a massive, two-level church, consecrated in 1253. Its 13th-century frescoes portraying the life of St. Francis were done by Giotto and Cimabue, among others. The crypt below the bottom church houses the stone sarcophagus of St. Francis.
The first time we were in Assisi, we only spent a few hours as we were on our way to Cortona. In 2017, we took a bus trip and it included a tour guide who gave us valuable information, which we highly recommend.
Earthquake Damage
The Basilica was badly damaged by an earthquake on September 26, 1997, in which part of the vault collapsed, killing four people inside the church. It was two years after this that restoration was completed and the church reopened.