What's a Spritz?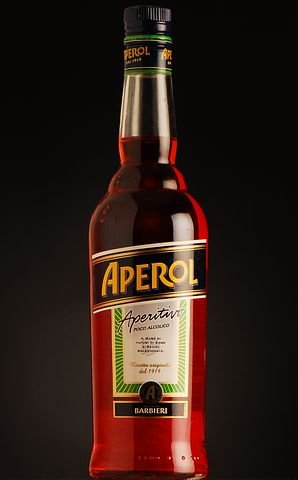 A Spritz is a popular apéritif found in Italy and popular in the Spring and Summer because of its refreshing taste. It is low in alcohol, aromatic with citrus, and slightly bitter. It is easy to make and perfect for any time of day or even any occasion. The orange vibrant color is unmistakable and is easily spotted on cafe tables when walking the streets of Italy. It is also made with one of my favorite things – prosecco!
We first enjoyed this amazing cocktail when we were in Parma, Italy for 90 days. I really didn't know what to expect but once we had that first taste – we were hooked! It is an Italian tradition of sorts to enjoy after work when meeting with friends.
A Bit More…
When we were visiting Venice, we noticed that in that city, they serve a Spritz with a lemon instead of an orange. Our waiter said that is how the Venetians enjoy their cocktail. I have to say, I prefer mine with a slice of orange.
The recipe is very easy. Start by adding ice to the glass then pour in the Prosecco, and the Aperol and add a splash of soda. Top it with a slice of orange. Preparing it in this order avoids the Aperol settling at the bottom.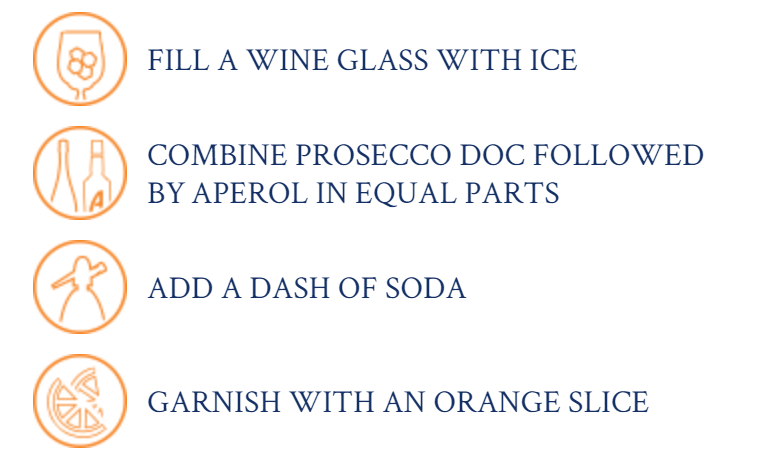 We like to enjoy our afternoon Spritz with some appetizers. When you order a Spritz in Italy they will usually serve it with some traditional snacks called "Cicchetti", small dishes that usually include tiny sandwiches, plates of olives, and tiny portions of local dishes. We have also had it served with popcorn and another cafe always served it with small slices of pizza.
The Aperol Spritz became popular in the 1950s, inspired by the Venetian mix of white wine and soda. Then in 1919, in Padua, Italy, Aperol was added as a liqueur alternative.
Located in some grocery stores in Italy is a ready-to-drink version containing only 8% alcohol which is less than the Aperol in the bottle which is at 11% alcohol.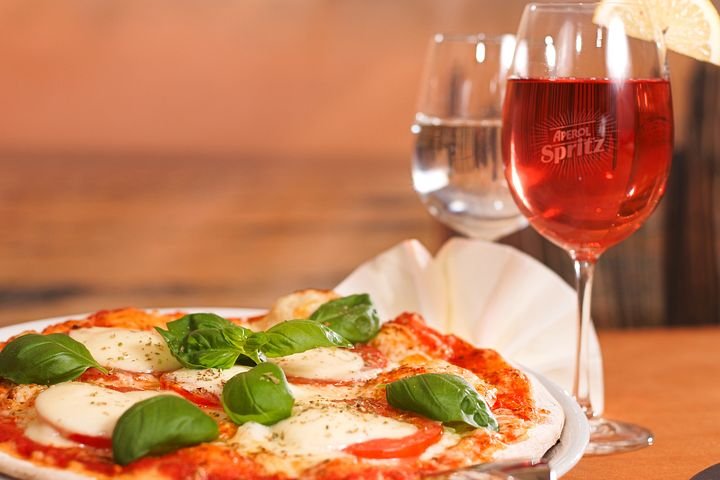 On June 29, 2012, Aperol Spritz attempted (and succeeded) the Guinness World Record for the 'Largest Aperol Spritz Toast'. More than 2,600 people went to Piazza San Marco in Venice to participate.
If you would like to try a Spritz a bit more bitter, try the Campari Spritz. It is a beautiful red color and has nearly double the alcohol content of Aperol. We both prefer the Aperol!
Let us know what you think when you have tried one!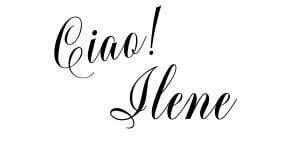 Lobby Box's Movie Night Themed Snack Boxes