Tuscany
Tuscany and its landscape have to be some of the most beautiful in the world. The stunning views, even from the roadside will take your breath away. You can see the various shades of the earth, the distinctive Italian cypress trees, the vineyards, and rolls of hay drying in the sun that make you know – you are in Tuscany!
This post contains affiliate links that help keep this website running. By purchasing through our links, we make a small commission at no extra charge to you. Thank you for your support!
The Region
Tuscany is a region in central Italy that covers an area of about 23,000 square kilometers or about 9,000 square miles. About 4 million people call this area of Italy, home. The region's capital is Florence or as the Italians call it, "Firenze".
Known for its beautiful landscapes but also for its many traditions, history, delicious food, and, of course, art. It is the true birthplace of the Italian Renaissance and can be witnessed while visiting the many museums and churches.
In addition, this region also produces some of the best red wines (and our favorites!) such as Chianti, Brunello di Montalcino, and Vino Nobile di Montepulciano.
Tuscan Towns
You might ask what main towns make up the Tuscan region. They would be (in no particular order)
Siena
Lucca
Pisa
San Gimignano
Cortona
Montepulciano
Suvereto
Fosdinovo
Monterggioni
Barga
Pitigliano
Volterra
Florence
The regions of Chianti and Val d'Orcia are also located in Tuscany.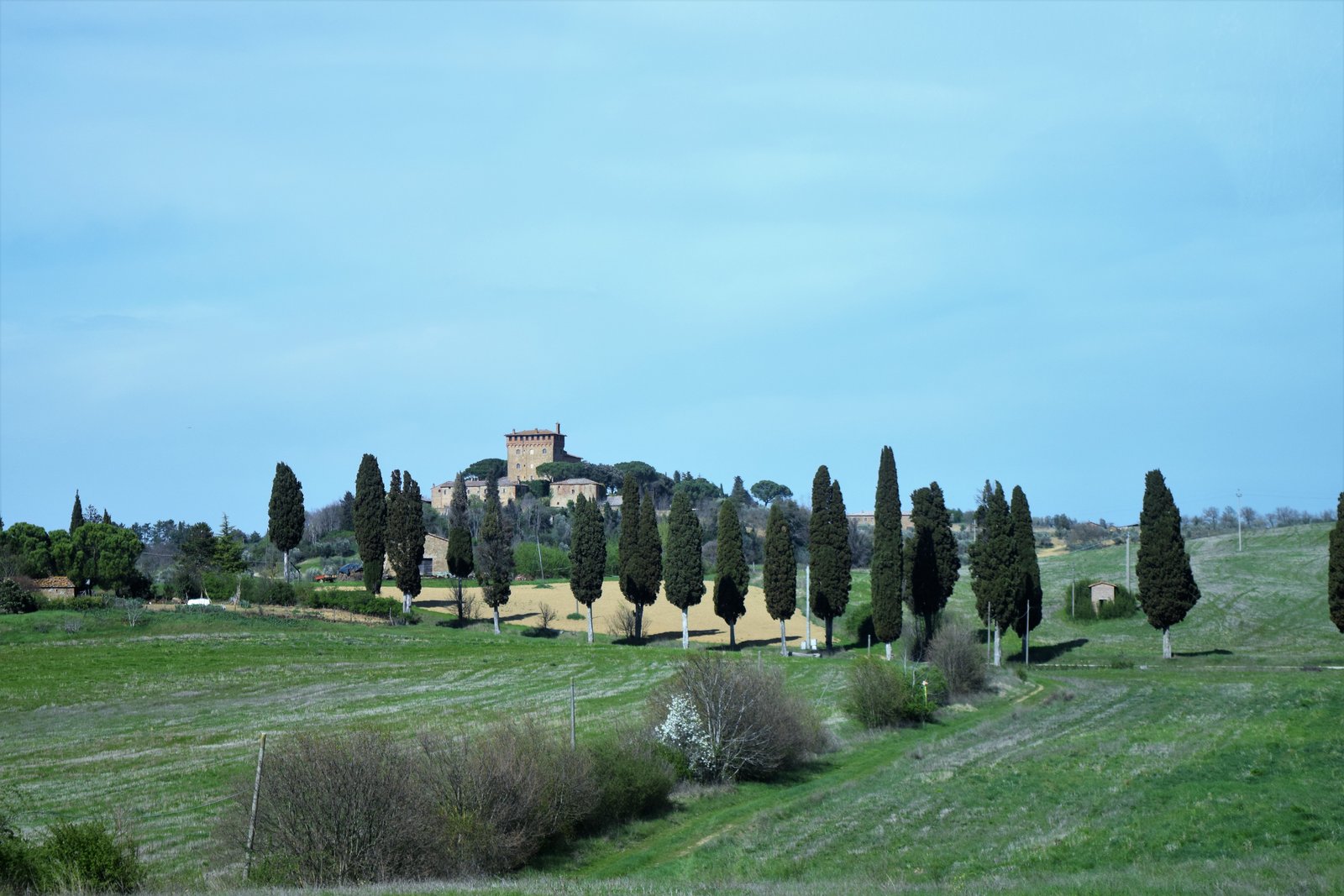 World Heritage Sites
Seven Tuscan locations have been designated World Heritage Sites as per Wikipedia:
The historic center of Florence (1982)
The Cathedral Square of Pisa (1987)
The historic center of San Gimignano(1990)
The historical center of Siena (1995)
The historic center of Pienza (1996)
The Val d'Orcia (2004)
The Medici Villas and Gardens (2013)