So What is ETIAS?
ETIAS stands for European Travel Information and Authorization System. It's an electronic system that will keep track of visitors from countries who need a visa to enter the Schengen Zone. It is similar to the Department of Homeland Security's ESTA Program in the USA. This program is required for all travelers going to the USA under the Visa Waiver Program (VWP).
This post contains affiliate links that help keep this website running. By purchasing through our links, we make a small commission at no extra charge to you. Thank you for your support!
When Did This Begin?
The legal procedures to pass ETIAS started back in 2016. While it was supposed to be implemented in 2022, it is now scheduled to be fully operational in 2024. The reasons for the postponement, have never been made clear. Originally, maybe they bit off more than they could chew.
What Exactly is This Travel Authorization Program?
ETIAS will undergo a detailed security check of each applicant to determine whether it is safe for people to enter Schengen countries. This travel authorization program will be used for business and tourist purposes. This program will also allow people to visit the Schengen countries for medical and transit reasons.
What Countries Are in the Schengen Area?
There are 27 Schengen countries. They are:
Austria
Belgium
Czech Republic
Croatia
Denmark
Estonia
Finland
France
Germany
Greece
Hungary
Iceland
Italy
Latvia
Liechtenstein
Lithuania
Luxembourg
Malta
Netherlands
Norway
Poland
Portugal
Slovakia
Slovenia
Spain
Sweden
Switzerland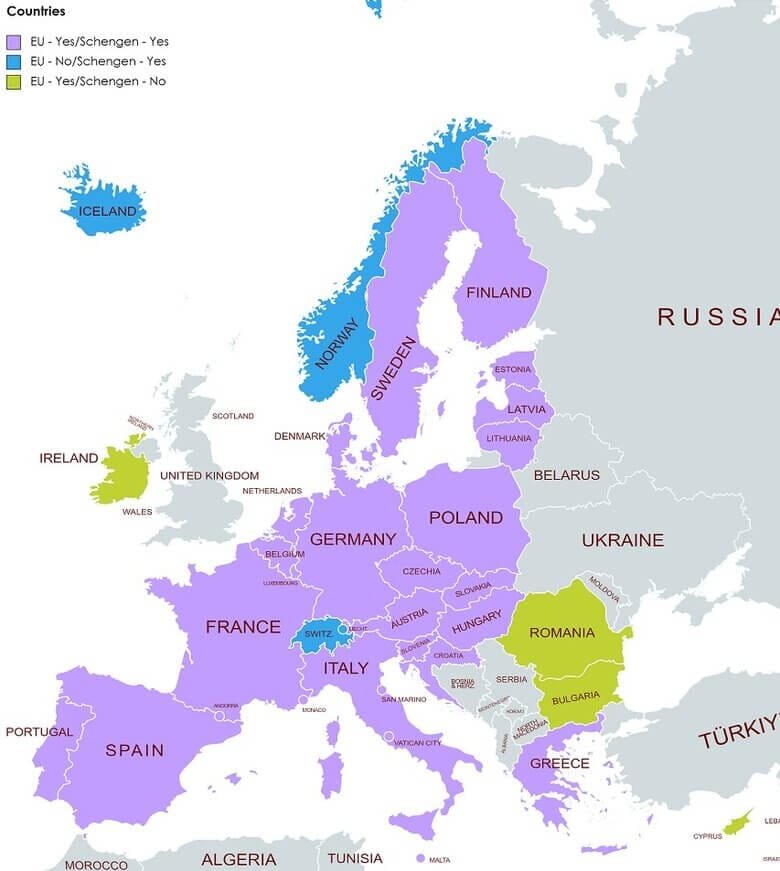 Both these books beautifully capture the essence of Italy, its people, and the strong sense of community that defines life in small Italian towns. With lyrical prose and reflections, Ilene & Gary invite readers to accompany them on a journey of self-discovery and transformation in the heart of Tuscany.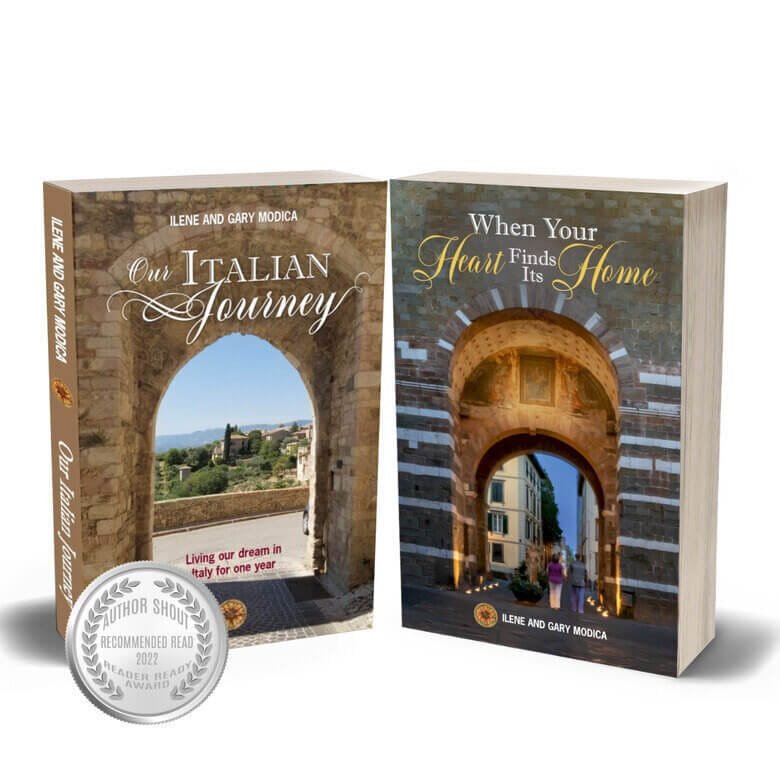 How Will ETIAS Function?
First of all, ETIAS is not a visa, it's an electronic travel authorization, also commonly known as a visa waiver. Non-EU citizens from visa-waiver countries, including Australia, Canada, New Zealand, and the United States will need to apply.
You will fill out an online application form which they indicate will take approximately ten minutes. Furthermore, the system will conduct a check against EU information systems for borders and security and, in most cases, issue a travel authorization within minutes.
Also, they are still anticipating a limited number of cases where travel authorization could take up to 30 days. Again, the ETIAS travel authorization will be a mandatory pre-condition for entry to the Schengen countries.
Finally, there should be no confusion that there are countries in the EU that are not members of the Schengen Zone.
In Conclusion
It is expected that the ETIAS will affect 1.4 billion people from over 60 different countries who currently travel to the Schengen Area without having to obtain a short-stay visa.
Use this website to stay on top of when the official launch date will be. Since this is going to be mandatory, you should share this information with friends and relatives who might not be aware of this. Most noteworthy, ETIAS is currently not in operation and no applications are being collected at this point.
Also, Shari commented on this post and asked if this also pertained to cruises. Here is the official answer, "will need to have been approved for the visa when boarding flights or cruises to any of the 30 European countries part of the program."
This is the program we use. Lifetime use, $27.00
Additional information can be found in our previous post: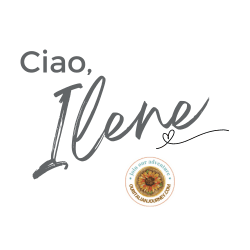 Editor's Note:  This article was initially published on September 7, 2023 and was updated on September 12th for accuracy and additional information.