Vacation – it's something we all look forward to and all need in our busy lives. All travel blogs and travel sites will give you plenty of ideas about things to do and what to see. But what about things not to do and what to do instead? By no means are we authorities or claim to be but we have done our fair amount of traveling; especially in Italy. When it comes to this country, I think we could actually consider ourselves experts or close to it. After all, since 2010 we have visited 82 towns and cities in Italy so far. Here are some of our tips or tricks of the trade.
This post contains affiliate links that help keep this website running. By purchasing through our links, we make a small commission at no extra charge to you. Thank you for your support!
Wasted time and money are easy factors when traveling. Along with missed opportunities too. Times have changed for traveling and we hope to give you a little insight into current practices. Let's review some common travel mistakes you should and can avoid and what to do instead.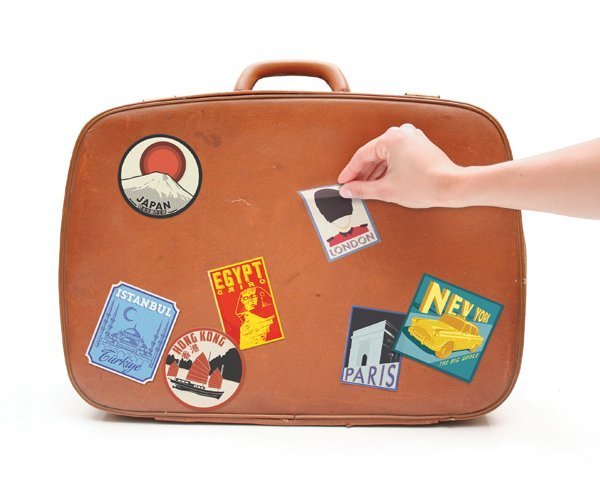 Prior To Traveling
Do your homework when it comes to looking for the best price on flights. There are quite a few search engines you can use but a major tip is to be sure to clear your cookies when you are done searching; prior to searching again for the same or different flights. Cookies get stored on your computer and the airlines know the last price they gave you. There are several good places to start when searching for the best price on flights. Google Flights, Skyscanner, and CheopOAir are three good places to start.
When it comes to travel, the saying "The early bird catches the worm" is not very true. Be patient and search for deals. You should start looking for flights about four months before wanting to leave on your trip. Prices can either be higher or lower before and after this point depending on the demand. Of course, when traveling during holidays it can always be a different story.
Consider purchasing travel insurance. Airlines these days don't always sell directly but will give you a recommendation for a company. You pay good money for your airline tickets and you never know what can happen while away. There are flight insurance and medical you should consider.
When it Comes to Money
Get a credit and bank card that has no foreign transaction fees. Using traveler's checks is a hassle these days and more of a hindrance than they are worth.  ATMs and credit card acceptance are universal and easy access to money without having to carry a lot of cash.  We use our credit card for everything, including purchases at the grocery store and at restaurants while earning points. We will use the money, however, when purchasing fruits and vegetables at a "mom and pop" store. Tip: Capital One is our preference

Capital One Friends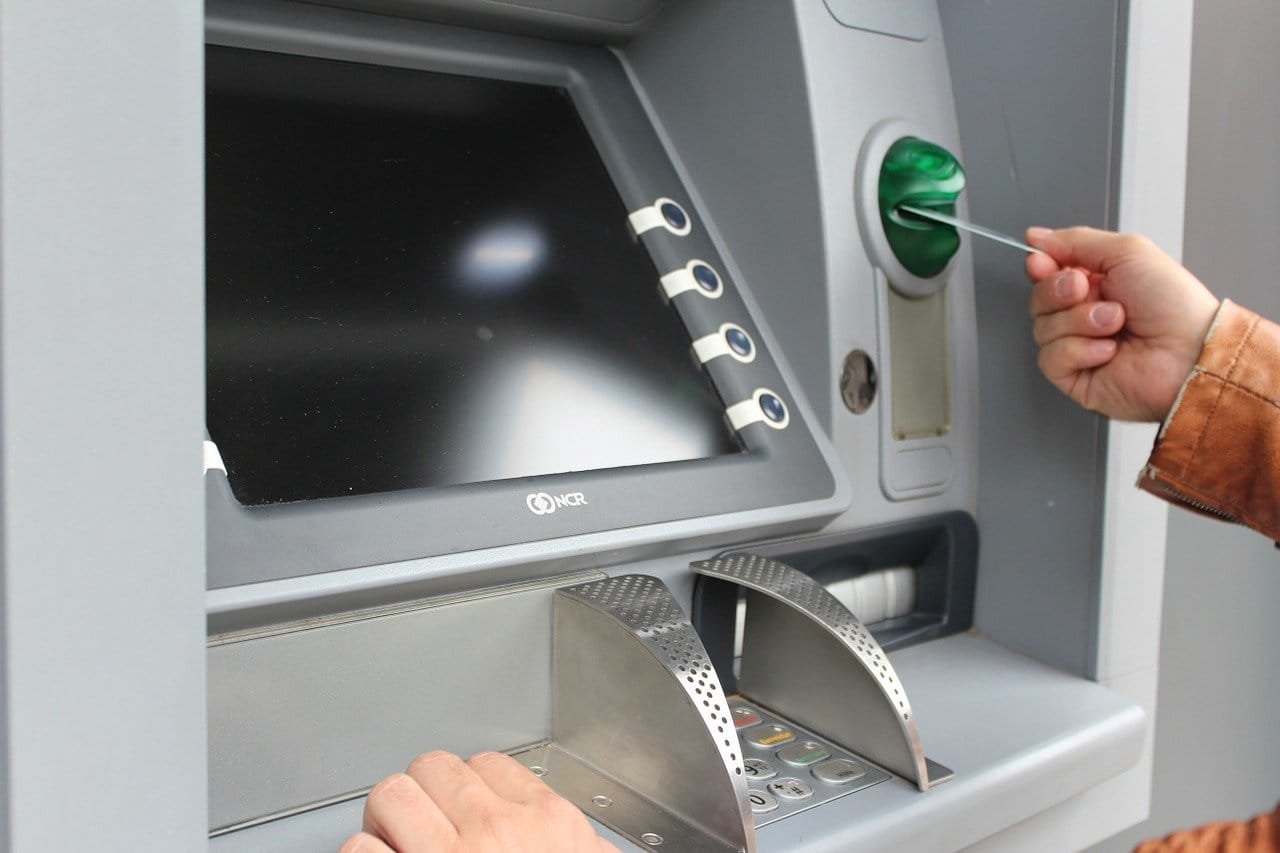 Regarding ATM Cards
When using your ATM card at a bank, make sure what they charge you is just the transaction fee and not a conversion fee. To clarify, we use Charles Schwab with no foreign transaction fees. When we use our ATM card and are charged the transaction fee, we are reimbursed by Schwab. However, we did find a few banks that indicated they were going to charge us a conversion fee. This is not reimbursable by your bank. Before hitting the green accept button, make sure there are no extra fees. We wound up paying an extra €10,00 in Foligno because we were in a hurry and didn't leave ourselves another option. A tip of our we didn't obey.
Another important thing and tip to be aware of these days are when you are at an ATM machine. Before inserting your card, giggle at the spot where you insert your card. There are things now called skimmers. A skimmer is a card reader that can be disguised to look like part of an ATM. The skimmer attachment collects card numbers and PIN codes, which are then replicated into counterfeit cards. These can be found in gas stations too at the pump. Typically, we do not use ATMs in a very touristy location as chances are higher that this device can be found there. Head to a residential area if you have the opportunity.
Once You've Arrived
In a previous post, we always tell people not to eat near any major attraction. More likely than not, prices will be higher. We also know that these restaurants know that there will be more tourists in this area and have a tendency not to be as concerned about quality. One of our friends in the food business here in Italy has told us this on more than one occasion.

Eating in a Tourist Trap

When you can, use public transportation. We love traveling by train through Italy. It can be inexpensive and it's fun. The only time we use a taxi is when the weather makes it difficult for us with luggage to get to our destination – apartment or train station. When using a taxi, don't be afraid to give them the address and ask what the cost will be to get there.
When you are planning to visit a well-known museum, plan ahead. Most times, you can purchase tickets online for cheaper than going and purchasing admission when there. A perfect example of this is the Uffizi Museum in Florence. During the high tourist season, you will see people in long lines waiting to enter the museum. If you purchase ahead of time, you choose the time you want to enter and pick the tickets up prior to entry into the building across the courtyard. Tip: They can be less expensive and your time, if nothing else, is worth a whole lot more!
Additional Destination Information
The first thing Gary and I always do when visiting a new town is head for the Tourist Information Office. Every town has one and they have the most current information on events, festivals, tours, and much more. You can get a free map of the town and get any questions answered that you might have about the town or surrounding areas.
Be aware of the cultural laws of the town you are visiting. Large cities such as Venice, Florence, and Rome in Italy have enacted new laws as it pertains to tourists. For example, you are not allowed to sit for any great length of time on the Spanish Steps in Rome, or tourists were just removed from Venice and heavily fined for using a camping stove on the Rialto Bridge to make coffee. Western Europe had a major heatwave this summer and tourists were being fined left and right for wearing bathing suits and cooling off in historic fountains. You don't need to have problems with authorities on your vacation.
Be respectful of the culture when it comes to entering a church. Most churches in Italy will not allow you to enter if you are wearing a sleeveless top and sometimes even shorts. Some churches, such as the Cathedrale in Assisi will have paper triangles for you to use if this is the case. My solution is to always carry a scarf, therefore I am always prepared.
Both these books beautifully capture the essence of Italy, its people, and the strong sense of community that defines life in small Italian towns. With lyrical prose and reflections, Ilene & Gary invite readers to accompany them on a journey of self-discovery and transformation in the heart of Tuscany.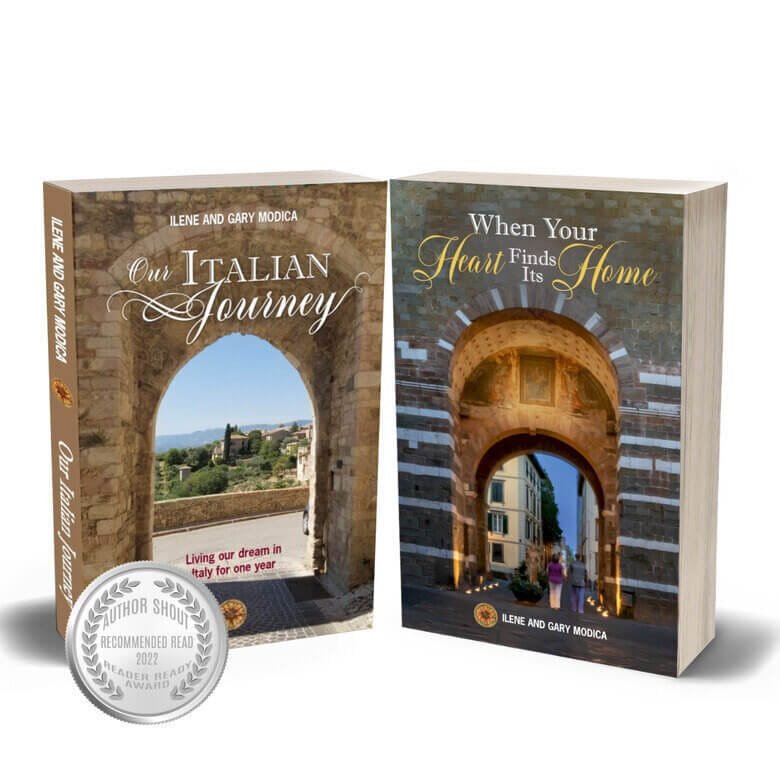 My Two Major Things Not To Do
Nothing rubs me the wrong way more than hearing from a tourist "That's not like it is back home." You are in a different country – things will most definitely not be the same and you shouldn't expect it to be. Embrace the differences and you will enjoy your adventure a whole lot more!
It is not possible to see and do everything in a large city. You may have a list of ten things to do but you need to be realistic and know that you need to leave something to return to. I hear of people returning from vacations completely exhausted – and that is crazy! Your vacation is supposed to be your getaway – your time to relax. One of the best tips we can give… realize that you can't do it all and focus and enjoy the things you can.