This post contains affiliate links which means that we may receive a small commission if you make a purchase through a link at no additional cost to you. Thank you for your support!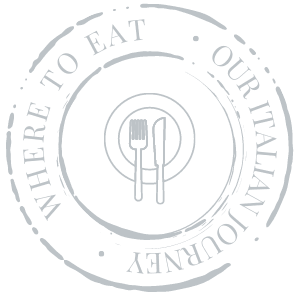 Here is a Spello restaurant recommendation to enjoy for lunch or dinner while visiting the beautiful town of Spello, Umbria, Italy.
We visit the restaurants we list on this blog as often as we can to make sure the quality is still amazing.