This post contains affiliate links which means that we may receive a small commission if you make a purchase through a link at no additional cost to you. Thank you for your support!
Doors of Siena
… more doors? (I can hear you now; enough Ilene!)
Well, I just can't resist taking pictures of these beautiful works of art. There is something about them; perhaps it is what is behind them that interests me or why the owner chooses their particular door.
Siena is a hill town in Tuscany and of course, the town is filled with unique entryways. Here is a glimpse of what you will find within the ancient walls of Siena.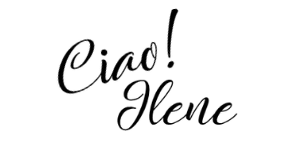 More Great Doors in Italy
Florence
Rome
Bologna
Please consider subscribing to the blog below for weekly updates delivered right to your email inbox! We'd love to have you along for the ride!