Santissima Annunziata – also called the
Basilica del Paradiso
Santissima Annunziata is a Renaissance style, Roman Catholic church, and convent located on Via Massimo D'Azeglio in Parma, Italy. It is unusual in the way that it is very wide than long; as in most church designs.
This post contains affiliate links. When you click on a link, we receive a small percentage of an affiliate sale without any cost to you. 
In 1221, it is written that St Francis of Assisi visited Parma and this church.
Built after the year 1566, the church has an elliptical body expanding in ten radial chapels with reinforcements at regular intervals. The Annunciation is celebrated on the Friars'commission above the main portal.
By 1616, construction had stalled when part of the roof had fallen in. The dome was not completed either. Only with the intervention of Margherita Farnese (who became a nun) did construction proceeded using an awkward, heavily reinforced dome design by Girolamo Rainaldi.
---
Go to:  https://fave.co/2uR17uO
---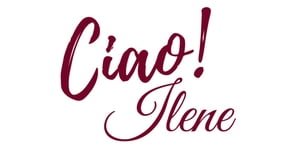 ---
---