Basilica di San Vitale
The Basilica di San Vitale is supposed to be one of the most important and beautiful architectural monuments in all of Italy and should not be missed. It is on our list of places to visit. I wish we had stopped while we were in the town!

This post contains affiliate links that help keep this website running. By purchasing through our links, we make a small commission at no extra charge to you. Thank you for your support!
The Basilica is a classic Byzantine structure and is designed as a double octagonal shell with a domed octagonal core and is one of the finest examples of early Christian Byzantine architecture in Western Europe. It is one of eight structures in Ravenna on the UNESCO World Heritage List.
The Basilica di San Vitale is most famous for its mosaics, which are the largest and best preserved Byzantine mosaics found anywhere outside of Constantinople.
You can find out more information http://www.ravennamosaici.it/?lang=en
How to get there?
The Basilica is located in the center of Ravenna, in the Via San Vitale. You can reach Ravenna from the A14, turning off the A14 and approaching the city center through Casermone San Bartolo and Lugo-Cotignola. This route will take you directly down to the SS16, where you turn right on to the Via Classicana, before turning left on to the Via Faentina.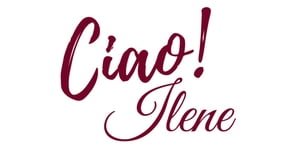 Editors Note:  The featured image of San Vitale was provided by Lifegate.com
---
---