Need Suggestions for Southern Italy
We have heard from our lawyer that we have a good chance to obtain our Italian passports in June. Once we go to California and acquire them, we ready to give our 2-weeks' notice to both our employers and… we are off!  Off to live in Italy for one year. Remember these words? Ya, it is now May 2018 and we are still in Arizona and waiting for the Consulate to approve our final documents to provide our passports. I know we have said these words before, but we are sure we are at the end of this journey in obtaining citizenship.
Italy has 730 days to technically approve an application for citizenship. We are well beyond that number and into the 800 days+. There is a demand letter of sorts that we could send to the consulate and to Rome but it is an ultimatum letter. It is called a "Diffida" and one that we probably will not use as we're not sure we want to jeopardize all our efforts calling their bluff.
---
This post contains affiliate links that help keep this website running. By purchasing through our links, we make a small commission at no extra charge to you. Thank you for your support!
---
Our dilemma, which we would like your input, is which southern town to choose? We have already experienced Parma when we lived there for our first 90-day journey. Our second 90-day journey was our Florence adventure. But we have not yet experienced living in southern Italy.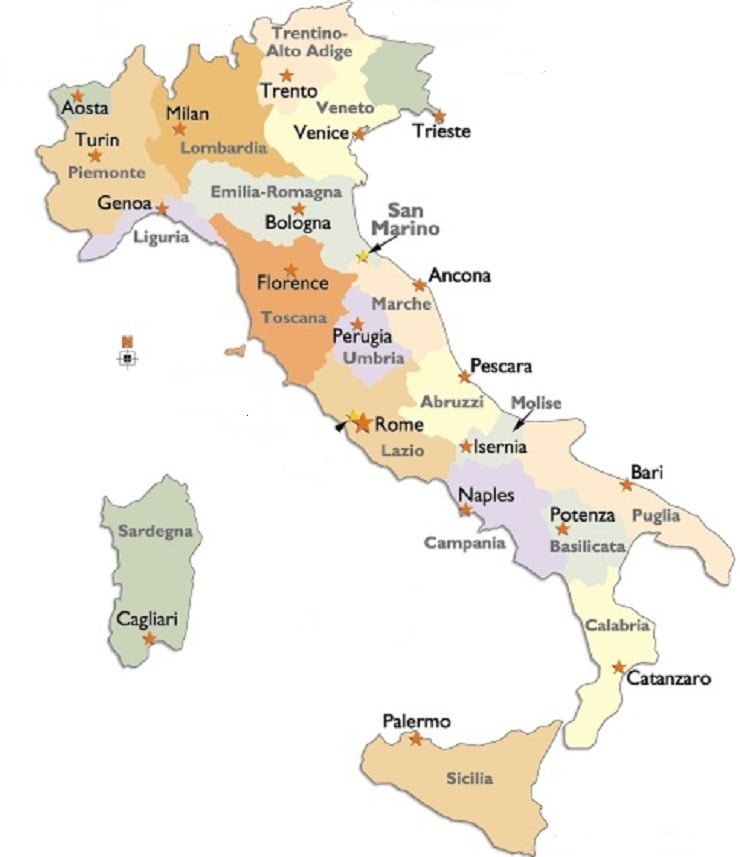 There are several regions we have on our list to visit – but live?  Calabria, Basilicata, Puglia and, Campania are the regions we plan to visit and, each has charming towns but our main criteria: decent transportation to venture out and explore from our home base. We know train travel would only be accessible along each coastline; so we are going to heavily rely on buses. Transportation will be a challenge in the southern part of Italy but we still want to explore the different regions while only renting in one place.
Do you have any suggestions for southern Italian living location?
If so, can you give a bit of detail? We would love to hear your ideas/suggestions!!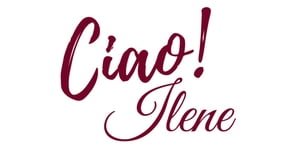 Editors Note:  This post was originally published on April 19, 2016. We are reposting as we have updated the information and closer to actually moving to Italy (who knew it would take this long?) and would still appreciate any suggestions.
---
---