This post contains affiliate links which means that we may receive a small commission if you make a purchase through a link at no additional cost to you. Thank you for your support!
Love and Passion for Wood Doors
My Love and obsession with wood doors in Italy is no secret and the doors in Verona are no exception. They are piece of art and I love to collect them. You have to wonder how a homeowner picks one out or do they? What makes them choose the color of the door, or are they allowed to do so? It's not even just the shape of the doors, it's the hardware too. I just can't get enough.
Here is the collection from our trip to Verona.
Other Beautiful Doors – Even Ireland!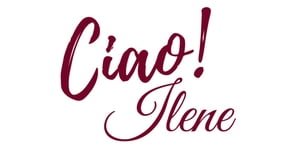 Please consider subscribing to the blog below for weekly updates delivered right to your email inbox! We'd love to have you along for the ride!