Torrechiara Castle
In the Providence of Emilia-Romagna
The Torrechiara Castle stands on the hills of Torrechiara, near Langhirano. This castle is about 18 km from Parma. This is the most spectacular and well-preserved castle in the providence of Parma. It is a wonderful example of architecture because it combines elements of the Middle Ages to those of the Italian Renaissance.
From the very beginning, the castle was to serve not only as a defensive structure but also as an isolated home of Count Pier Maria II de 'Rossi and his mistress, Bianca Pellegrini of Arluno.
It is currently is state-owned and sits and watches over the beautiful providence of Emilia-Romagna. We did not go inside but I understand it is reasonably priced and is quite beautiful inside.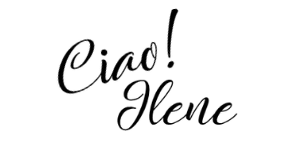 ---
---